May is prime time for you to catch two of the most popular offshore fish in the Greater Fort Lauderdale area – the colorful, acrobatic dolphin (the fish also known as Mahi-Mahi, not the mammal) and the hard-fighting blackfin tuna.
This month is also when you should start thinking about booking a Father's Day fishing trip for dad and the family. June 19 will be here before you know it, and as one of the most popular fishing days of the year, offshore, inshore, and freshwater fishing trips typically get reserved well in advance of dad's special day.
Saltwater Fishing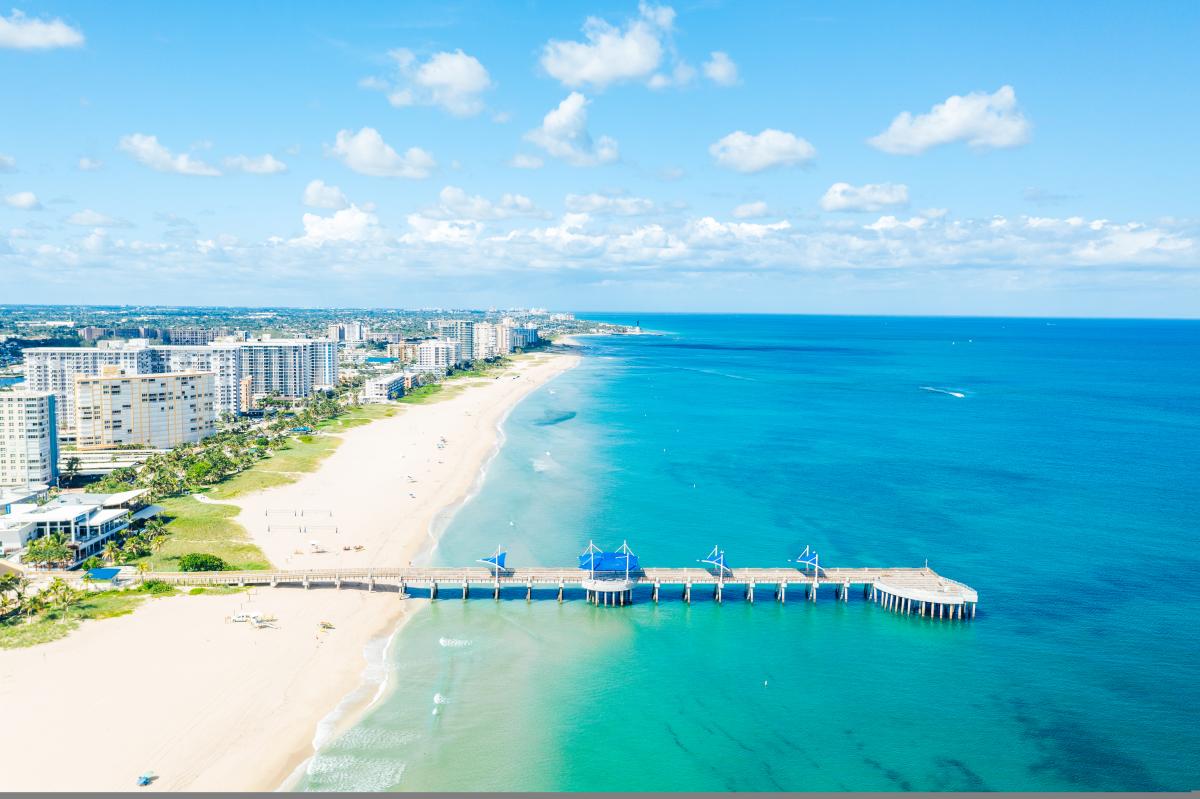 Many fish in the ocean are migratory, and May is when many blackfin tuna and dolphin swim through the waters off our beaches.
This month is when blackfins are most abundant. Catch them with live bait, dead bait, or by trolling lures. If you have the means to cook your catch, tuna is exceptionally tasty grilled or pan-seared on the outside, and left rare inside.
You can catch blackfins within a few miles of the Greater Fort Lauderdale beaches within 150 to 300 feet of water. To locate them, look for activity in and above the water. Typically, you can see schools of baitfish jumping out of the water and birds diving into the water to feed on the small fish that the tuna are eating.
Many charter boats out of Port Everglades Inlet in Fort Lauderdale and Hillsboro Inlet in Pompano Beach attract tuna by tossing handfuls of cut-up sardines, herring, or squid into the water behind the boat. As those chunks drift back, the fish will sometimes leap out of the water as they feed on them.
That's when captains have their anglers cast back live or dead baits such as pilchards and sardines to the blackfins, who hit hard and then swim deep. Kite-fishing with live bait is also a productive tuna technique.
The month of May used to be the best time of the year to fish for dolphin, with the most and biggest of the fish showing up in South Florida around Memorial Day. The dolphin migration patterns have changed, with late summer and early fall now being the best time to catch the fish.
Even so, plenty of dolphin still make their first appearance off Greater Fort Lauderdale in May, much to the delight of visiting anglers who are amazed by the beautiful blue, yellow and green colors of the fish, as well as how much and how high they jump after they've been hooked. Like blackfin tuna, dolphin fish are delicious to eat whether they are fried, grilled, or blackened.
May is an exciting time for many anglers and divers because the hogfish and grouper seasons kickstart on May 1. Grouper season has been closed since January 1 and the hogfish season closed on November 1. Divers with spearguns hunt for hogfish and grouper around the coral reefs and shipwrecks in 65 feet of water. Fishermen and women seldom catch hogfish, but they do catch grouper around wrecks in depths ranging from 75 to 240 feet. You can also find mutton and yellowtail snapper in those locations, and sailfish and kingfish are still biting.
Snook start moving toward the inlets this month in preparation for their summer spawning season. That concentration of fish makes May a good time to catch a keeper-sized snook for dinner before the season closes on June 1.
Freshwater Catches
May showers can increase the water levels in the canals in the Everglades, and if there is enough rainfall, that can allow largemouth bass to swim into the vast marshes lining the canals. But until then, the bass fishing will still be excellent, along with the fishing for peacock bass and other exotic species such as oscars, Mayan cichlids, and jaguar guapotes.
You can catch those species on lures such as topwater plugs, jerk baits, flies, and plastic worms. Public boat ramps along U.S. Highway 27 and Interstate 75, west of Greater Fort Lauderdale, offer easy access to those canals. So does Broward County's Everglades Holiday Park at the end of Griffin Road and U.S. Highway 27.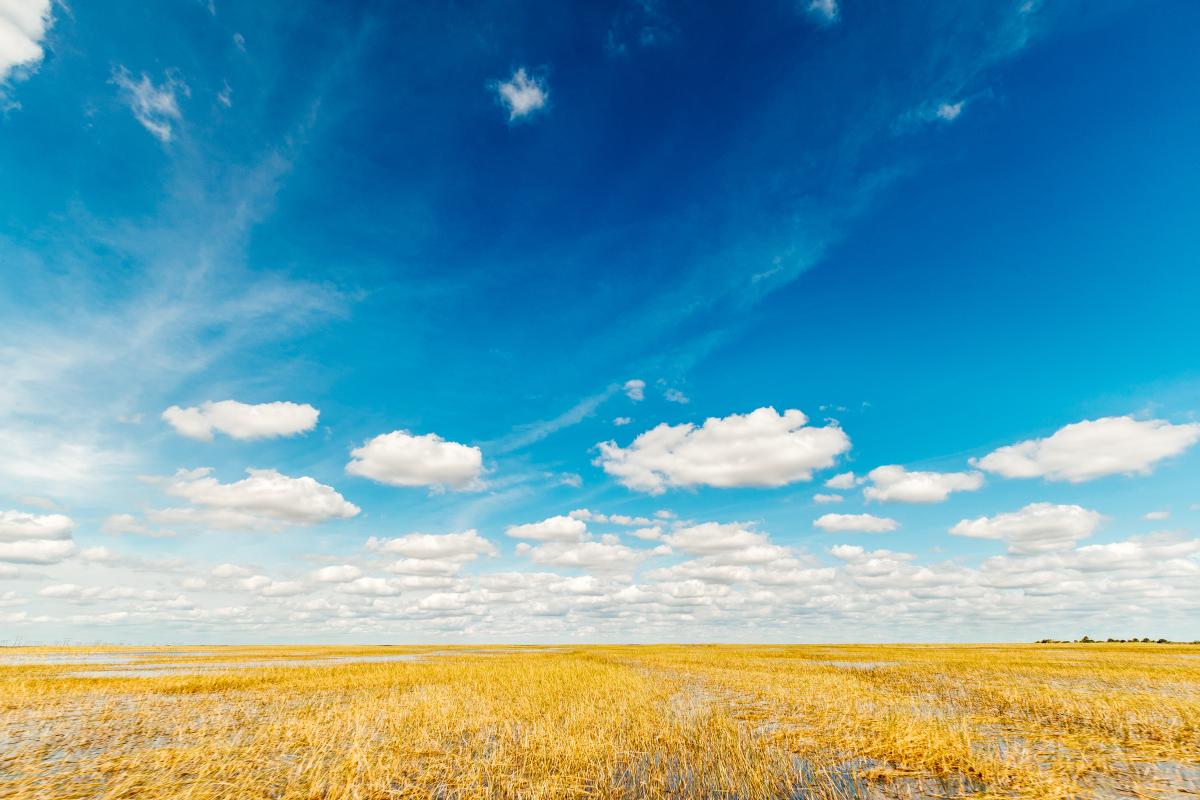 What to Know Before You Go
The fishing conditions in May are usually ideal with calm seas offshore. Stay hydrated and bring plenty of sunscreen as temperatures heat up. Watch out for late afternoon thunderstorms that can roll over the Everglades, Intracoastal Waterways or the ocean.
What's Up Ahead in June
Father's Day is June 19, and if you're looking for the perfect present for dad, a family fishing trip can be a gift that keeps on giving as he relives the memories of that day. There are several boat marinas in the Greater Fort Lauderdale area where charter boats offer half and full-day offshore fishing trips, including Bahia Mar Marina in Fort Lauderdale and Hillsboro Inlet Marina in Pompano Beach. Drift boats at those destinations provide affordable four-hour trips.
If dad prefers to stay closer to shore, fishing piers in Deerfield Beach, Pompano Beach, Lauderdale-by-the-Sea, and Dania Beach can accommodate the entire family. And if dad is into freshwater fishing, the family can rent a 14-foot aluminum boat at Everglades Holiday Park and fish for bass and a variety of other species.