As June approaches, the excitement for Pride Month builds, and what better place to join in the festivities than in Greater Fort Lauderdale? This vibrant and inclusive destination is known for its golden beaches, stunning waterways, and dynamic cultural scene. From colorful parades to thrilling events and parties, Greater Fort Lauderdale offers something for everyone during Pride Month. 
As a community that embraces diversity and celebrates everyone under the sun, LGBT+ individuals and allies are all welcomed with open arms. With its unrivaled enthusiasm for Pride, Greater Fort Lauderdale is the perfect destination to celebrate love and acceptance.
Discover Vibrant Communities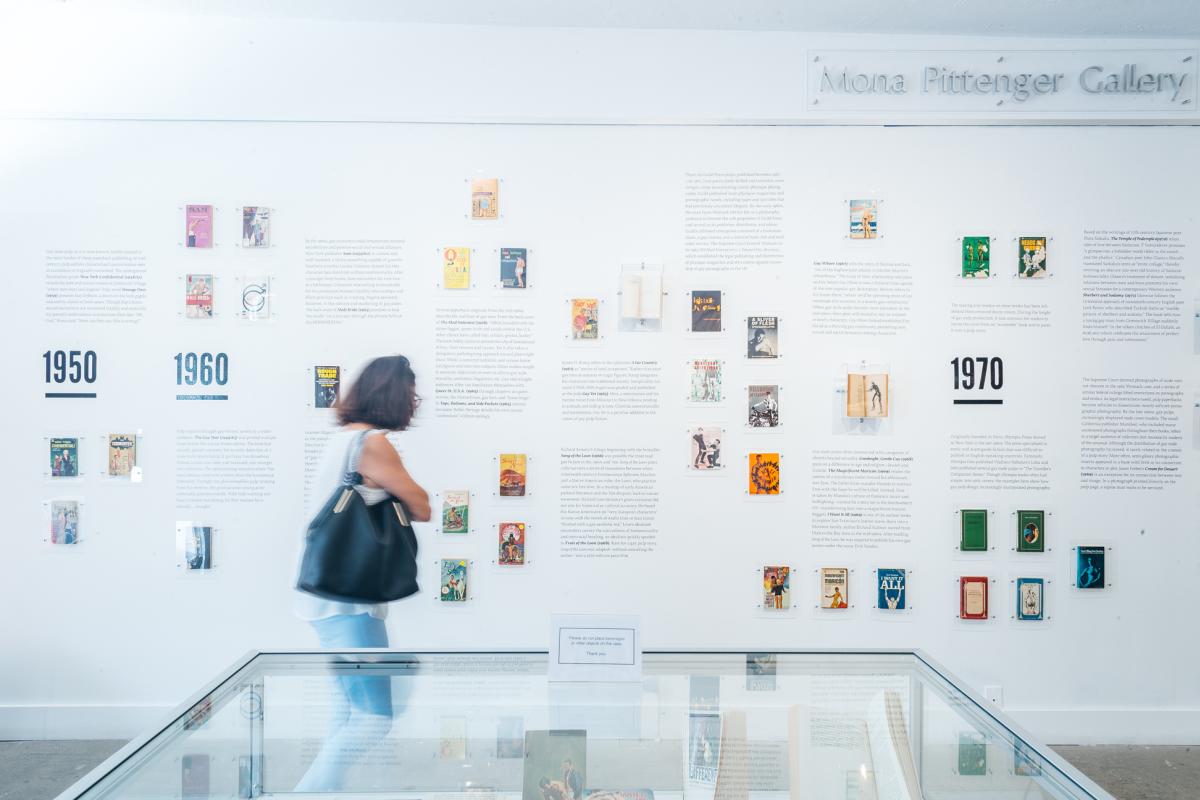 Stroll along Wilton Drive through the heart of Wilton Manors, South Florida's most famous "gayborhood." Lined with boutiques, restaurants, and bars proudly displaying rainbow flags, you'll find everything from ice cream to antiques and the World AIDS Museum, the first museum devoted to the epidemic. Don't miss a nearby trip to the Stonewall National Museum & Archives, the largest gay library and archives in the country.
Be a Beach Bum
Kick back in the sand at Fort Lauderdale's Sebastian Street Beach, named the "Hottest U.S. Gay Beach" by Out Traveler, or take a trip to Stonewall Beach, a pleasant stretch of Pompano Beach dedicated to the Stonewall Riots, just south of the Fisher Family Pier.
Check-In to Chill-Out
Unwind and check in to The Worthington Resorts, the largest, most popular gay men's clothing-optional resort in Greater Fort Lauderdale and Wilton Manors' trendy five-star gay guest house Casa Hèrmes.
Shop til you Drop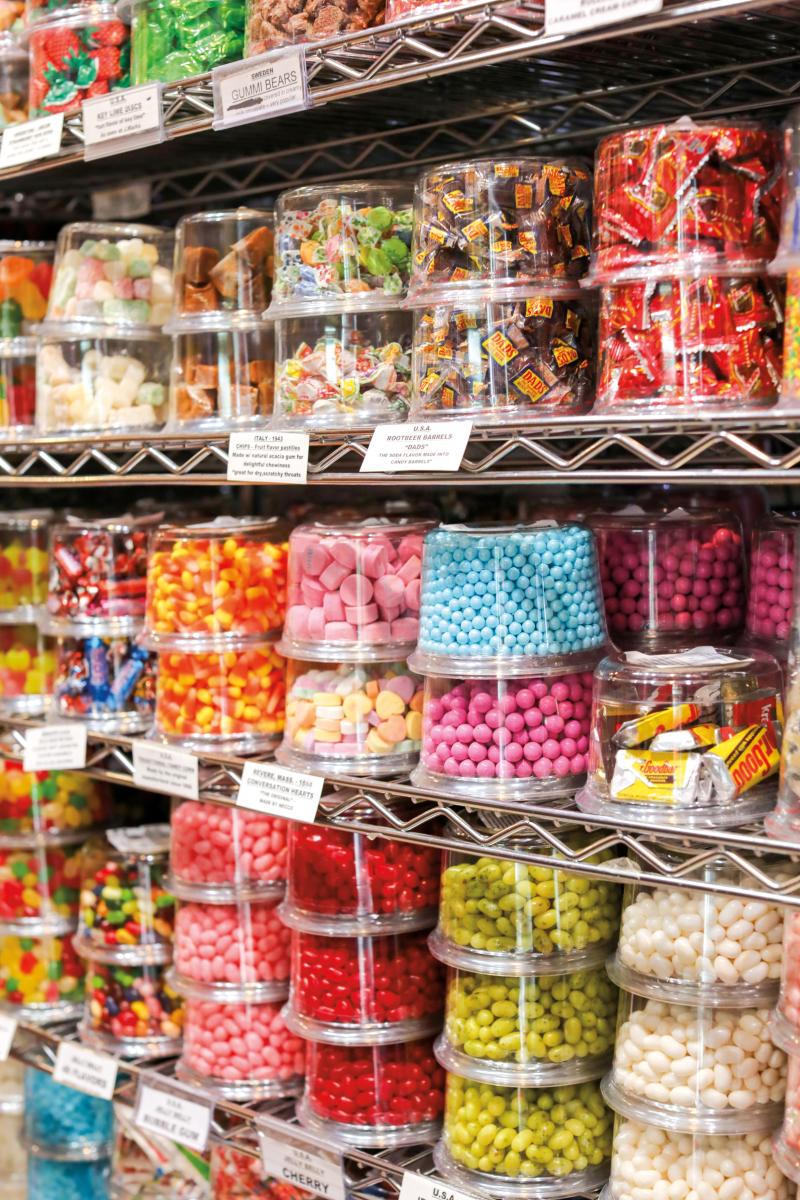 Support the LGBT+ community by shopping at local businesses, like quirky gifts and candy shop To the Moon or national thrift store Out of the Closet, which donates 96 cents from every dollar to help fund AIDS Healthcare Foundation's services.
Make Every Meal Memorable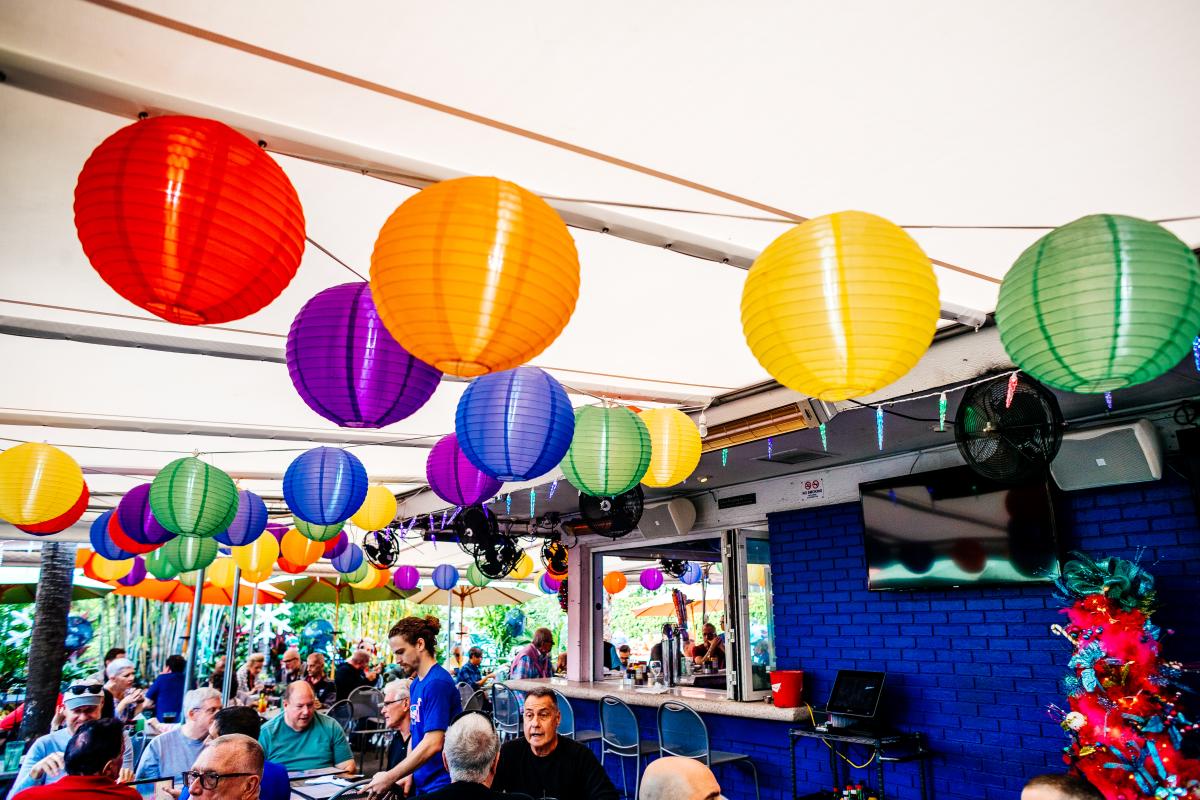 Whether you "Dine with Divas" at Hamburger Mary's, or treat yourself to an all-inclusive brunch and a show at LIPS, get ready to discover a delectable new definition of dining and drag. Rosie's Bar & Grill, a local icon known for its vibrant patio and fun and flavorful drinks, is another must-visit, as are Georgie's Alibi Monkey Bar (one of South Florida's longest-running gay restaurants & bars), and Scandal's Saloon, where you can line-dance the night away with the help of country music and some bourbon.
Get in On the Fun
4th Annual Floatarama
June 10-11
Don't miss the official kick-off event to Wilton Manors Stonewall Pride! Prepare to be entertained by a flotilla of more than 40 colorfully decorated boats descending the New River. This unique event benefits Pride Fort Lauderdale's GED/Scholarship programs for the LGBT+ community. 
The Stonewall Pride Parade and Street Festival
June 17
Hosted annually to commemorate the Stonewall Riots of 1969, the Stonewall Pride Parade and Street Festival draws a crowd of up to 50,000 spectators eager to celebrate pride and the freedom to love. With six stages and 16 bars, plus hundreds of vendors and exhibitors, food trucks, and more, the festival offers all-day fun from 3-11 p.m., with the highlight being the parade of floats and entertainment at 7 p.m. In addition, many neighborhood bars and restaurants participate by hosting block parties with outside bars, DJs, and bar crawls.
Fifth Annual Family Pride Celebration
June 24
Get in on some family fun at the Museum of Discovery and Science, where their day-long celebrations feature a Pride Parade through the museum, make-and-take Pride flags and tie-dye shirts in the Rainbow Science Lab, colorful animal encounters, performances from the Gay Men's Chorus of South Florida, dances and more!
June 24 & 25
Let the Gay Men's Chorus of South Florida lead you through a celebration of LGBT+ life, love, family, and pride in their spectacular new Disney PRIDE in Concert show at The Parker in Fort Lauderdale. This performance is the perfect way to cap off a month of fun and festivities, featuring classic and new Disney tunes, favorite Disney video clips, and a mix of personal life experiences from the chorus members.
RuPaul's Werq the World Tour
June 25
Head on over to Hard Rock Live at Seminole Hard Rock Hotel & Casino Hollywood. Asia O'Hara, Laganja Estranja, Lady Camden, Bosco, Rosé, DeJa Skye and select Season 15 finalists are unknowingly trapped in the Netwerq. Free your mind this summer at the world's largest drag production.
July 7-9 
The three-day festival begins on July 7, with the Flock the Block Party at Hunters Night Club in Wilton Manors. On Saturday, July 8, head over to the FlockFest Beach Party on Fort Lauderdale beach, known for its iconic sea of swan floats. End the weekend on a high note at the FlockFest Flamingo Smash happening July 9 at The Easton - Rooftop Pool + Lounge.