Word on the street (or should we say…waterways?) is that Visit Lauderdale recently launched a new campaign called "Everyone Under The Sun." But just as Greater Fort Lauderdale is more than just a beach destination, "Everyone Under the Sun" is so much more than just a tagline. 
First, let's focus on the "Everyone" part. To put it simply, Greater Fort Lauderdale is a destination for everyone. It's a place where people from more than 170 countries speak 147 languages. It's a community that's 31 municipalities strong, where you can stroll down the Riverwalk, stop at a park bench, look out at the boats sailing along the Intracoastal, and find yourself sitting next to someone who has traveled from across the globe. Someone who finds Greater Fort Lauderdale the place they call home.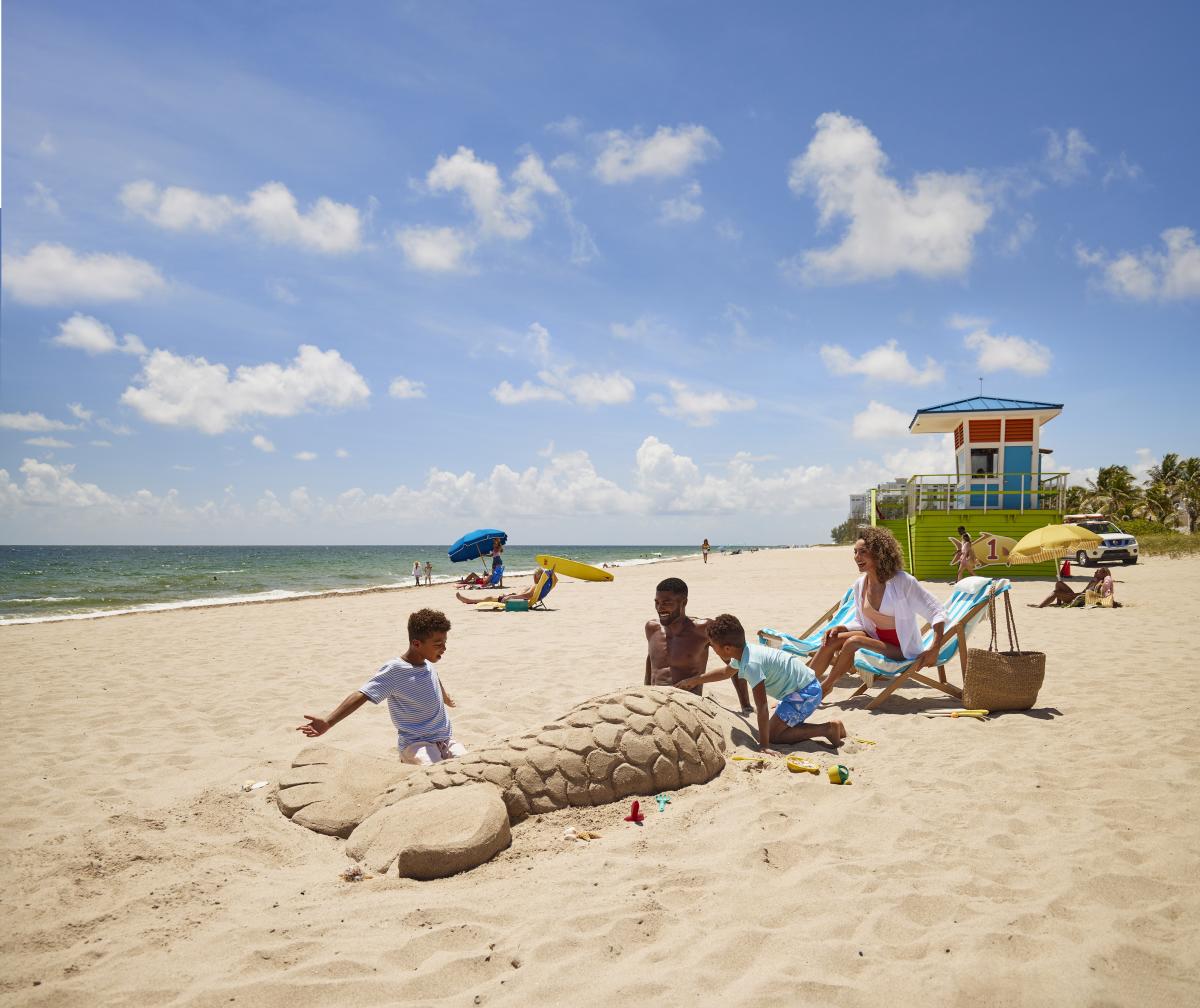 You've probably heard the popular saying, "The people make the place." Call it cliche, but it couldn't ring truer in Greater Fort Lauderdale. A vacation here starts with the people — the welcoming committee for anyone (and yes, everyone) under the sun. From thrill-seekers to chill-seekers, Greater Fort Lauderdale is the ultimate tropical paradise, rich with inclusive communities, thriving arts and culture, delicious flavors and a diverse range of experiences and things to do. Just one day here will find you hopping from craft brewery to rooftop bar, diving lesson to fishing trip, and art walk to beach yoga.
Here's some proof: if you head to Downtown Hollywood, you'll witness artists from different backgrounds painting their vibrant visions on the sides of buildings. Travel to Lauderhill to meet chefs cooking delicacies from cuisines around the world. Feel like you finally belong in the LGBT+ Capital of Florida, Wilton Manors. Hear languages of all kinds while shopping at the largest outlet mall in the U.S. Strike up conversation with beer lovers on the Visit Lauderdale Ale Trail, meet families on an airboat ride in the Florida Everglades, or rock out with alternative music fans attending Fort Lauderdale's Audacy Beach Festival. Maybe you'll go to Davie to catch a glimpse of the wild wild west, or venture to Fort Lauderdale itself to see performers tear up the stage at the Broward Center for the Performing Arts.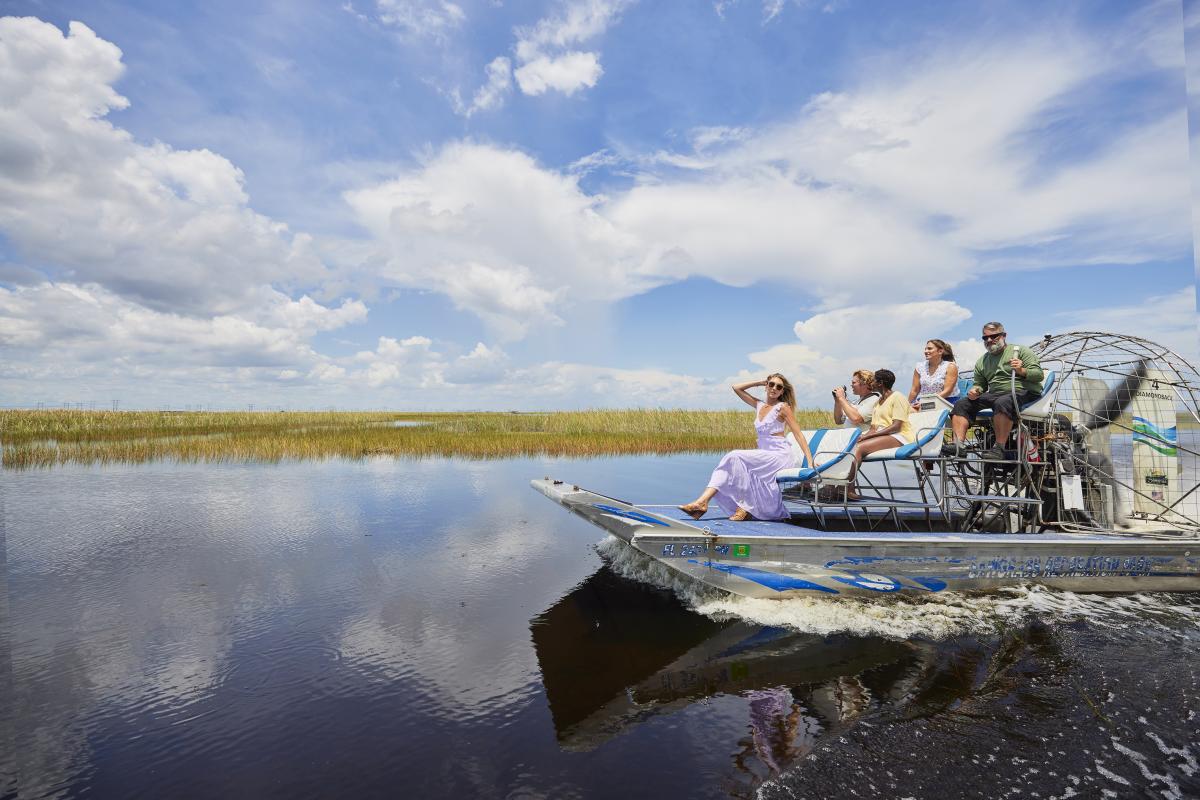 The bottom line? There's no destination quite like it. No matter where your trip takes you, you'll be greeted with open arms and a good time.
Not to mention a stunning view. (This is where the "Under The Sun" part comes in.) Greater Fort Lauderdale boasts an average year-round temperature of 77˚F. That's 3,000+ hours of annual sunshine. It's even nicknamed the "Venice of America'' and the "Yachting Capital of the World" because of its 300+ miles of navigable waterways. And yes, you can't forget its eight distinct beaches, each with their own distinct personality. Because yet again, the people make the place.
And guess what? Everyone means everyone, so "Everyone Under The Sun" includes YOU. With one-of-a-kind offerings and an unparalleled mix, the people of Greater Fort Lauderdale invite you to come and explore. 
Whether you're planning your next great getaway or need some ideas for holding a meeting, convention or sporting event in the area, you're always welcome.
Because our home is your home, and we can't wait to welcome you.