Greater Fort Lauderdale has drawn people from around the world, lending to a literal buffet of international cuisine that can be enjoyed all year long. This diversity in food, as well as a growing food and beverage scene, has lent to our own Super Bowl for foodies: the Visit Lauderdale Food & Wine Festival. Although the event is just a few years old, it has quickly exploded into a major festival on par with other regional gatherings that have garnered international acclaim.
Before you go, here's everything you need to know.
About the Festival
The Visit Lauderdale Food & Wine Festival runs from Jan. 8 to 14, 2024, in various locations throughout Greater Fort Lauderdale.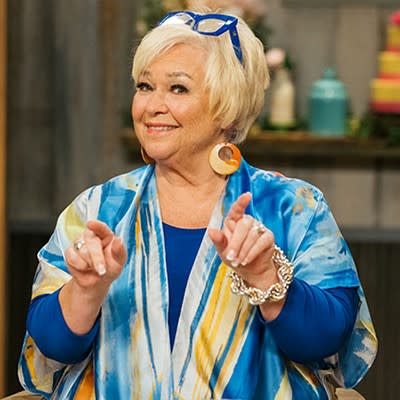 Sign up for classes and seminars taught by the pros, from Chef Nancy Fuller's Tropical Farmhouse Cooking and the Art of Dumplings at Temple Street Eatery to the Nuggs & Bubbs wine seminar at Sidewalk Bottle Shop. 
Also on the calendar is a mixology contest, the Wok 'N Roll Asian street food experience, a poolside BBQ party at the Hyatt Centric Las Olas, Fort Lauderdale kids cooking classes, and more. For the highly anticipated Wine Smackdown at Olive and Sea, Sommeliers Anthony Giglio and Amanda McCrossin will be putting new and old world wines to the test to see which pours come out on top.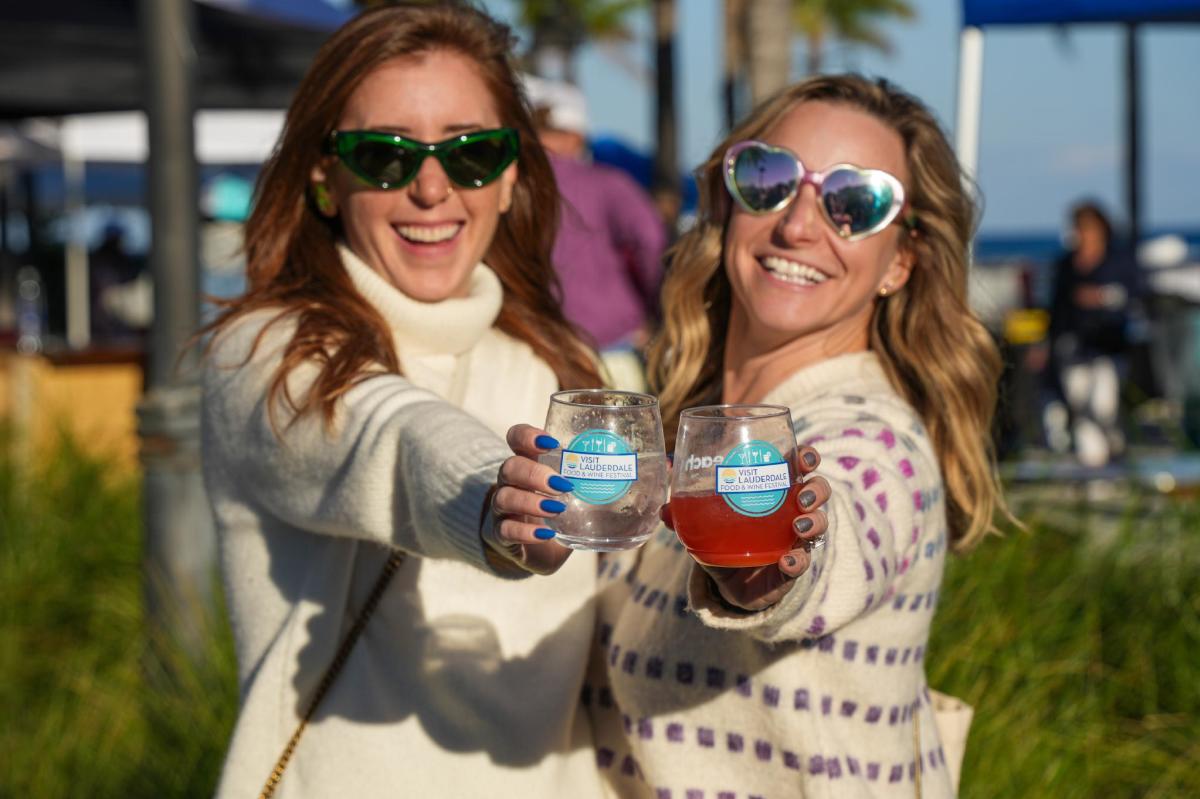 The festival's signature event is the Grand Tasting at Las Olas Oceanside Park (The Loop), a 21+ event with a village of food and drink vendors from throughout the area. More than 100 chefs will be in attendance, and as you nibble on  bites from one restaurant to the next, be sure to cast your vote for the People's Choice award. There will also be cooking demonstrations by celebrity chefs Aarón Sánchez, Jason Smith, Nancy Fuller, and Nicole Layog.
"We literally have everything for everyone under the sun," says event co-founder Phillip Marro. "From Asian to Italian to barbecue to boutique wine bars to pop-ups, and really everything in between."
Behind the Scenes
Marro and co-founder Kate Reed both have backgrounds in event planning and, years ago, agreed that something was missing from Greater Fort Lauderdale: a food and wine event that celebrated what Broward County had to offer. Determined to bring a high-caliber event to the community, the duo left their jobs and went full force into planning the inaugural Visit Lauderdale Food & Wine Festival for 2018.
"We've focused the spotlight on Broward County — highlighting the chefs, mixologists, the hospitality industry as a whole, and really trying to be true to what we have in Broward and that there is this great pool of talent that a lot of people don't realize," Reed says.
Since that first iteration, the event has grown to a weeklong celebration as well as more than 30 satellite events throughout the year. That includes chef collaborations from your favorite restaurants in Greater Fort Lauderdale to cocktail workshops and culinary classes highlighting various tastes and diets.
"We really have gone from kind of this small, more local event to this large event where people travel — we have people from all over the country and multiple countries that come for this event," Reed says. 
Giving Back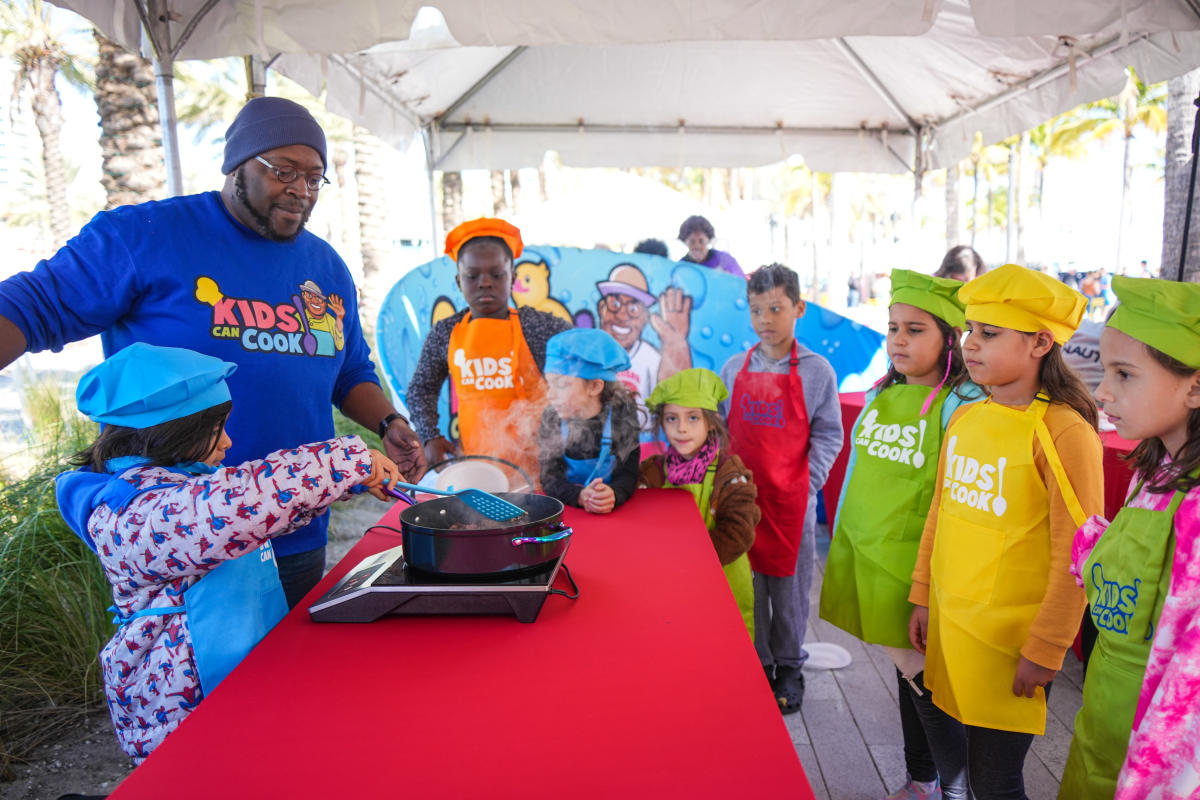 With every bite and sip you take at the Visit Lauderdale Food & Wine Festival, know that you are helping give back to the community. A portion of proceeds from the event will be donated to Joe DiMaggio Children's Hospital, Broward County's top children's hospital. These vital funds will help the hospital connect children with pediatric specialists as well as expand facilities, conduct research, and provide support programs to those who need them.
Plan your trip
Greater Fort Lauderdale makes it easy to enjoy your visit to attend the Visit Lauderdale Food & Wine Festival. The Fort Lauderdale-Hollywood International Airport is just minutes away from the events. Plus, the festival has partnered with Delta Airlines to provide 10% off airfare for attendees by using event code NM2YC.
There are an endless number of beachfront and downtown accommodations throughout Greater Fort Lauderdale. The official headquarters of the Visit Lauderdale Food & Wine Festival is the iconic Bahia Mar Fort Lauderdale Beach - a DoubleTree by Hilton
 and partner hotels include the Courtyard by Marriott Fort Lauderdale Beach, Four Seasons Hotel and Residences Fort Lauderdale, Hilton Fort Lauderdale Marina, Hyatt Centric Las Olas, Fort Lauderdale, and The Ritz-Carlton, Fort Lauderdale.
Whether you're a local wanting to support your favorite chef in town or a visitor to Greater Fort Lauderdale eager to explore the culinary offerings of the community, the Visit Lauderdale Wine & Food Festival is the best way to eat your way through Broward County. No matter your tastes, you're sure to find something for everyone under the sun.