When you think of Greater Fort Lauderdale, you might imagine days spent floating down the Intracoastal Waterway by boat or basking in the sun, sprawled out on a beach towel. But Broward County boasts more to do than get a tan, and local craft brewers are determined to give you yet another, refreshing reason to visit this fall. 
Greater Fort Lauderdale's beer scene has skyrocketed over the years, with dozens of breweries and pubs now calling Broward County home. This October, indulge in flavorful flights as you taste test your way through the city's craft beer scene with your free Visit Lauderdale Ale Trail Passport. 
This mobile pass will lead you to discover nearly 15 breweries and distilleries beloved by locals, where you can check-in to redeem exclusive discounts, like buy-one-get-one-free deals on pints and 10% off of draft beers, all the while earning prizes as you cross off each destination.
Here are the participating breweries and distilleries, listed from south to north, so you can start planning your pint-sampling path.
Visit Lauderdale Ale Trail Preview 
Downtown Fort Lauderdale
LauderAle Brewery became the first nano brewery in Southeast Florida almost a decade ago. Pick a pint from 30 rotating taps, then sip back and relax in an eclectic building made from recycled pallets, railroad ties, and shipping containers.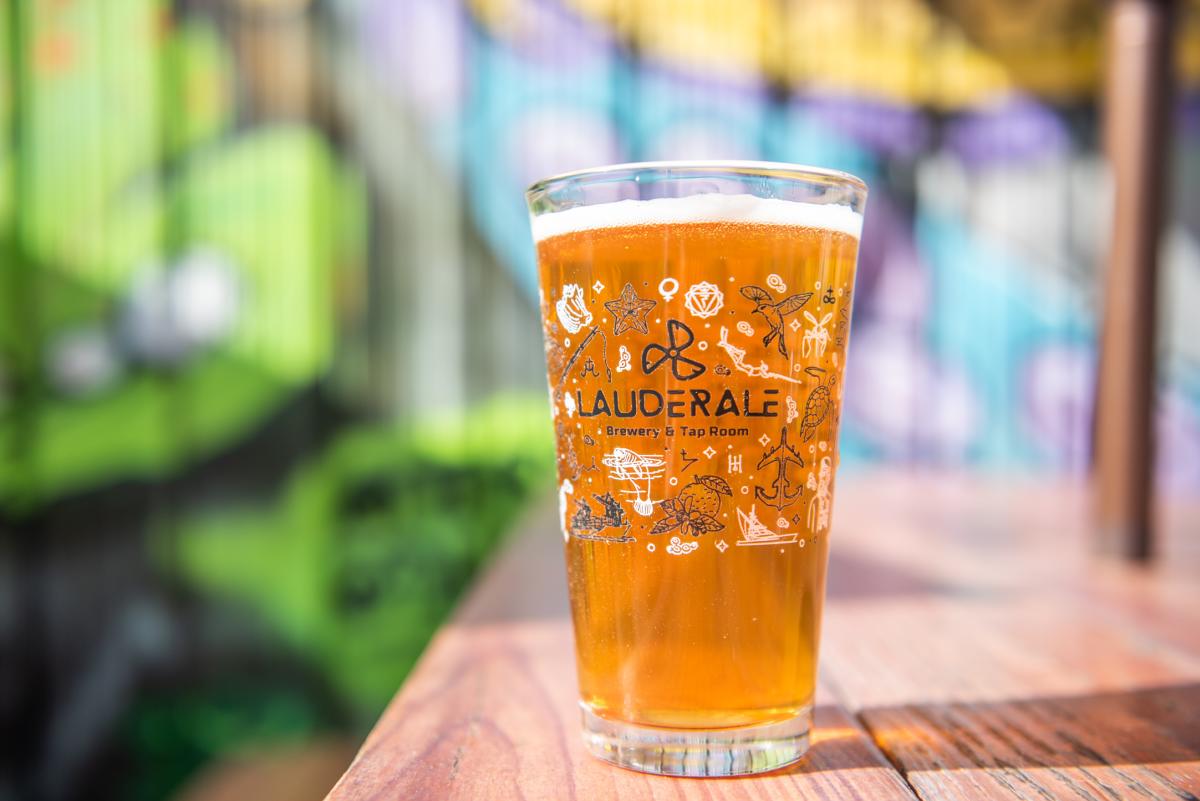 Take a seat at the bar inside this historic horse barn that has since been transformed into Tarpon River Brewing, and select one of the 18 beers that are on tap daily—from hoppy IPAs, to big stouts, to golden ales.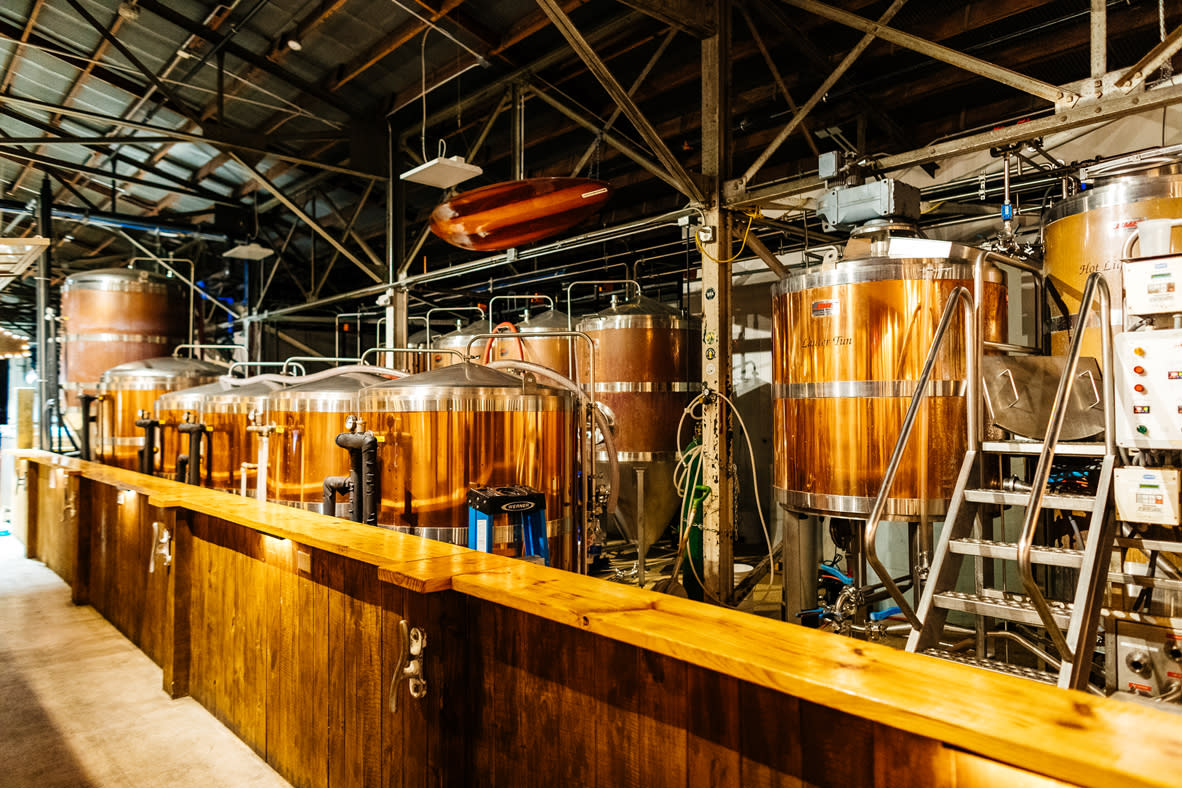 Need to take a break from all the brews? Stop into Sistrunk Marketplace to taste Shady Distillery's small-batch, hand-crafted vodka, gin, rum, whiskey, and bourbon.
Gulf Stream Brewing Company doubles as a craft brewery and pizzeria, because pints pair best with pizza. Show your Ale Trail Passport here and receive a free pint with your first round!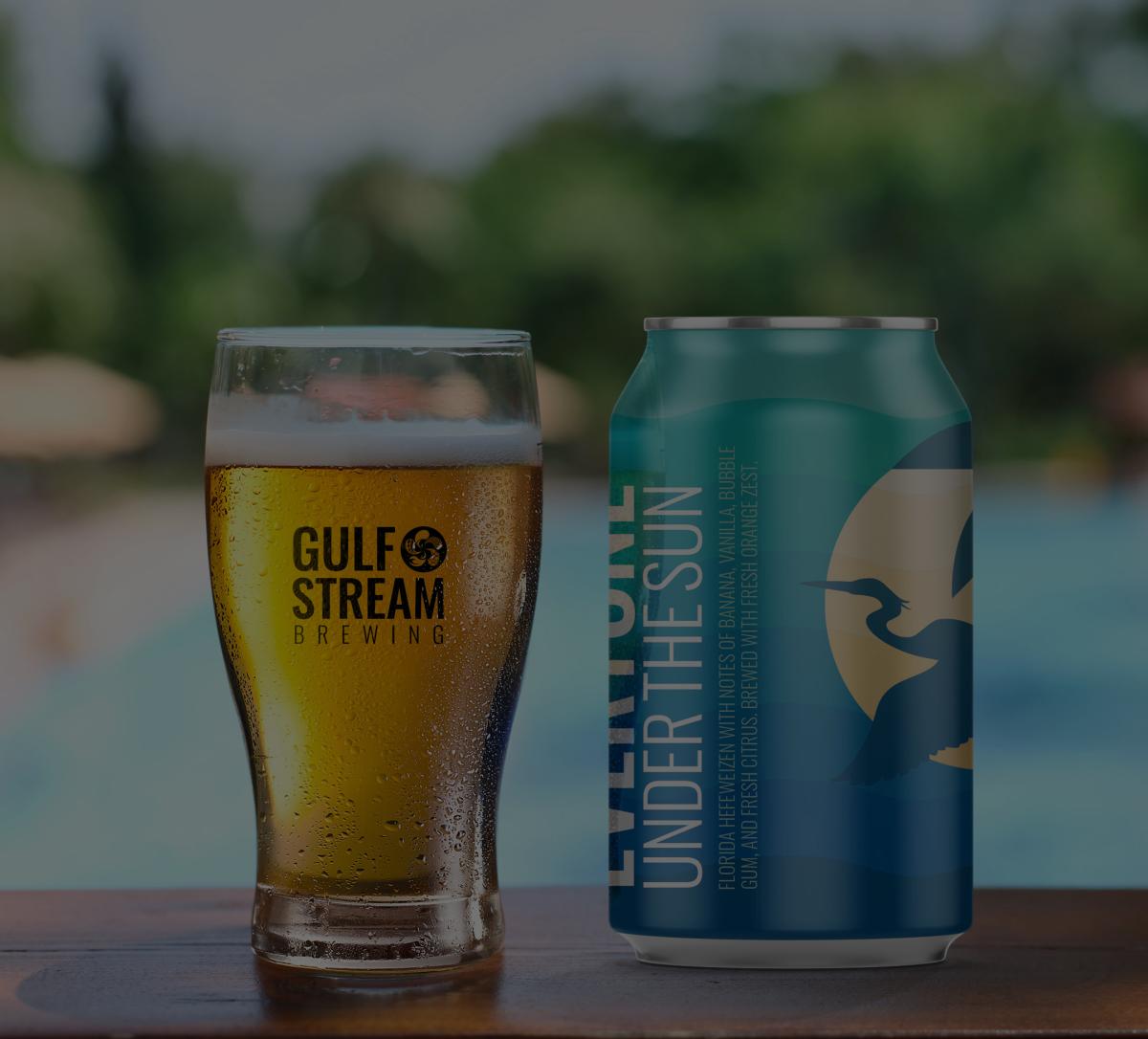 Lauderhill
Not only does Yeasty Brews Artisanal Beers small batch craft beers, but the two-year-old brewery also makes handcrafted hard seltzers that can be enjoyed with housemade bites from the kitchen.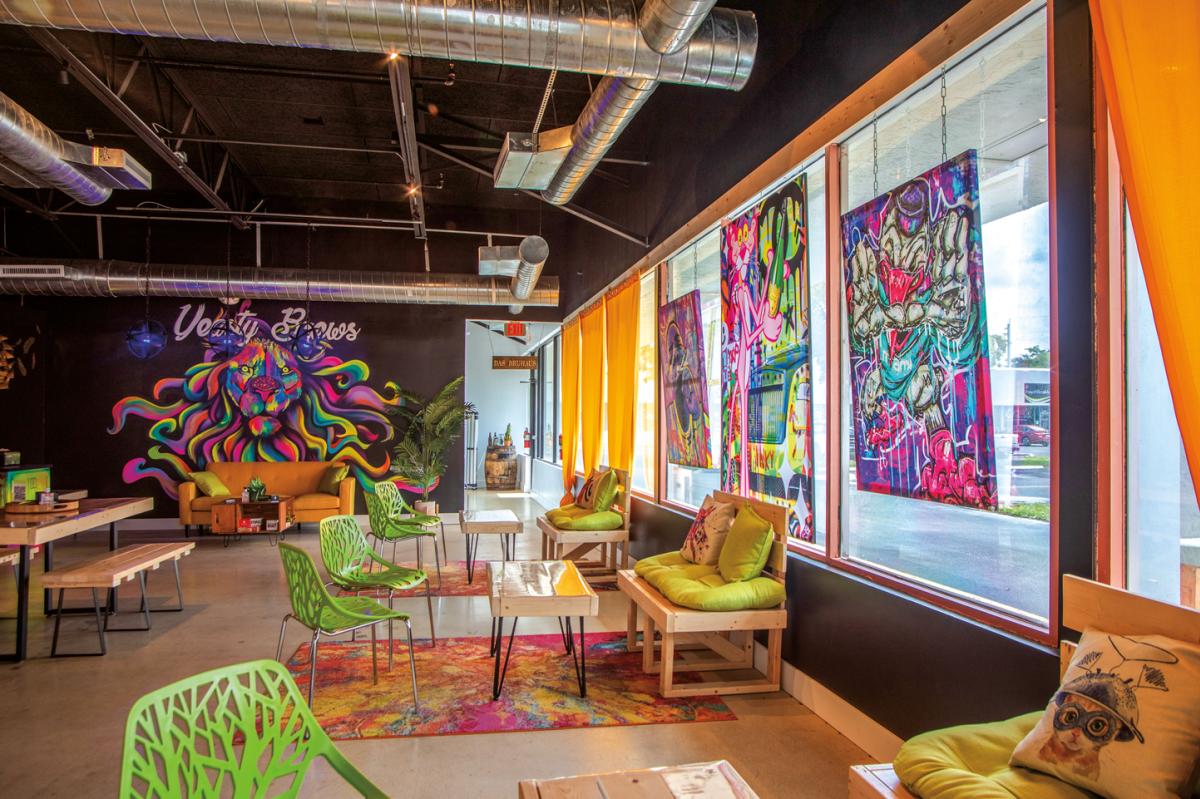 Wilton Manors/Oakland Park
Live music sets the scene for happy hours and weekend brunches at Holy Mackerel Small Batch Beers, a restaurant and taproom known for its boozy milkshakes. When you go, show your Ale Trail Passport to buy one draft and get your second one free.
Offering yet another detour from draft beers, ChainBridge Distillery and tasting room specializes in spirits, including brandy, rum, vodka, gin, and whiskey. Show your Ale Trail Passport when you buy your first cocktail and get a second one for free. 
Funky Buddha Brewery has the largest tap room in South Florida and features more than 20 draft beers. Go behind-the-scenes during a brewhouse tour of the facilities and you'll get to sip a few samples along the way.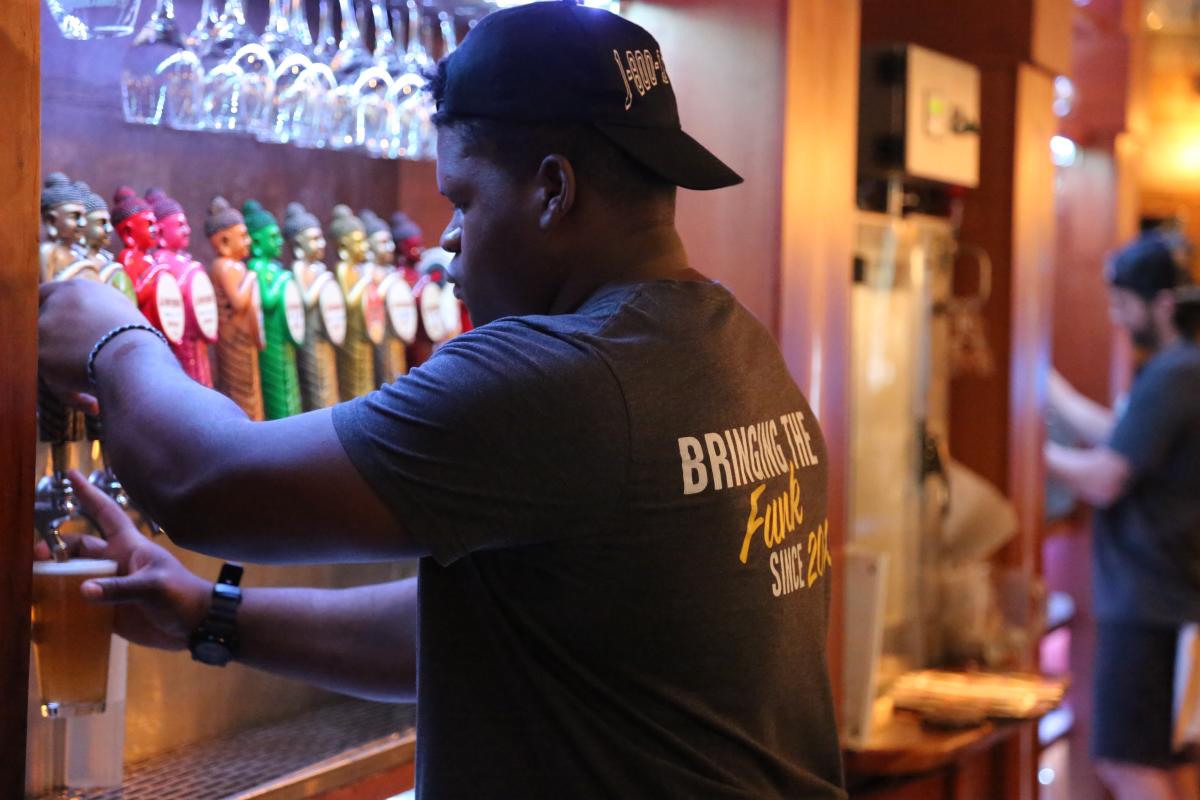 Pompano Beach
As you take your seat along the 54-foot bar inside the taproom at 26 Degree Brewing Co., you'll have a tough time choosing between an amber ale, a refreshing Hefeweizen, a citrus IPA, or a strong stout. 
Ale aficionados will love stopping into Odd Breed Wild Ales, a brewery/taproom where artisanal drafts are fermented in oak barrels. To receive 10% off of a draft beer, show your Ale Trail Passport.
Pompano Beach Brewing Company is a micro brewery you'll want to visit not only for the buzz but also for the beautiful cans, which you can sip in style in a loungy taproom. When you buy a full-size pour using your Ale Trail Passport, you'll get a pour of equal or lesser value for free.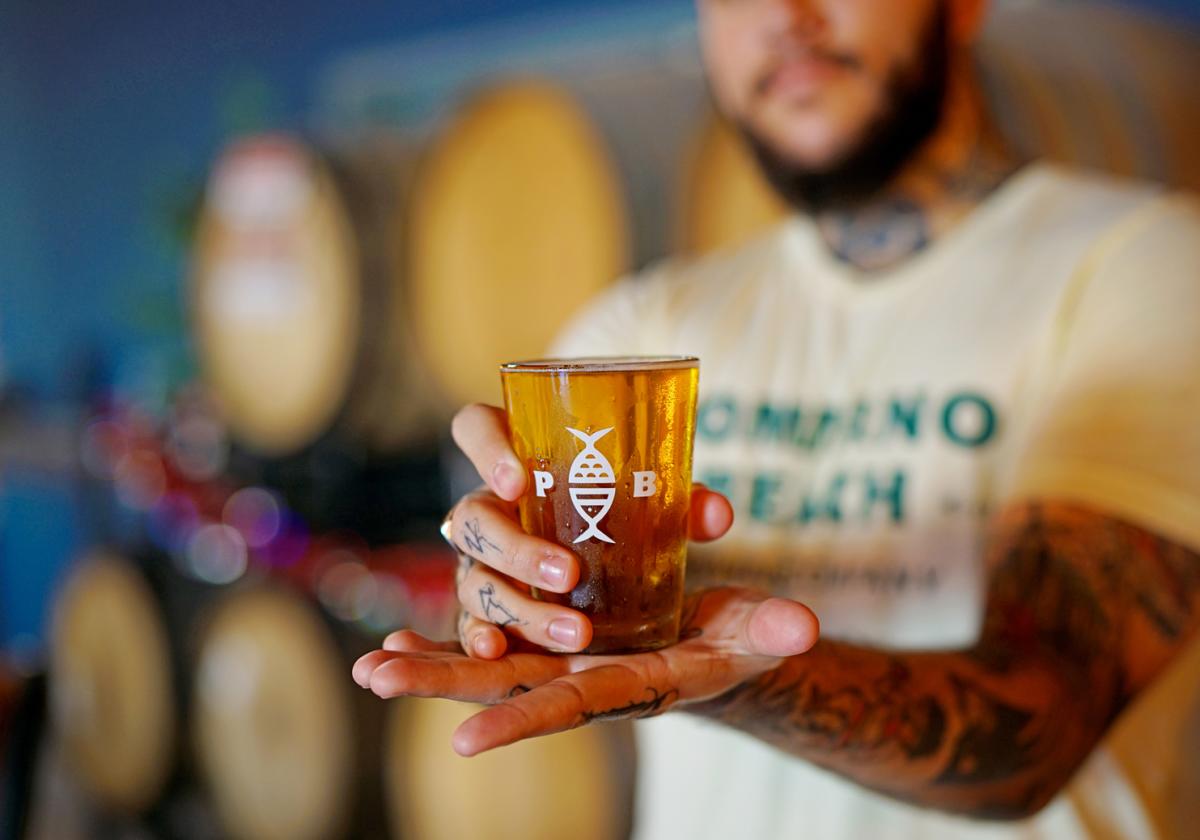 What started as a homebrewed experiment in a garage has become a beloved, family owned brewery. Visit Black Flamingo Brewing Company for a rotating selection of experimental, flavorful ales and events happening throughout the week, from board game happy hours to open mic comedy nights.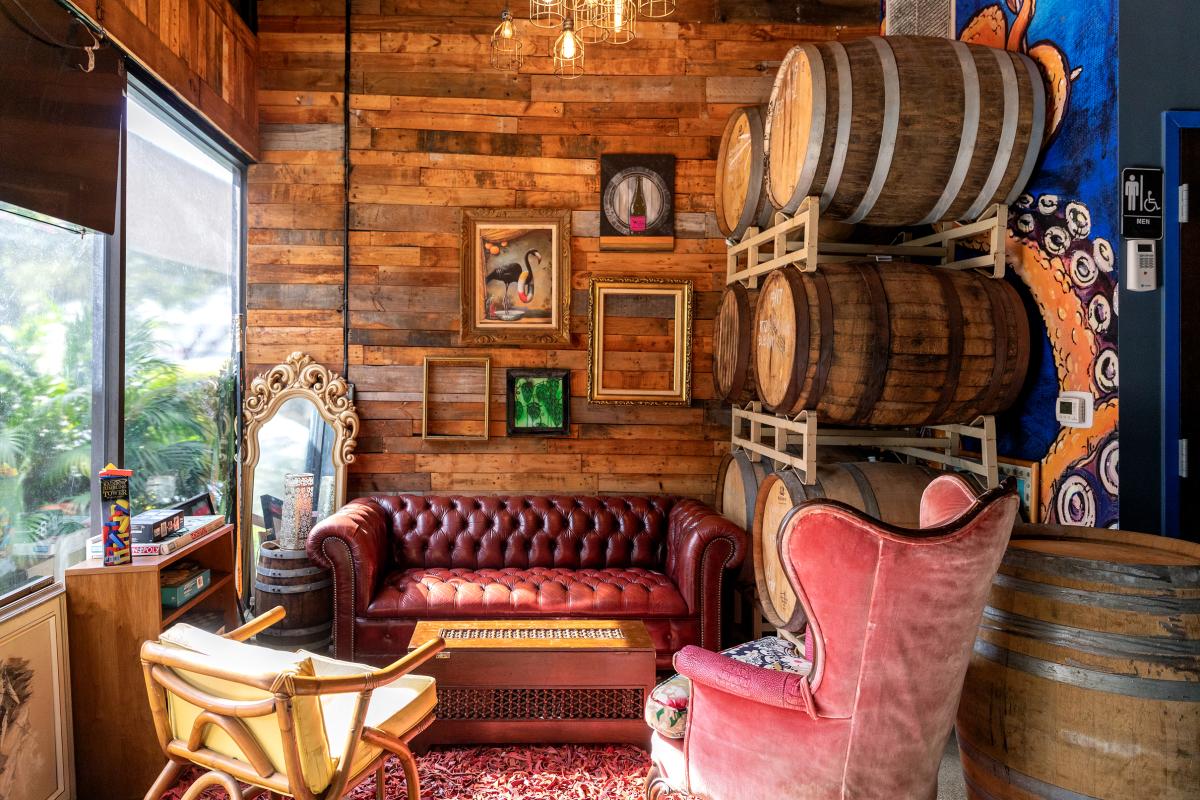 Visit Lauderdale invites Everyone Under The Sun to grab their Ale Trail Passports today. The fermented fun starts when you sign up here with your name, email, and phone number. Once you've submitted your info, you'll receive a link via text or email with your pass—no app download or purchase necessary.