You are reinvigorated by the ocean breeze and the bustling energy of Greater Fort Lauderdale. But sometimes you just need a little caffeine to get your day started, whether you're on vacation or here for work. From garden seating to vintage setting and from vegan brews to Cuban coffee, get your caffeine fix at these 10 top places in Fort Lauderdale and beyond.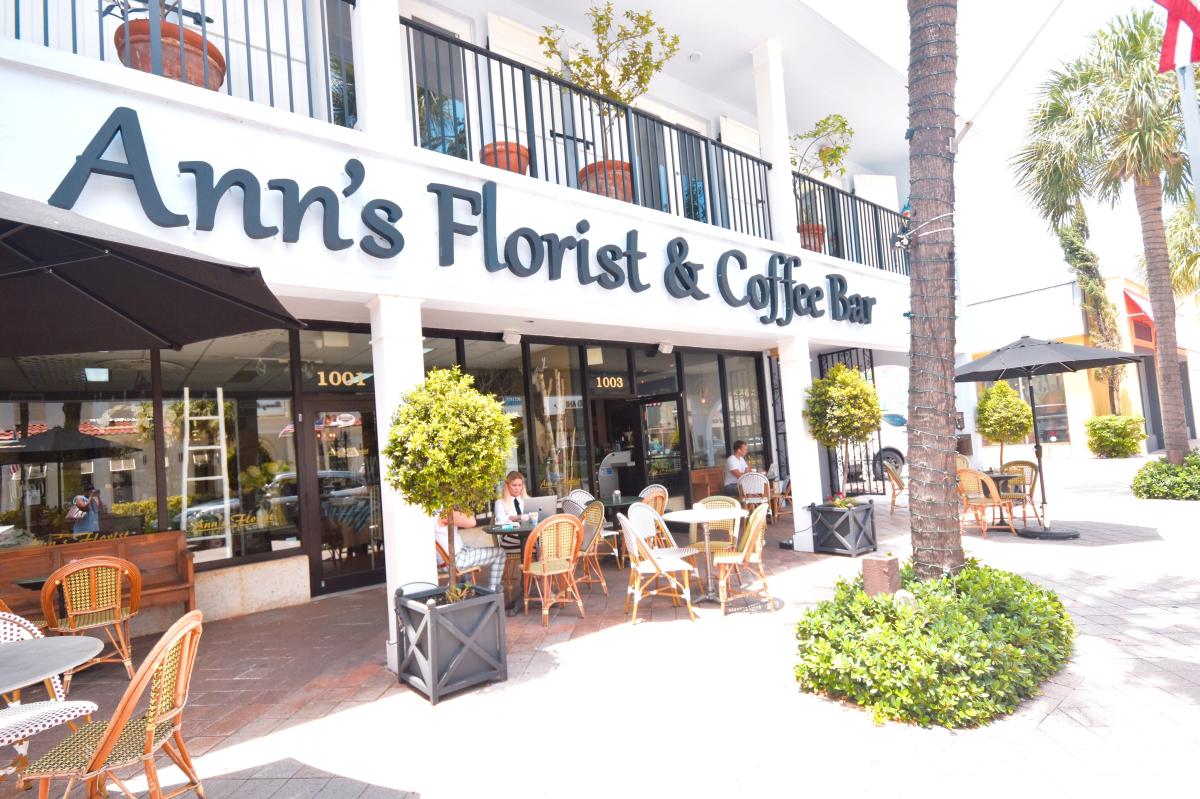 You want to relax and take it all in. Step inside Ann's Florist & Coffee Bar, a family-owned and -operated venue in Fort Lauderdale, for coffee and macaroons with a side of antiques, collectibles and floral arrangements. What began as a flower shop by owner Ann in 1970, the venue grew with the addition of the bakery by her son. His daughter expanded it further with a wine bar in the back. Sip your coffee from the charming patio on Las Olas Boulevard, also known as Fort Lauderdale's "Style Mile," to people-watch or take the treats inside to enjoy the beauty and aroma of fresh flowers. Catch live acoustic music outside on evenings and weekends.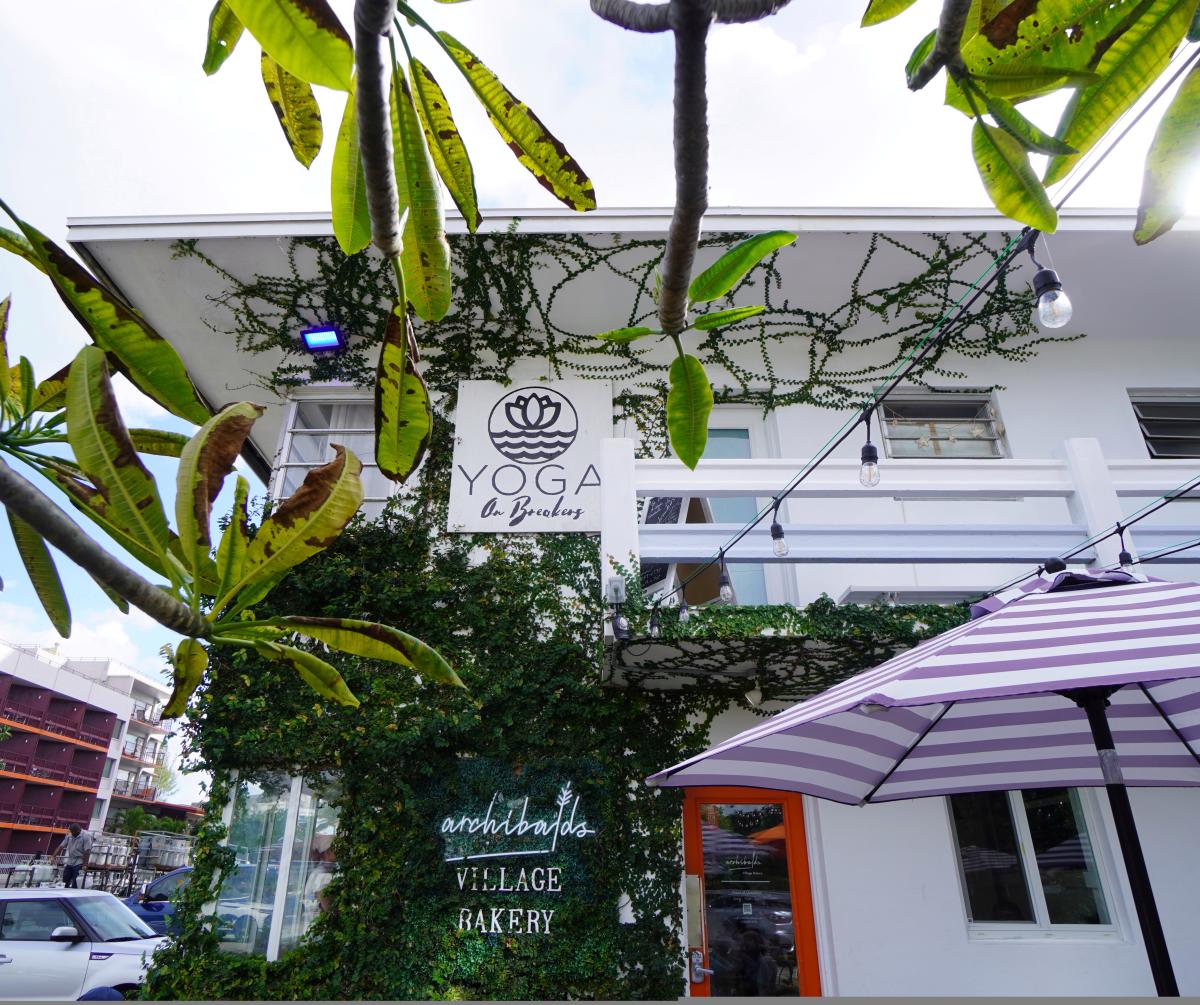 If you saw Yelp's Top 100 US Restaurants for 2023, then you may recognize the name Archibalds Village Bakery, which was ranked #3. Opened in 2021 by Chef Justin Mathys-Archibald and his husband Christopher Mathys-Archibald, the dynamic duo created this little oasis for people to relax and enjoy the finest quality baked goods. The bakery quickly expanded to include a full-service coffee menu after connecting with locally run Blooming Bean Coffee. The English bakery is nestled in North Beach Village a few blocks away from Fort Lauderdale beach and is known for these best-selling items: iced cinnamon roll and Morning Glory Loaf (carrots, pineapple, shredded apple, raisins, walnuts and coconut). A unique way to check out the bakery is to join the Fort Lauderdale Beach Food tour.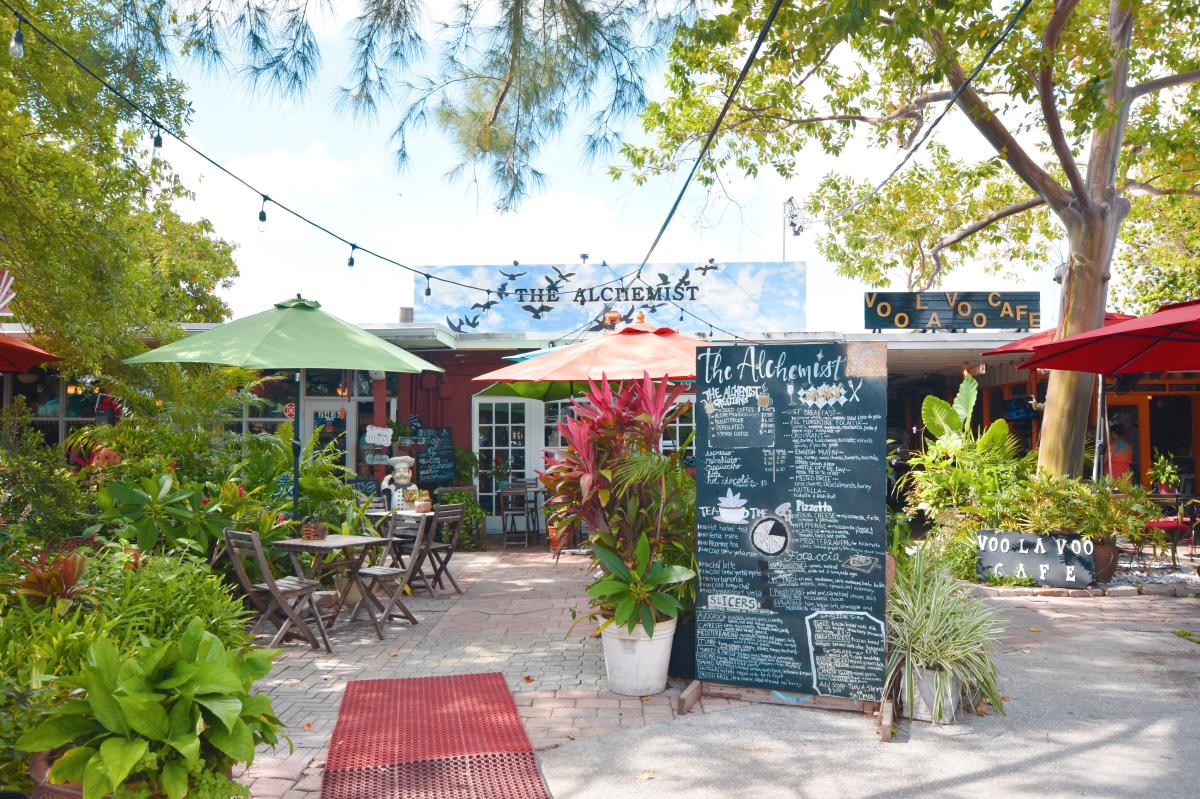 You're looking for a dog-friendly spot. Within a gated garden a couple of blocks east from the buzzy Wilton Manors Drive in Wilton Manors you will find The Alchemist. This rustic coffee shop features artisanal coffees, some served in mason jars, breakfast items like avocado toast and sandwiches. The Alchemist also offers a variety of gluten free deserts. Grab a garden seat and enjoy the al fresco ambiance inside the artist community. After enjoying your coffee and bites, follow the vibrant, multicolored path to the outdoor murals or visit the community market in the back.
Magnolia Caffee
You are feeling nostalgic. Step inside the whimsical Magnolia Caffee, located in the quaint neighborhood of Lake Ridge. You will find an eclectic collection of tchotchkes, art, signs and antiques. The husband-and-wife duo from the Czech Republic and Poland run the kitchen with menu items changing daily. The homemade key lime pie is a customer favorite and is served by the slice. Take your time sipping your artisan coffee, tea or kombucha in the vintage setting while spotting out Disney memorabilia.
You're looking for an Instagram-worthy spot with good eats and a great ambiance. Head on over to The Modern Rose in Deerfield Beach, 18 miles from downtown Fort Lauderdale. It'll be worth it. The picturesque boutique café is woman, Latinx and veteran owned. The Modern Rose features locally roasted coffee by award-winning roaster Calusa Coffee, hard-to-come-by selections of tea with over 50 varieties and an expansive menu including vegan sweets, gluten-free items and the customer favorite avocado toast.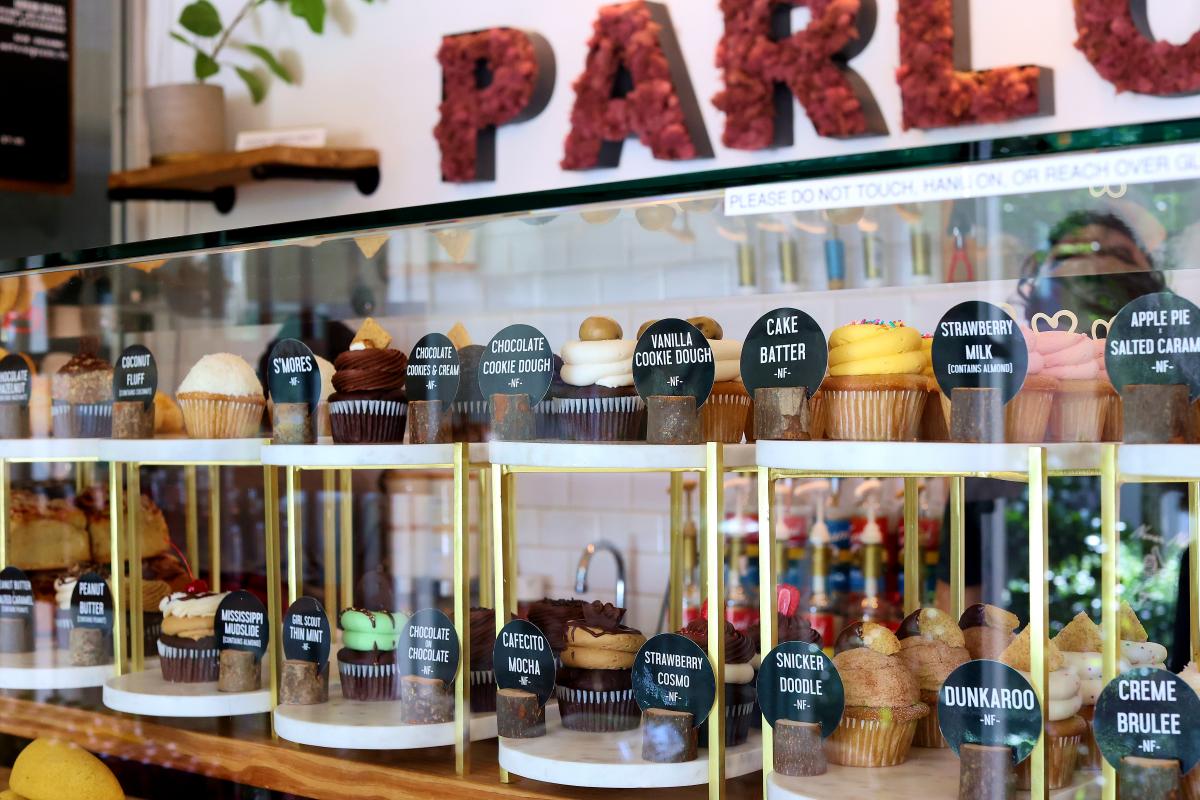 Ten miles west of downtown Fort Lauderdale, you will find Parlour Vegan, which has a huge following among vegans and non-vegans alike. Get an iced or hot coffee of your choice and pair it with a vegan empanada, donut, cupcake or pastelito. The grab-and-go bakery features fun-themed pastries ranging from "Stranger Things" to holiday observances. It's worth noting the bakery doesn't open until 10 a.m.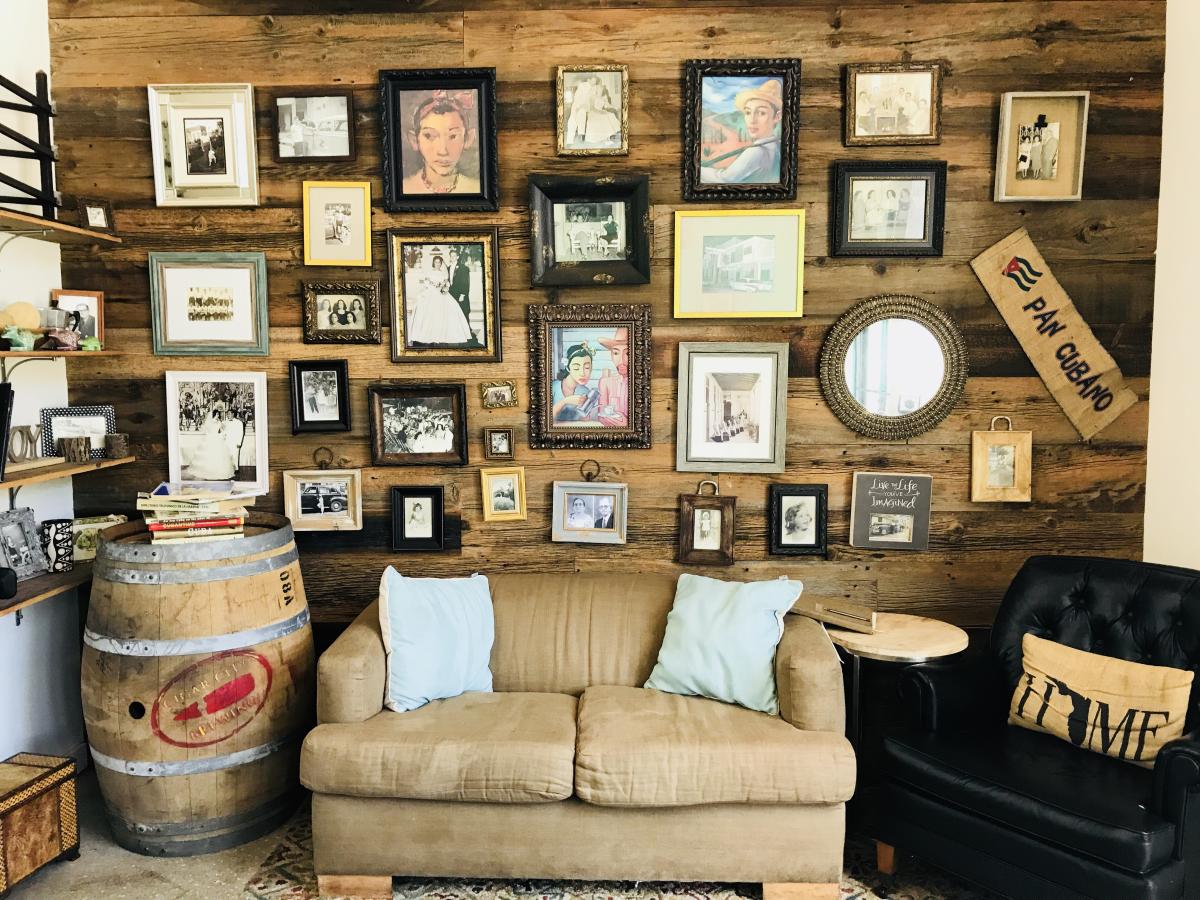 You are craving Cuban coffee. Colada Cuban Café in Fort Lauderdale is your new go-to. Choose among cafecito, colada, cortadito, café con leche, and iced café con leche. They even sell a 96oz Café con Leche Box (Cuban coffee with milk) – perfect for bringing to an offsite group setting or to a beachside picnic. Pick up a Cuban sandwich for a delectable pairing with your coffee.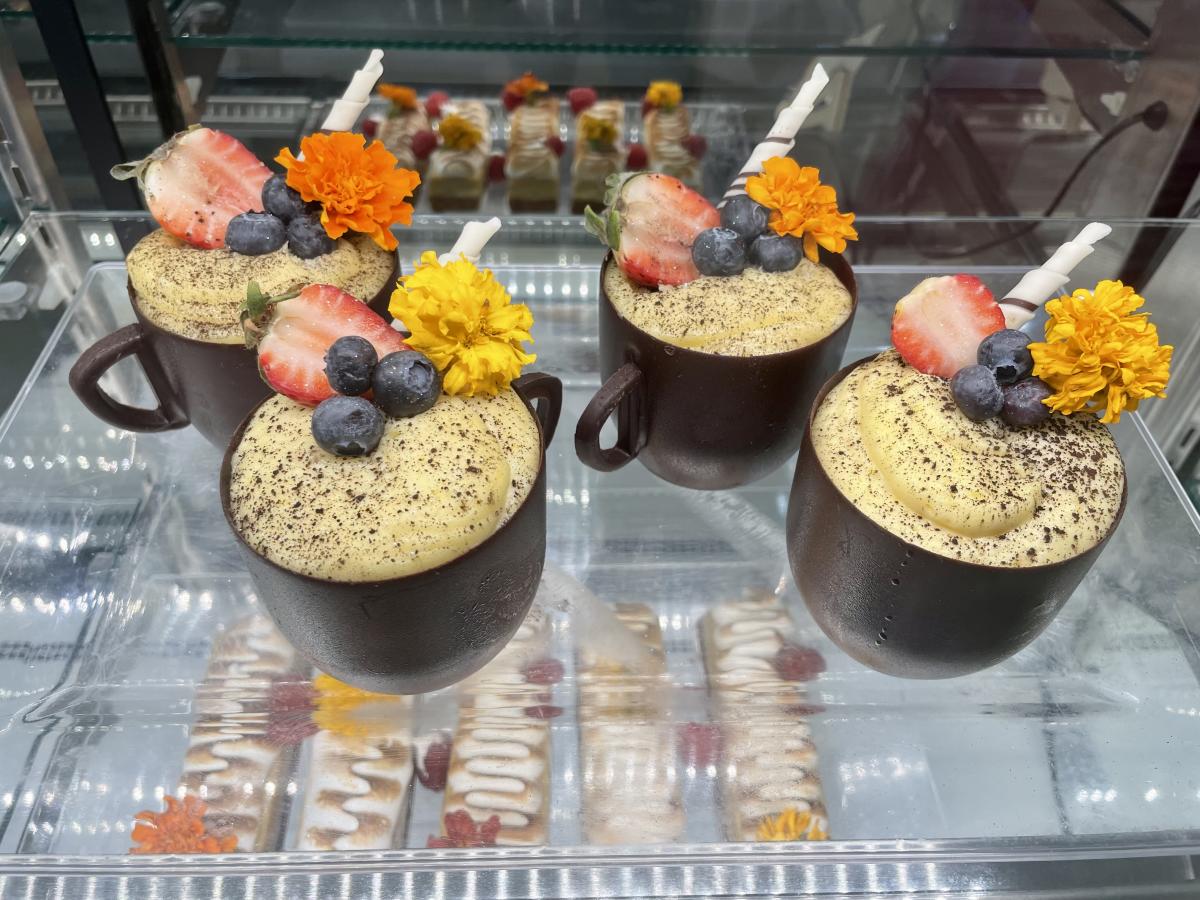 Make your way to downtown Fort Lauderdale's newest bakery, New River Café & Bakery, located behind the Riverside Hotel and next to the Water Taxi Las Olas stop. Stop in and see Pastry Chef Sabrina Courtemanche making creative, made-from-scratch goods like scones, muffins, tiramisu and other confections. You may recognize her from the Netflix baking Show "Sugar Rush Christmas" (she won). Once you're fueled up on caffeine, you're ready to set sail and explore Fort Lauderdale via Water Taxi.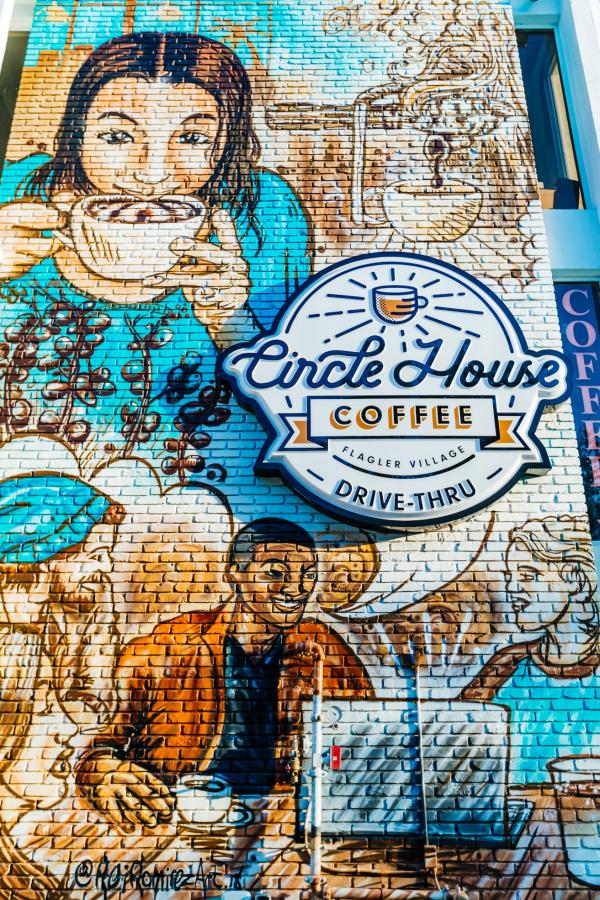 You want to go where the locals go. Founded by retired NFL linebacker Stephen Tulloch, he created Circle House Coffee in Fort Lauderdale in 2018 to bring people together while enjoying handcrafted coffee, gourmet tea and delicious food. Breakfast is made in-house and served all day. Visit the drive-thru or step inside to choose among a dozen types of donuts like the salted caramel cheesecake or indulge in a Jamaican patty, CBD-infused slushy, or spinach sweet potato wrap.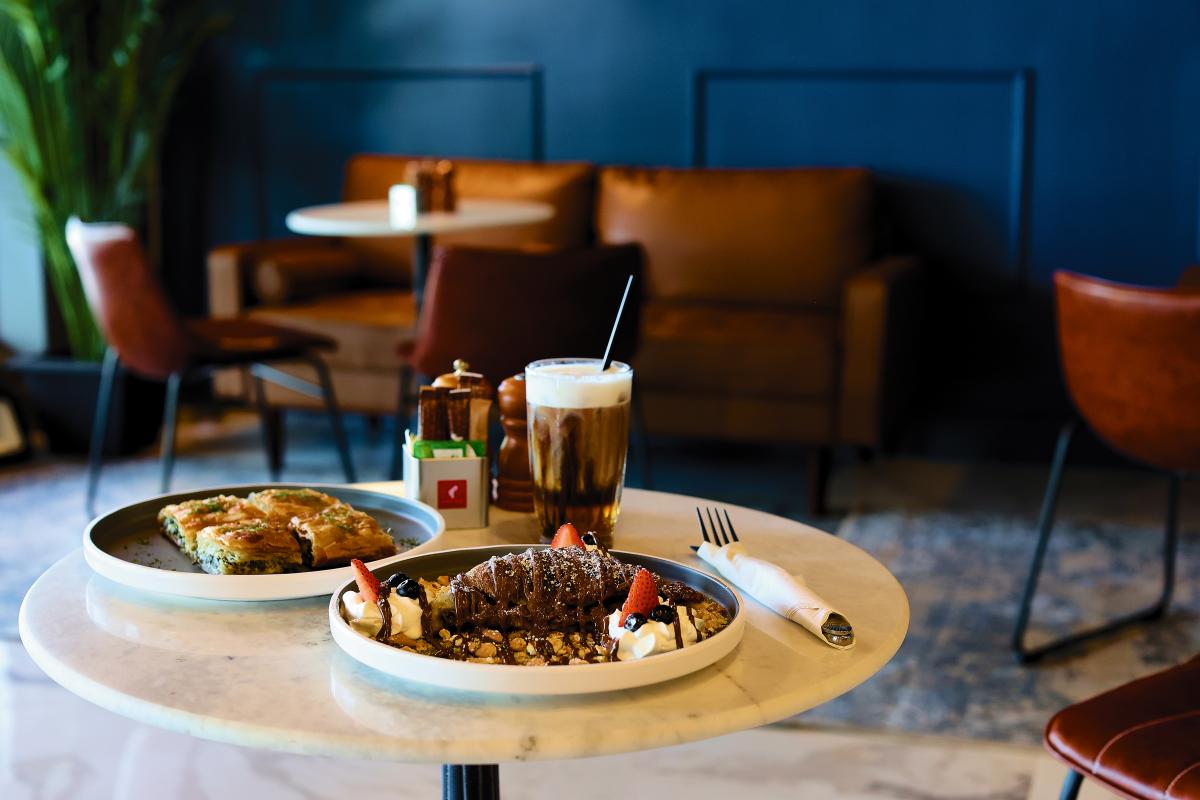 With a location in Fort Lauderdale and Plantation, Borsalino offers food and coffee for every mood. The hip venue offers a welcoming vibe for all. Try the Lavender Latte Draft or the Borsalino Juice, a blend of fresh orange juice, red apple and blueberry. Are you team sweet or team savory in the morning? Satisfy your palate with the Croissant Nutella French Toast or the Spinach Pie.