Foodie lovers, this one's for you. Visit Lauderdale's annual Dine Out Lauderdale returns in August with a bang as over 100 restaurants are set to participate. Whether you're eager to explore a new culinary hotspot or revisit a beloved favorite, Dine Out Lauderdale invites you to savor the diverse flavors of Greater Fort Lauderdale. Indulge in prix fixe menus, offering exceptional value for locals and visitors alike at an array of chef-owned eateries, oceanfront settings, intimate venues, and more. Discover all the exciting details about Dine Out Lauderdale below.
When is Dine Out Lauderdale? 
August 1- September 30, 2023
How much is it?  
Dine Out Lauderdale offers three-course prix fixe lunch and dinner menus at three price points– $45, $55, and $75. 
What's New This Year? 
This year's restaurant month offers more than just lunch and dinner specials. Enjoy additional discounts on sweets and treats, brunches, and happy hours. Sign up for exclusive culinary experiences such as cooking classes, wine pairings, and more. Get rewarded when you eat out with your Dine Out Lauderdale Pass, your ticket to earning fantastic rewards points while indulging in the city's vibrant restaurant scene. With 200 points, score an exclusive Visit Lauderdale–branded Ale Trail bottle opener keychain to enjoy your favorite brews around town. With 400 points, receive a Visit Lauderdale–branded Ale Trail baseball cap to wear while you explore our sunny Greater Fort Lauderdale paradise.
How Does it Work?
Select a participating restaurant and visit anytime between August 1-31. Once seated at your table, the restaurant should provide you with the Dine Out Lauderdale and regular restaurant menus. Please ask your server for the Dine Out menu if they don't offer it. 
Dania Beach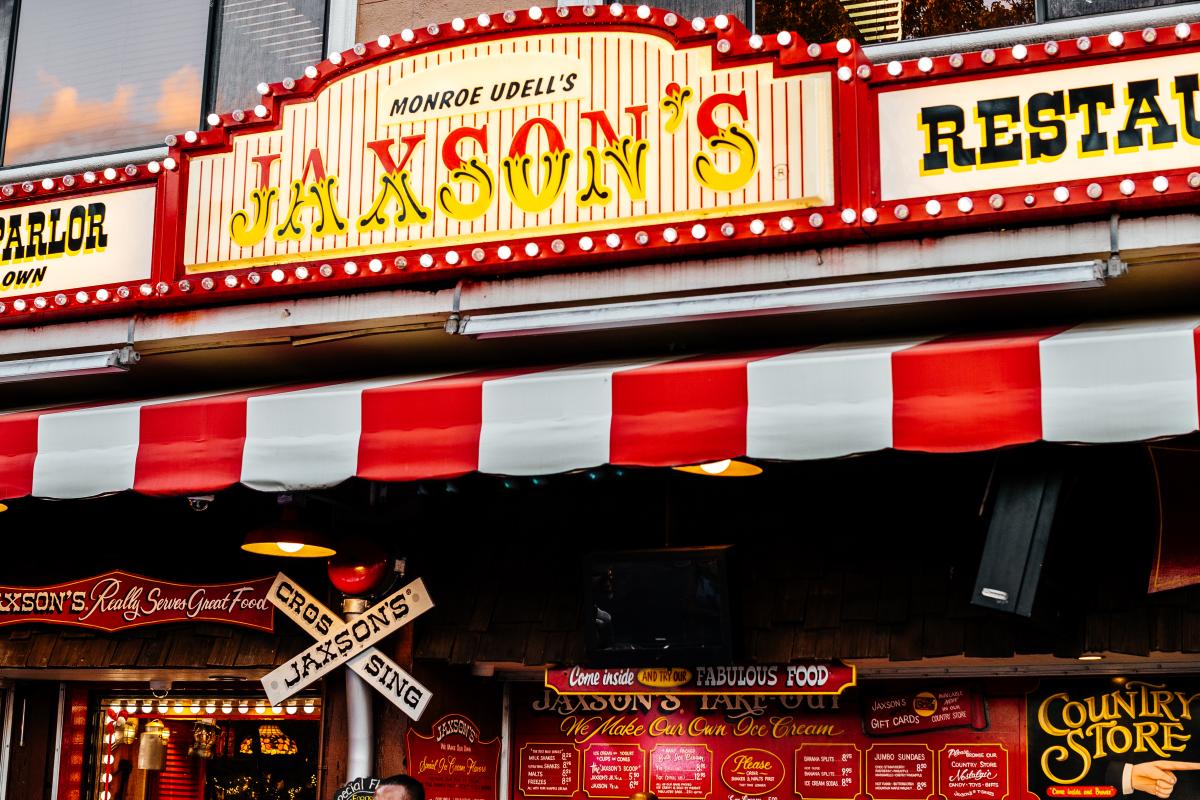 Dania Beach is not just a laid-back beach town; it's a vibrant food destination, boasting a delightful mix of local flavors and international cuisines. One spot not to miss? Jaxson's Ice Cream Parlor & Restaurant. The old-fashioned ice cream parlor and candy shop is making its Dine Out Lauderdale debut this year. Expect a whole lot of sweet treats to go around. 
Fort Lauderdale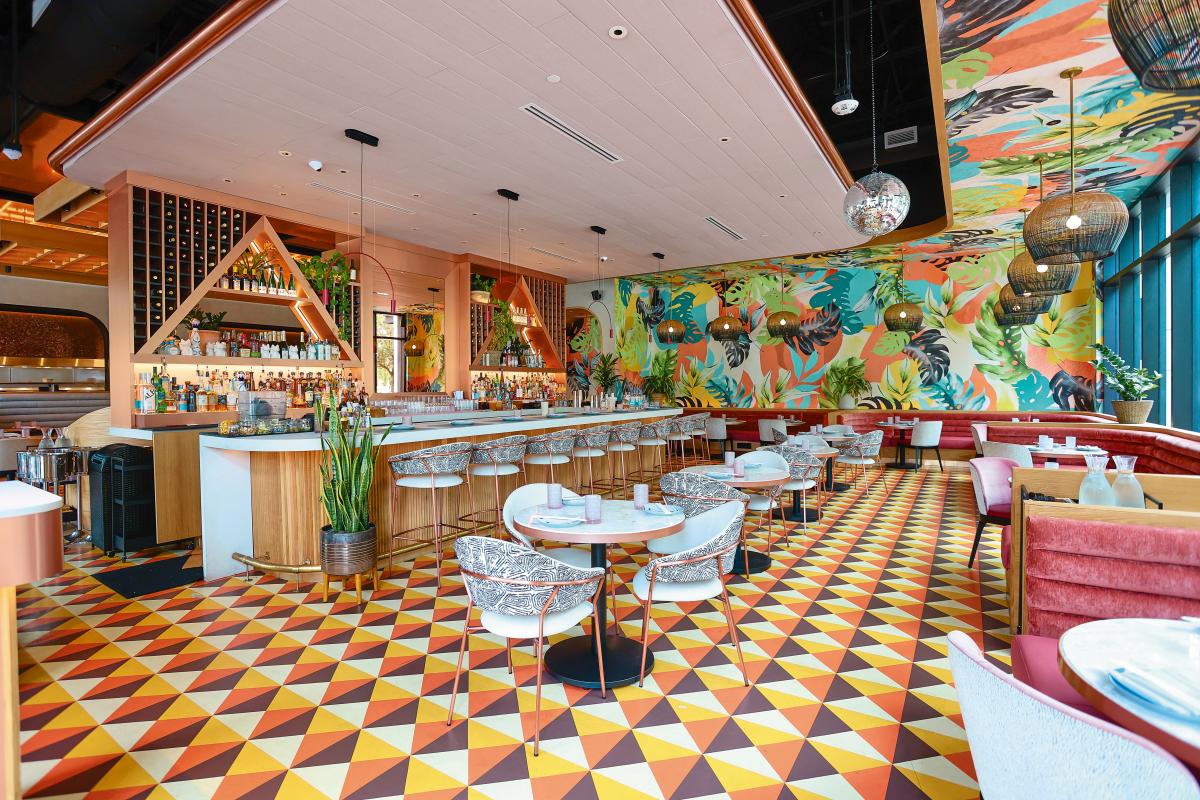 From trendy downtown eateries to waterfront gems, Fort Lauderdale offers diverse dining experiences that cater to every palate. Choose from more than 30 restaurants offering Dine Out Lauderdale deals this year. You'll enjoy everything from brunch favorites at Boatyard on the Intracoastal, to lunch specials at the cozy Foxy Brown and oceanfront Lona Cocina Tequileria. Dinner delights can be found at Louie Bossi's Ristorante Bar Pizzeria and Planta Queen, both on Las Olas Boulevard, or at Evelyn's Fort Lauderdale inside the Four Seasons Hotel & Residences Fort Lauderdale. For a romantic date night, consider Vino's on Las Olas, or head to The Wilder for seasonal craft cocktails.
Hallandale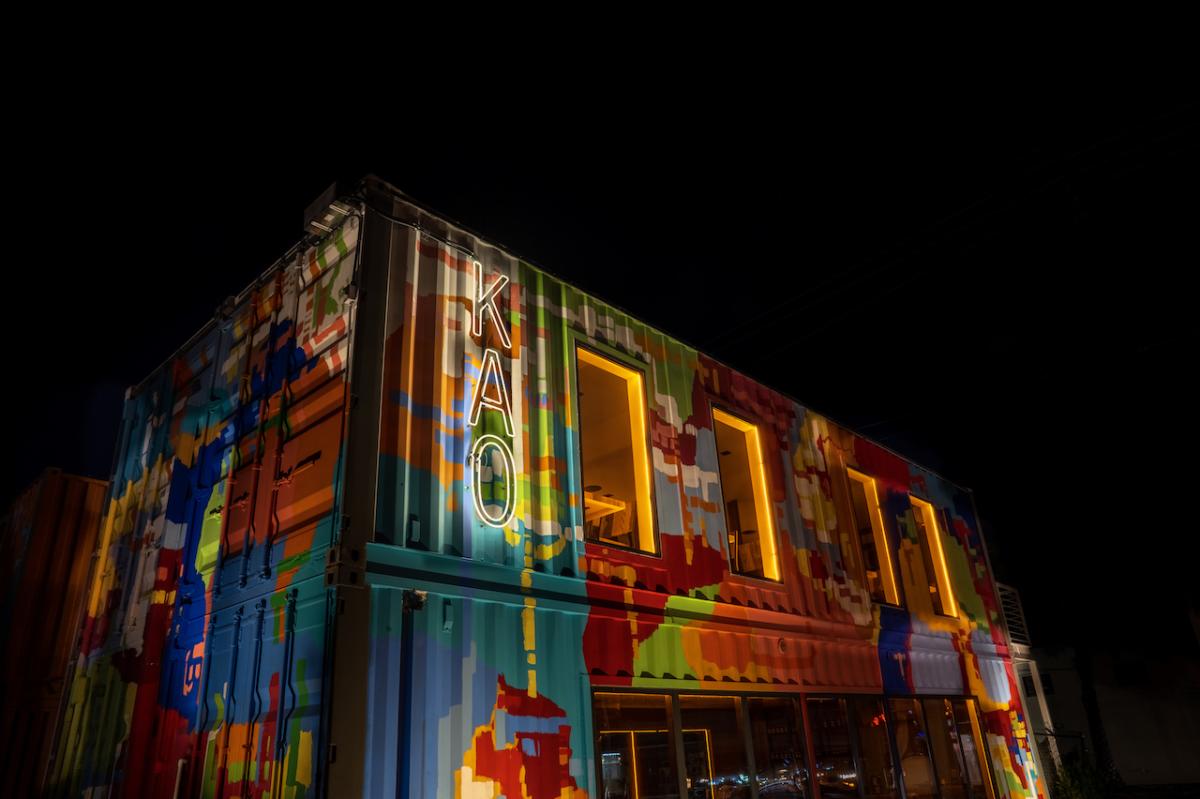 If you're visiting all the fun near Hallandale Beach, be sure to book a reservation at the newly opened KAO Bar & Grill for lunch, happy hour, or dinner. The 5,000-square-foot restaurant is made entirely of shipping containers and serves delicious Argentinian cuisine, including grilled steaks, empanadas, chorizo, and more.
Hollywood
For a wealth of oceanfront eateries, head to none other than Hollywood Beach. This captivating South Florida destination combines sun, sand, and an exceptional culinary scene. We recommend grabbing fair trade coffee at Koffee Kult, indulging at the fine dining steak restaurant Diplomat Prime located inside The Diplomat Beach Resort, or ending the evening with a nightcap at the Sunset Club Rooftop Bar & Lounge located at the Costa Hollywood Beach Resort.
Lauderdale-By-The-Sea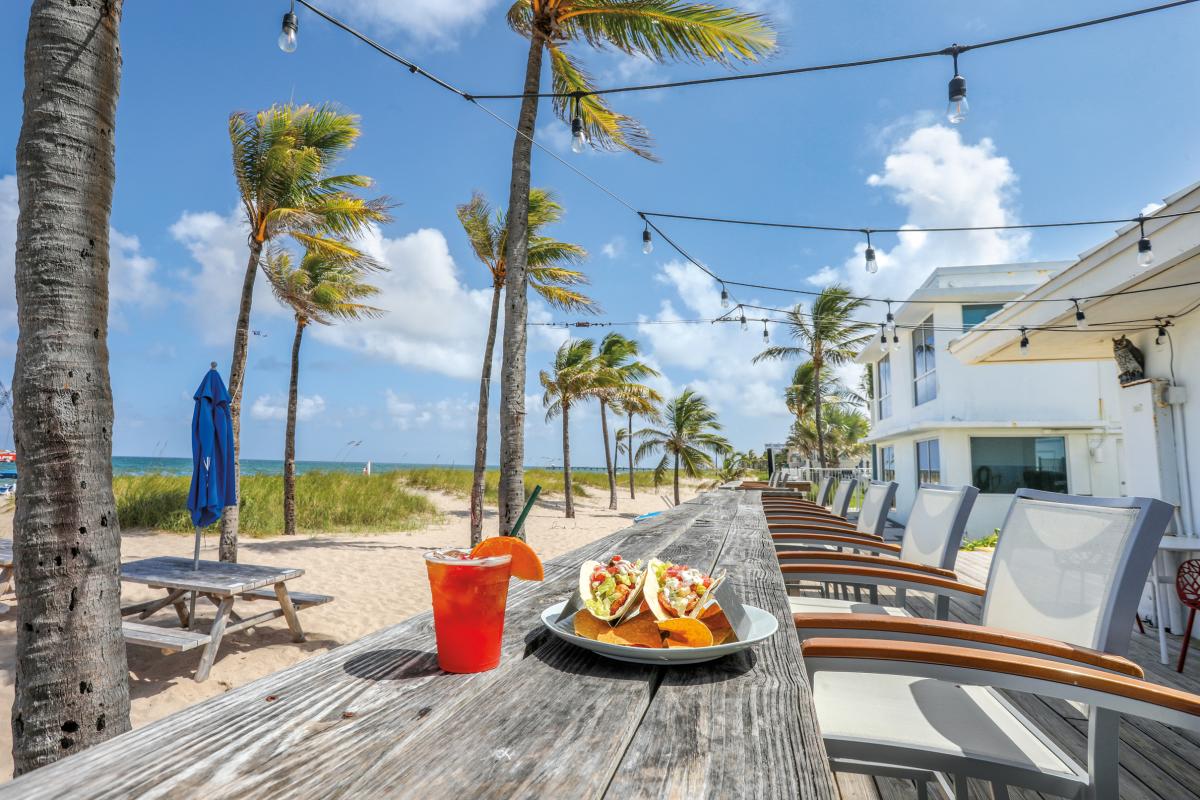 If you find yourself in Lauderdale-By-The-Sea, stop by Backflip Beach Bar & Kitchen for a Dine Out Lauderdale happy hour. From Sunday to Thursday between 4-6 p.m. and 9.-10 p.m., enjoy discounted domestic and imported beers, signature cocktails, and more, and stay for bites like $10 wings. Another favorite is Aruba Beach Cafe, known for live music and a casual vibe that makes longtime and new diners feel like family. 
Pompano Beach
Pompano Beach embraces diverse cuisines, blending local flavors with international influences to create a unique dining destination. Stylish yet unpretentious, Café Maxx is a favorite for many reasons, including a fun outside patio and vibrant dining room. Head to oceanside restaurant Sushi Lab to enjoy an intimate "chef's choice" omakase bar, plus a la carte izakaya, sushi, and maki.
Wilton Manors
Wilton Manors is a vibrant and inclusive town known for its trendy bars and nightclubs, art galleries, boutique shops, and culinary gems. Union Kitchen & Bar is a must-visit for its diverse and seasonal menu featuring a fusion of global flavors and creative twists on classic dishes. For  Latin cuisine, dine at Bravo Peruvian Cuisine, a low-key, counter-service cafe offering traditional Peruvian sandwiches and specialties.