Looking for a wallet-friendly escape to the Sunshine State? Whether you're a sunseeker, nature enthusiast, or culture lover, Greater Fort Lauderdale has something for every budget-savvy traveler under the sun. We've mapped out the best activities and attractions to make you and your wallet happy. 
THE GREAT OUTDOORS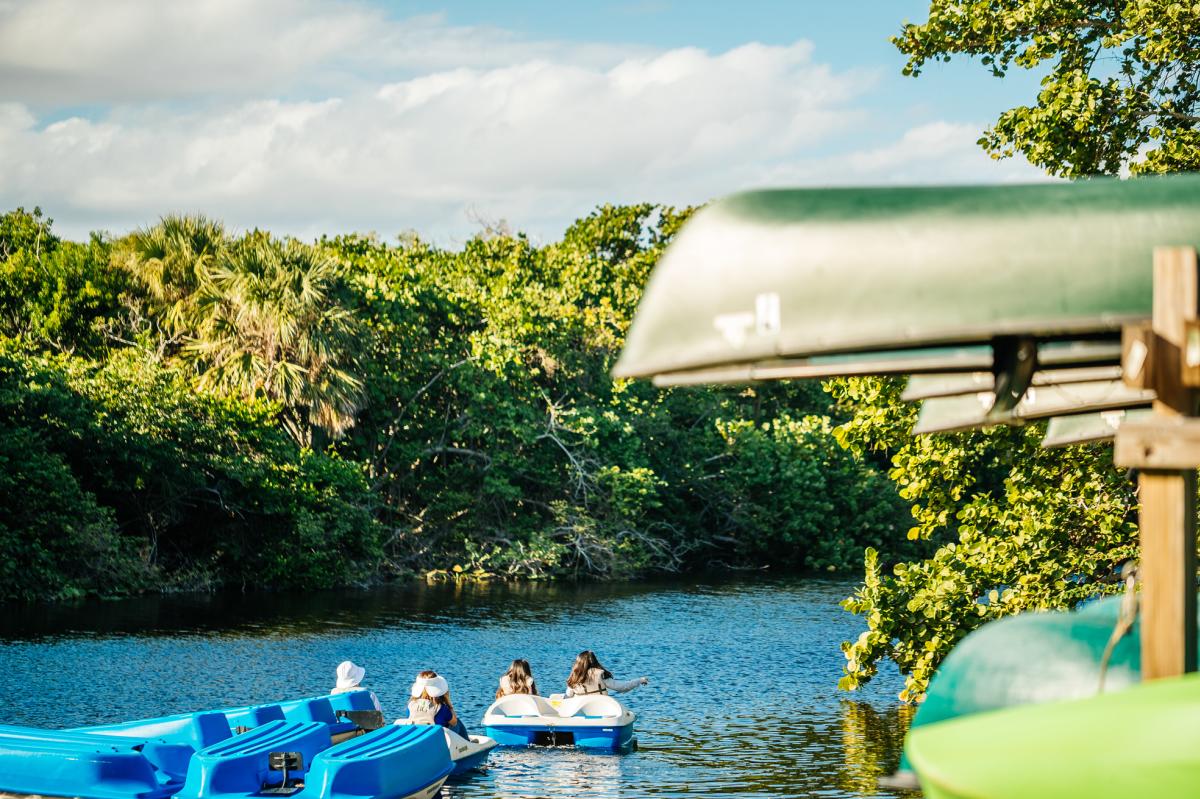 One of the perks of vacationing in Greater Fort Lauderdale is the wealth of outdoor activities to enjoy year-round. Experience the sun-kissed coastline at its best as you explore the region's finest beaches. Whether you're drawn to the vibrant scene of Fort Lauderdale, the charm of Pompano Beach, or the allure of Hollywood Beach, these shores cater to all ages and interests. 
For an active adventure, head to Lauderdale-By-The-Sea and swim the Shipwreck Snorkel Trail or the S.S. Copenhagen for an underwater adventure unlike any other. Paddle through the local waterways in a kayak from Park & Ocean for only $20 or bike through the greens for $15. Afterward, cool off with a refreshing drink at the on-site restaurant and catch live music. 
Create lasting memories with the whole family at  Butterfly World, which has been hailed as the largest butterfly park in the world. Meticulously designed gardens house a stunning array of butterflies, vibrant flowers, delicate insects, and other surprises. Check out their website for deals to use toward your next visit. 
CULTURE TRIP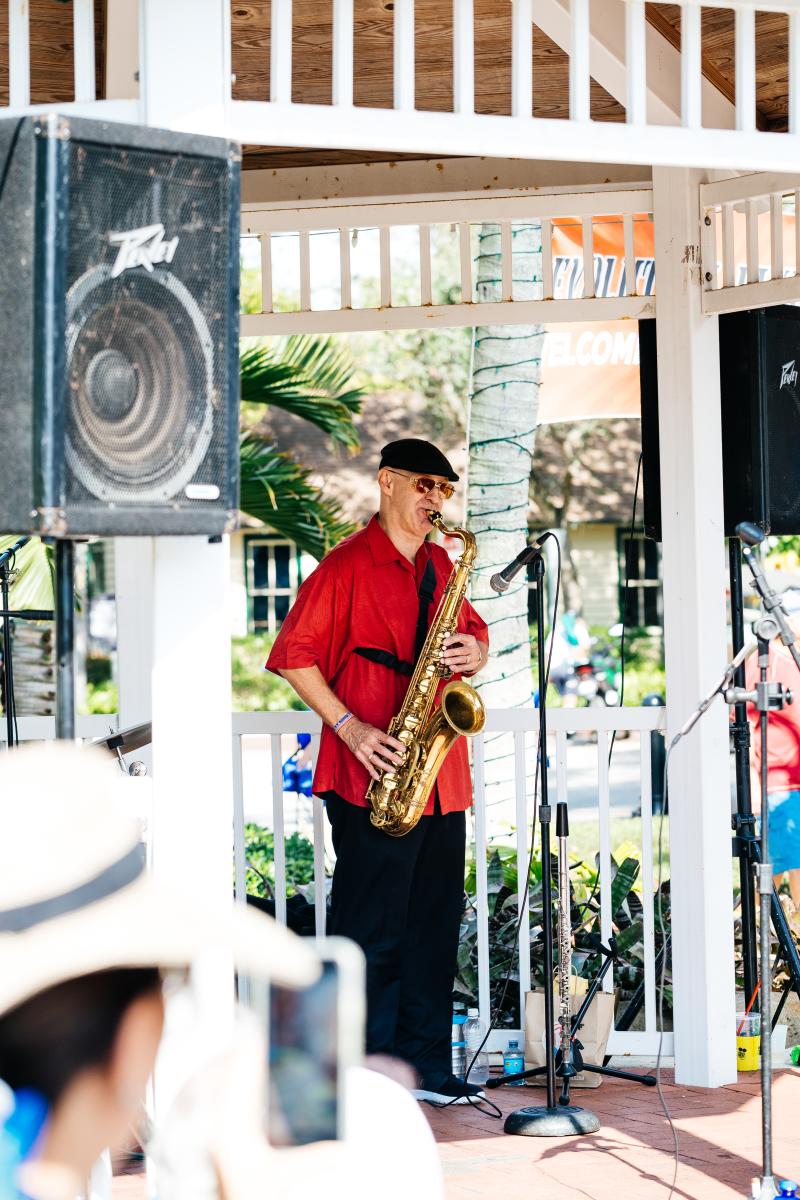 You'll always be close to cultural community events in Fort Lauderdale, particularly those that are free or budget-friendly. For starters, check out the Sunday Jazz Brunch on the Riverwalk. This lively, free, outdoor series features the area's best jazz artists offered on three different stages on the first Sunday of each month from 11 a.m. to 2 p.m. Grab some snacks, a beach towel or blanket, and BYOB while enjoying an afternoon in the park. 
Greater Fort Lauderdale boasts museums that cater to all ages and interests. One standout is the NSU Art Museum Fort Lauderdale, which features a sweeping range of visual history. Admission for adults is $16, while children can explore for just $5. The museum also offers free admission and 2-for-1 All Day Happy Hour on the first Thursday of every month from 11 a.m. to 7 p.m. during its Free First Thursday Sunny Days/Starry Nights programming. 
Another gem is the Museum of Discovery and Science (MODS), where tickets are $22 for kids and $27 for adults. This ticket includes access to museum exhibits and a complimentary IMAX movie experience. 
Be sure to check out the Stonewall National Museum, Archives, & Library (SNMAL), one of the largest LGBT+ archives and libraries in the United States. Monthly programming includes exhibitions, films, panel discussions, and more.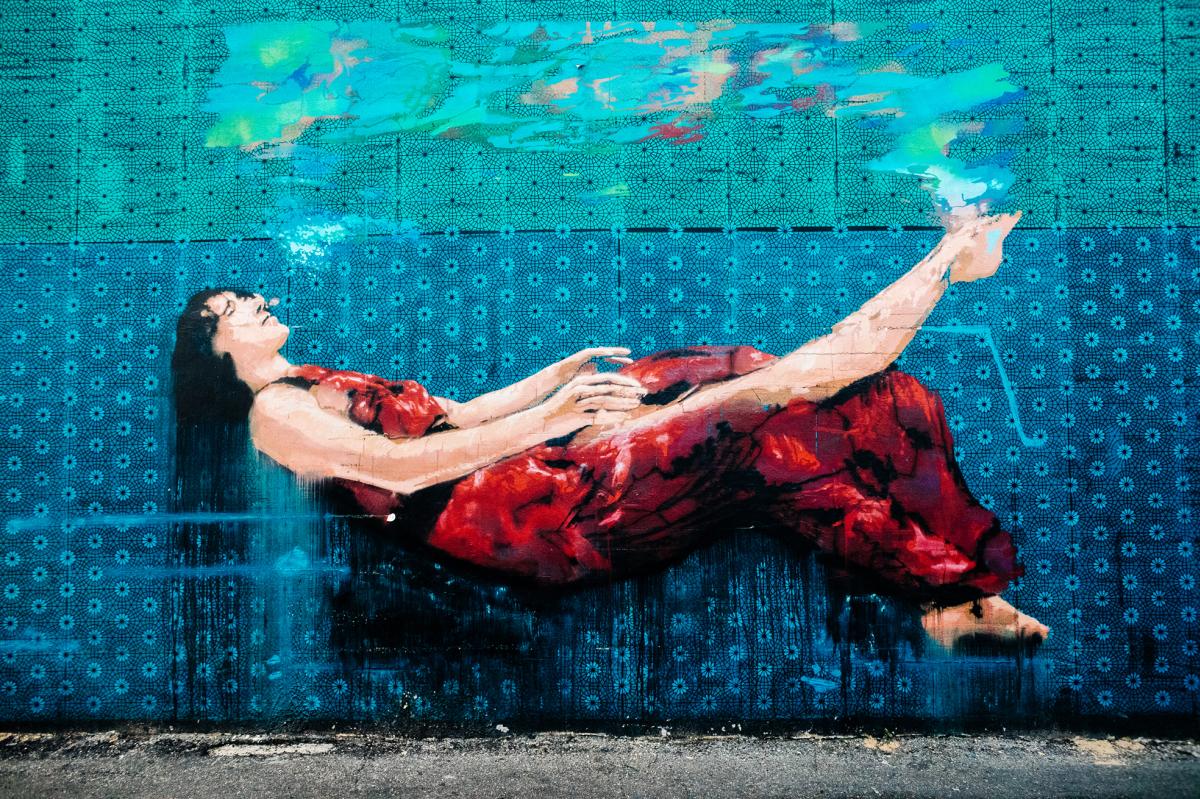 If you love public art, plan an afternoon for the Downtown Hollywood ArtWalk, which offers a unique window into the artistic heartbeat of this South Florida city. Guided group tours and self-guided options are available to view different art forms, from murals and sculptures to contemporary and traditional artwork. The free guided tours are recurring monthly on every third Saturday. 
Las Olas Oceanside Park (The Loop) is the centerpiece of a park system at the heart of Fort Lauderdale beach. It features public green spaces like the Intracoastal Promenade, Las Olas Beach Garage Sunset Terrace, and DC Alexander Park, home to year-round activities for everyone under the sun. Don't miss the free Friday Night Soundwaves with diverse music genres from 6:30 to 9:30 p.m. on select Fridays, starting November through May. The LOOP also hosts the Las Olas Oceanside Park Farmers, Antiques, and Artisan Market on weekends for fresh produce, international cuisines, and unique handcrafted items.
And we can't forget about one of Greater Fort Lauderdale's most famous indoor-outdoor hotspots: the YellowGreen Farmers Market. The Hollywood market boasts an impressive range of vendors offering fresh produce, locally sourced foods, artisanal crafts, and more. One of the best reasons to stop by is to sample diverse foods that reflect the multicultural essence of South Florida. From Colombian to Jamaican, the global flavors are endless.
RETAIL WONDERS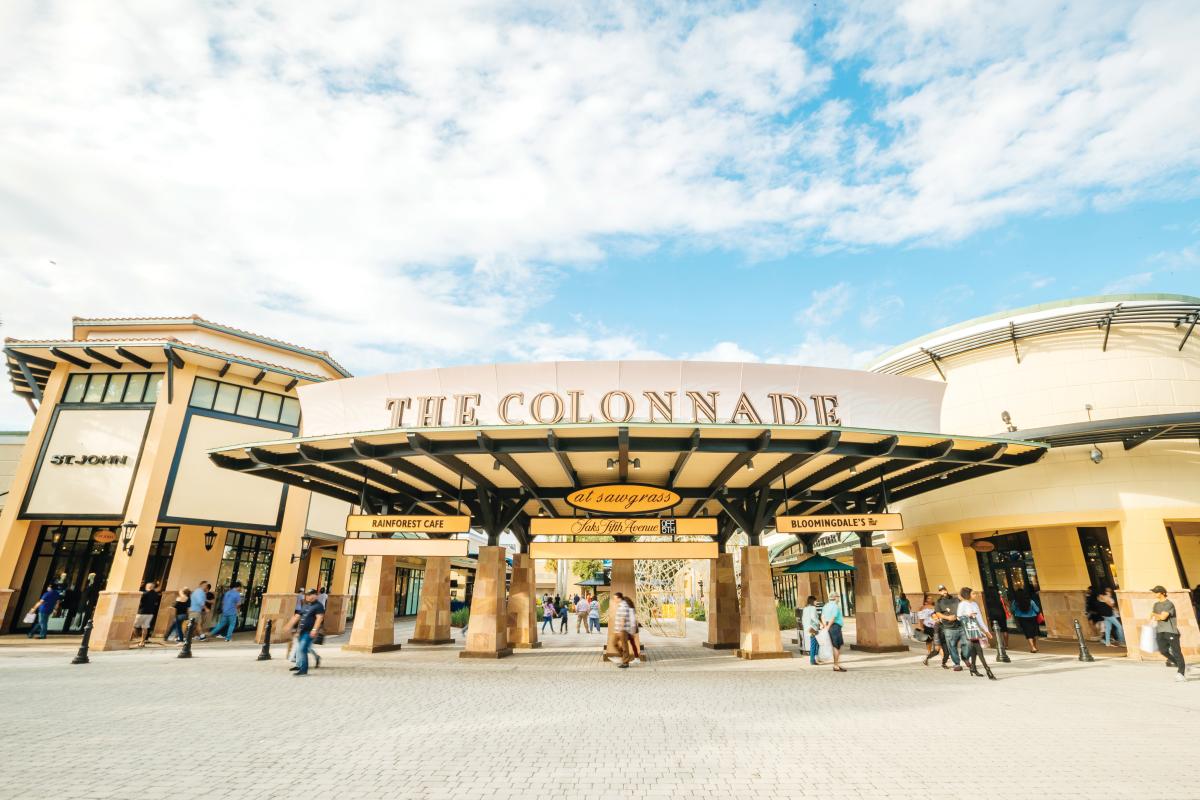 Your trip to Greater Fort Lauderdale should always include a little shopping — even if you're only gazing from the windows. Start by visiting The Galleria Fort Lauderdale, known for upscale shopping, dining, and entertainment, all conveniently located to the beach and downtown. Las Olas Boulevard offers a handful of classic and trendy shops, perfect for leisurely afternoons of browsing storefronts and café hopping. Farther south in Dania Beach is Dania Pointe, a newer shopping destination featuring an array of stores, entertainment, and world-class restaurants.
For the ultimate shopping destination, head to Sawgrass Mills. You can spend a whole day here and still not see everything with its more than 350 shops and various dining and entertainment attractions, all under one roof.
PRO TIP: Be sure to utilize some of Greater Fort Lauderdale's scenic public transportation, such as the Fort Lauderdale Water Taxi and LauderGO! Community Shuttle to get around while enjoying some pretty cool views of the city.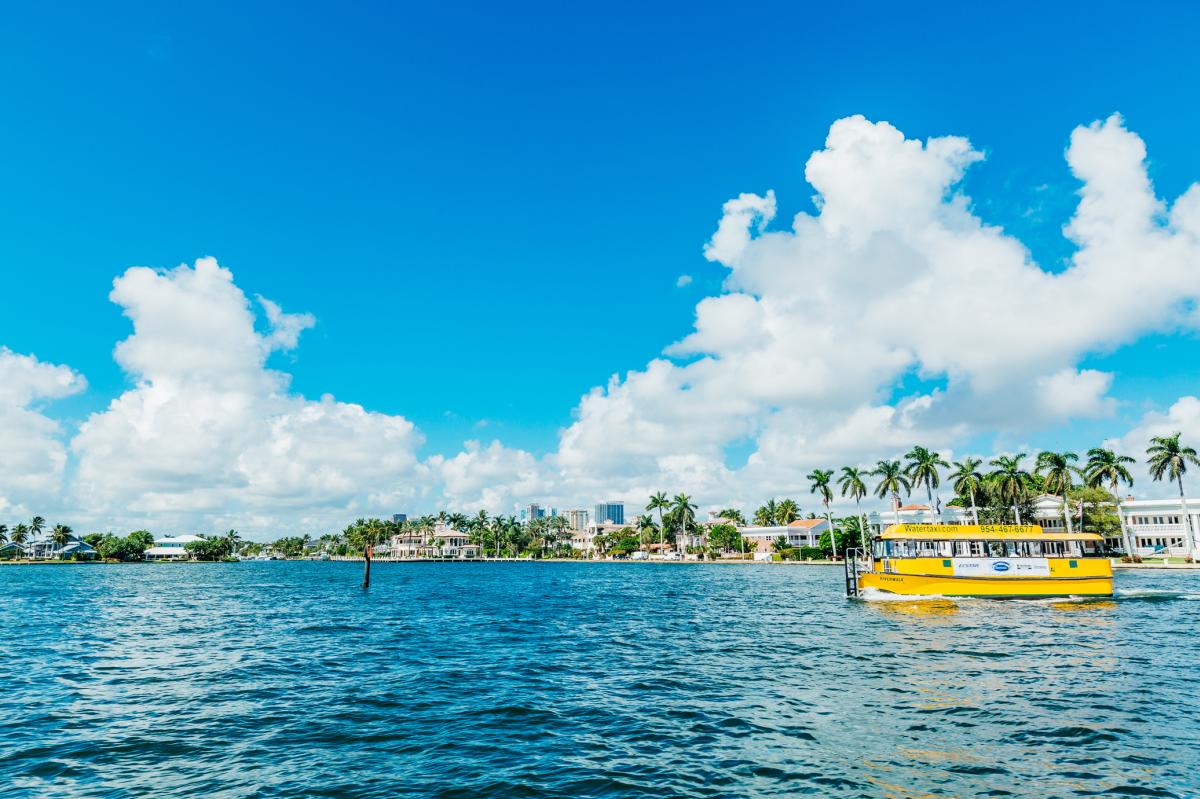 While the Water Taxi requires tickets, you can opt for the LauderGo! Community Shuttle — a free and eco-friendly shuttle running from 10 a.m. to 7 p.m. Download the "Ride Circuit" app to request a ride within their coverage area. You can also score a free ride on the LauderGO! Water Trolley along the New River downtown; it runs daily from 10 a.m. to 10 p.m.