Thank You For Your Order!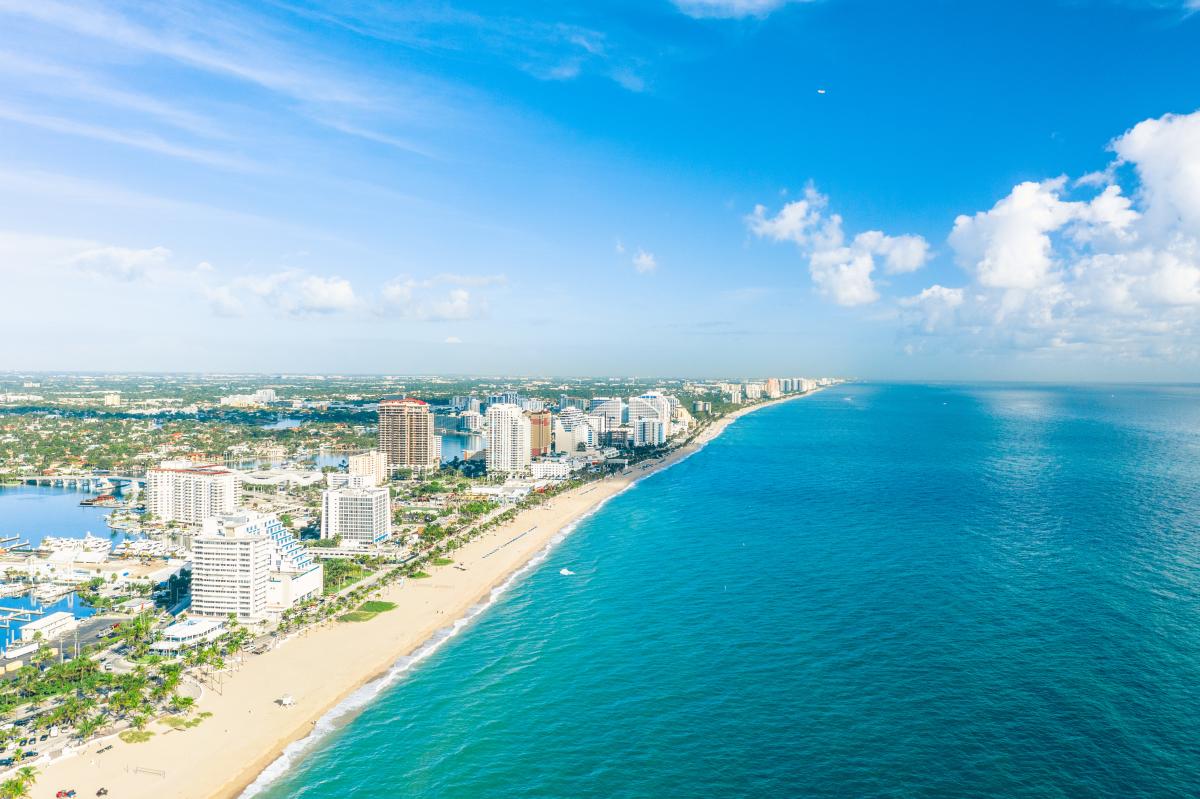 FAQ
What is the Business Partnership Agreement?

This is a formal agreement between Broward County and its partners.  It is a commitment that both partners will uphold the terms of the participation package(s) selected.  Both parties are required to sign the agreement by no later than Friday, February 10, 2023.

How will billing for the program be handled?

Once you submit an order, a representative from Visit Lauderdale will contact you directly regarding the process for invoicing and payment.  Any further billing questions may be directed to Kristen Norona at knorona@broward.org. 

What assets and information will we need to provide?

This will vary for each package and specifics are noted with each package listing.  All assets should be emailed to travis@welcometoaqua.com and brooke@welcometoaqua.com.  Assets are due by Friday, February 10, 2023.  If they are not received by the deadline, Visit Lauderdale reserves the right to resell the package to another partner.

Is it possible to purchase more than one package?

Purchases are limited to one leisure package and one meetings package per partner.  This is to ensure that participation opportunities are available to as many partners as possible.