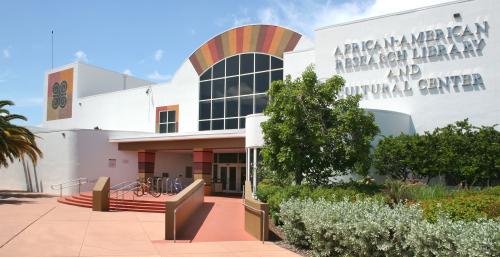 African Americans like me who grew up "Florida Southern" had a peculiar take on things. Admittedly, Florida tastes are different from other parts of the South. You can see it in the clothing. You can hear it in the music. And, then there's the food. We love to talk about it as much as we love to eat it.  
When I was growing up, you were considered to have good manners if you brought a hearty appetite with you whenever you visited someone. And they were expected to reciprocate in kind. The custom was to send you off with a full stomach and a covered plate of goodies, knowing it might not last until you made it home.
Our breakfast was grits, not hash browns, and biscuits instead of toast. Liver or pork chops smothered tender in gravy could show up on the table any time of the day. We ate fried fish with bones –never filleted – but the bottom-feeding catfish was a last resort. We bought oxtails, greens, and turkey wings at the grocery store because money was tight.
Now a lot of these items are delicacies, pricey and in-demand - at least in today's culturally-rich Greater Fort Lauderdale/Broward County area. 
And here, Florida southern tastes conjure up a multitude of aromatic blends of the Diaspora: Jamaican meat patties. Cuban tostones. Moroccan tagines. Puerto Rican pasteles. Trinidadian roti. When visitors say they want a "soul food experience" the question is which experience they're after that day.
In a couple of stops along Sistrunk Boulevard, which runs through Fort Lauderdale's historic Black heritage community to a trendy downtown area, you can sample the fast-forward movement of the times.
At the western end, Betty's Soul Food Restaurant hugs a corner spot beside the railroad tracks near the African American Research Library and Cultural Center, a major tourism site. Betty's has been an institution for three decades, still owned and run by its namesake after all these years.
The small homestyle eatery is stark and unpretentious. The menu is loaded with delectable Deep South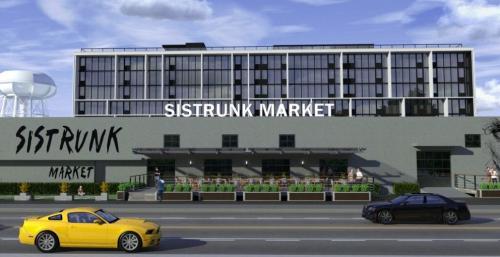 dishes steeped in calories and Black food traditions. Newspaper clippings chronicle the eclectic mix of patrons, from working people to politicians and celebrities, that has made the place a landmark, a staple, a slice of history.
To the east, at the downtown end of the boulevard, the Sistrunk Marketplace and Brewery is a new and different type of cultural symbol. 
The sprawling complex features shops, arts installations, event spaces, a music production academy, and a theme of communal gathering where new memories can be made. 
And yes, the centerpiece is the massive food hall with 14 stalls and kiosks and experiences: Japanese kakigori. Taiwanese shaved ice. Korean bingsoo. Ceviche, empanadas, Australian coffee– adding a lot more spices to our "Florida Southern" tastes.