Black History Month started as a week-long celebration in 1926 before evolving into a month-long tradition. Each February, Black History Month takes on a different theme, and 2022 focuses on "Black Health and Wellness" to recognize the contributions Black scholars, doctors, midwives, and more have made in the world of medicine. 
Many of Greater Fort Lauderdale's historical establishments honor African Americans year-round and host special events throughout Black History Month. Here's where to celebrate the annual tradition in Greater Fort Lauderdale.
In Fort Lauderdale & Beyond
The African-American Research Library and Cultural Center in Fort Lauderdale is a 60,000-square-foot Broward County library with an art gallery, research document collection, an expansive library of books on Black history and culture, as well as those written by Black authors.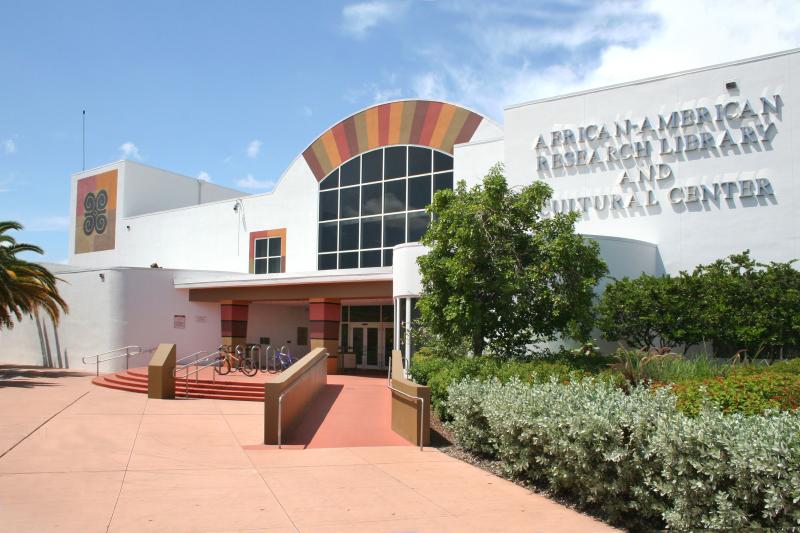 Upcoming events (offered as virtual or in-person) include Gather Together, a free storytelling event for kids and adults held at the center every Saturday of February, featuring several African-American storytellers. Those with babies or infants can partake in the Mtoto Baby Time! on Feb. 2, a 30-minute early literacy event with storytime and songs.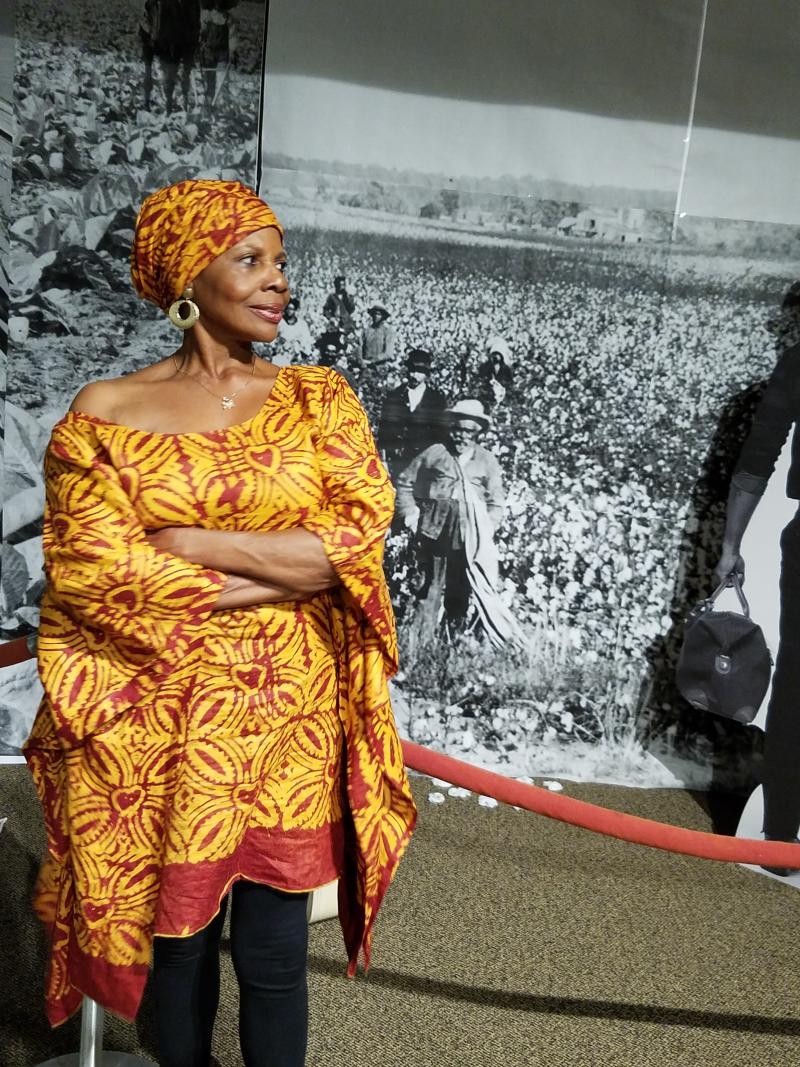 Older children and teens can head to the Broward County Library Hallandale Beach Branch on Feb. 4 to test their knowledge during Tween Black History Month Trivia. At the Lauderdale Lakes Branch Library/Educational and Cultural Center in Lauderdale Lakes, the center will host the Black History Month Kindness Rocks event on Feb. 1 where children can paint and decorate rocks as an artistic expression of Black History Month.
History Fort Lauderdale — the former 1905 New River Inn — features permanent exhibits documenting the development of Greater Fort Lauderdale, from pre-historic First Nation People through the present-day, along with photos of the city's oldest Black community from the 1930s and '40s. As a way to commemorate residents' family members who may have served in World War I, the museum currently features an interactive exhibit that blends social media with various artifacts, documents, and photographs to highlight how "The Great War" impacted African-American history. In celebration of Black History Month, History Fort Lauderdale presents "60 Years of Black Art," a fine art exhibit featuring works for show and sale from Dillard Center for the Arts' Advanced Placement (AP) students, from Feb. 1-28. The exhibit represents historical and contemporary themes of equality from the perspective of students at the very school that was instrumental in overturning segregation laws in the City of Fort Lauderdale 51 years ago. 
The Old Dillard Museum, formerly the first public school for Black children in Fort Lauderdale, is another Black history landmark in Fort Lauderdale. The museum has a jazz-themed exhibition space that doubles as a jazz club for live performances and hosts exhibitions and cultural activities that help keep the community's history and heritage alive.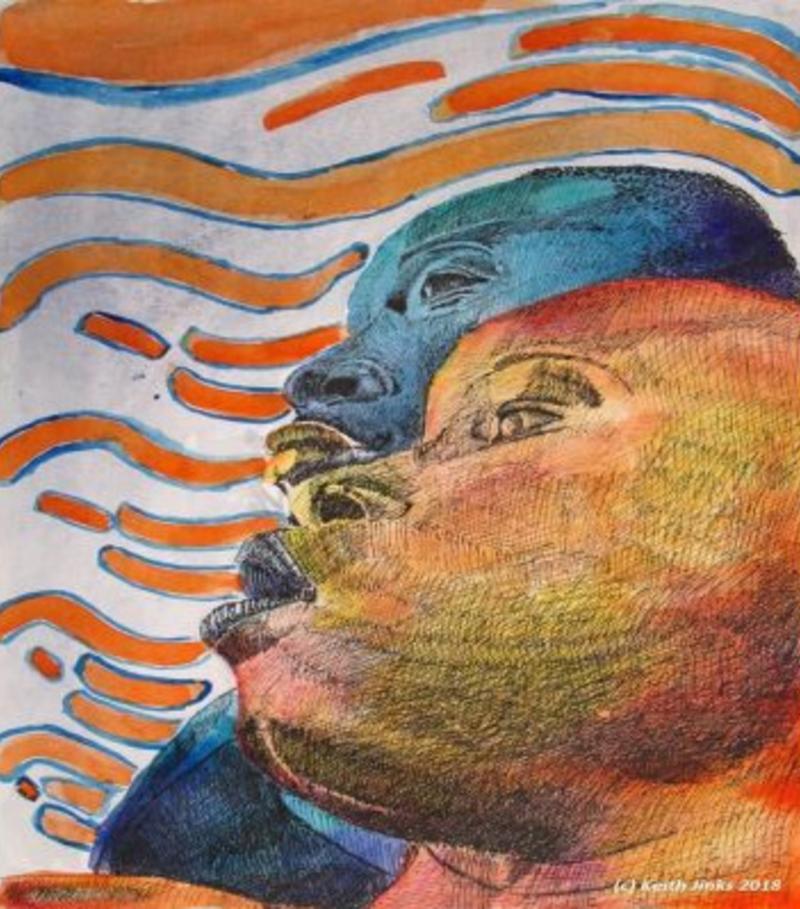 From Jan. 14 through March 30, the Pompano Beach Cultural Center is hosting the free "African American Women Changemakers" exhibition to celebrate Black History and Women's Month.  The collection showcases dozens of photographs from the Library of Congress Prints and Photographs Division of women who were educators, activists, and artists. 
Debuting on Feb. 18 at the Ali Cultural Arts Center in Pompano Beach is "Together: An Exhibition Celebrating African American Quilts," which brings original art from artists across the country to commemorate the artistry of early African American quilters. On Feb. 26, the center will also host the Pioneers' Ball, a dinner and cocktail reception with live music and dance performances that honor Pompano Beach's Northwest Community's African American educators. 
If you're looking to mix entertainment and education, bring the kids to the "I Have a Dream: Smart Stage Matinee Series" on Feb. 16 at The Parker in Fort Lauderdale, where they'll have the chance to learn more about the life and struggles of Dr. Martin Luther King, Jr., and how his dream of eradicating racial injustice played such an integral role in shaping the history of our nation.  
On Feb. 26, Sistrunk Boulevard Corridor, a historical street home to Fort Lauderdale's oldest Black community—and where the hospital for Blacks was based during segregation—will be taken over by steppers, drill teams, and floats during the Sistrunk Annual Parade. Following the fanfare, the area will transform into a street festival with local food vendors and national and local artists performing on stage. For the early risers, the Sistrunk 5K Run kicks off just before the festivities and supports several organizations, including the Chris Smith All-Star Classic, which promotes athletic activities in the community and the American Cancer Society's Relay for Life. 
On that same day in the city of Miramar, the annual Afro Carib Festival will take place at the open-air Miramar Amphitheater, bringing together a mix of reggae, reggaeton, and afrobeat from artists like Protoje, Afro B, and Eix.