If "spring cleaning" means wiping your calendar free and making room for fun, then count us in.
April is an exciting time for those visiting Greater Fort Lauderdale – on top of the gorgeous seascape and warm weather, there's a variety of events being held perfect for capturing memories. Have a look at what's to come for everyone under the sun in April 2023.
Tortuga Music Festival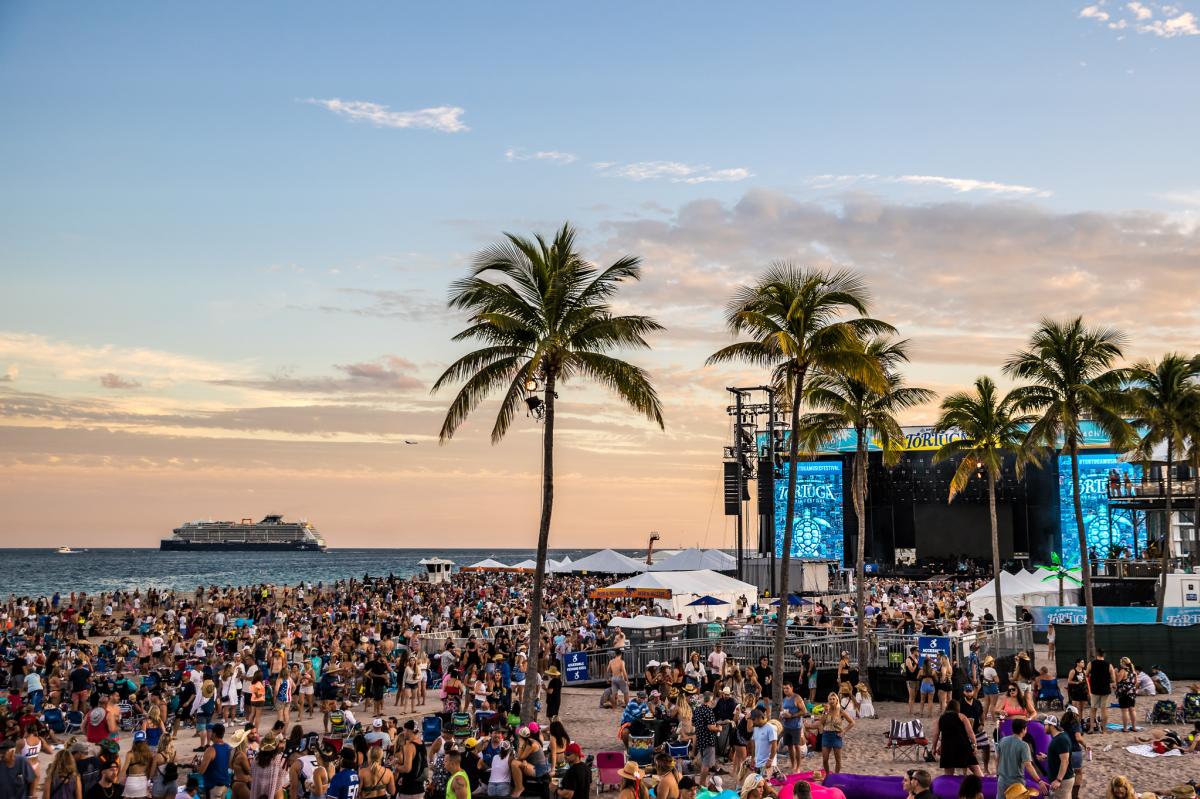 Music fans, this one's for you! Shania Twain, Kenny Chesney, Wiz Khalifa, The Wallflowers, Eric Church, and more superstars will be taking the stage at Fort Lauderdale beach for the 10th anniversary of Rock the Ocean's Tortuga Music Festival. 
April 14-16, 2023 will be a weekend dedicated to pairing music and marine conservation, including plenty of activities to keep attendees of all ages entertained. (Kids under 6 even get in free!) And if you live and breathe country music, get ready to proudly sport cowboy hats and flip flops as your fave singers jam out between noon and 10 p.m. every day. Don't waste a minute more. Check out the lineup and get your tickets here.
Las Olas Wine & Food Festival
Performing isn't the only kind of talent found in Greater Fort Lauderdale. Have a bite of what our top chefs have to offer at the 27th Annual Las Olas Wine and Food Festival on April 21. 
Las Olas Boulevard is a legendary street known for its quaint shops, twinkly lights, and amazing restaurants. This event is perfect for exploring it all while raising money for a good cause. From 7:30-10:30 p.m., four whole blocks will be full of guests sipping, sampling, and savoring dishes from a number of eateries, international wineries, spirits brands, and breweries. (That's 200+ wines from around the world.) Everything from gelato to tacos to Korean BBQ will be yours for the tasting. While the food impresses, the atmosphere will most certainly not disappoint: live music, DJ's, dancing, and incredible interactive experiences fit for VIP guests from Cadillac, Stella Artois, and more. 
One hundred percent of proceeds will benefit the South Florida American Lung Association, so if you're 21 and over, bring your appetite and grab your tickets while you can. 
Fort Lauderdale Air Show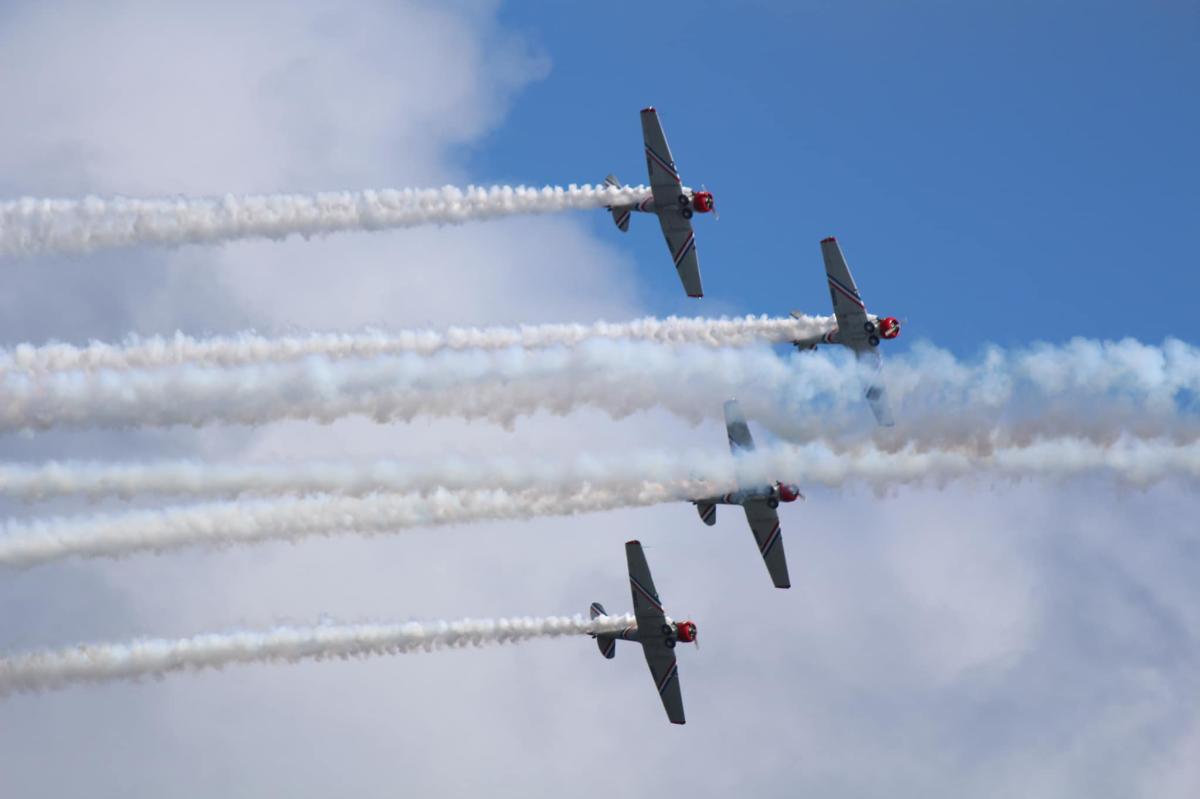 You've hit the beach and the streets. Now, take to the sky. The Fort Lauderdale Air Show is back April 29-30 and is an extravagant spectacle you won't want to miss. 
Picture the U.S. Navy Blue Angels, T-38 Talons, the Special Ops Command Parachuters, and more epic aircrafts darting through blue skies over the Atlantic. Actually, don't picture it…see for yourself.
Set on and over Fort Lauderdale beach, this weekend-long annual event has jaw-dropping aerial acrobatics the whole family will love. There are plenty of VIP and watch parties set up along the beach to experience this event. Get your tickets now.
April is shaping up to be one of this year's most epic month's yet. So clear your calendar, join, and secure your spot. Greater Fort Lauderdale will be waiting with open arms (and wings).