We've all heard the phrase, "New year. New you." The cliche pops up on every headline, caption, or throw pillow when January 1st rolls in. 
Yes, a new year means a chance to reinvent, but the phrase, "New year. New view." is much more intriguing. Take it as a new perspective or simply getting a change of scenery. (Palm trees and blue skies are a good place to start.)
This new year, make time for new experiences in Greater Fort Lauderdale. If you really want to start fresh in 2023, attend one (or all!) of these immersive events fit for Everyone Under the Sun—just as you are.
All Shook Up, January 6-7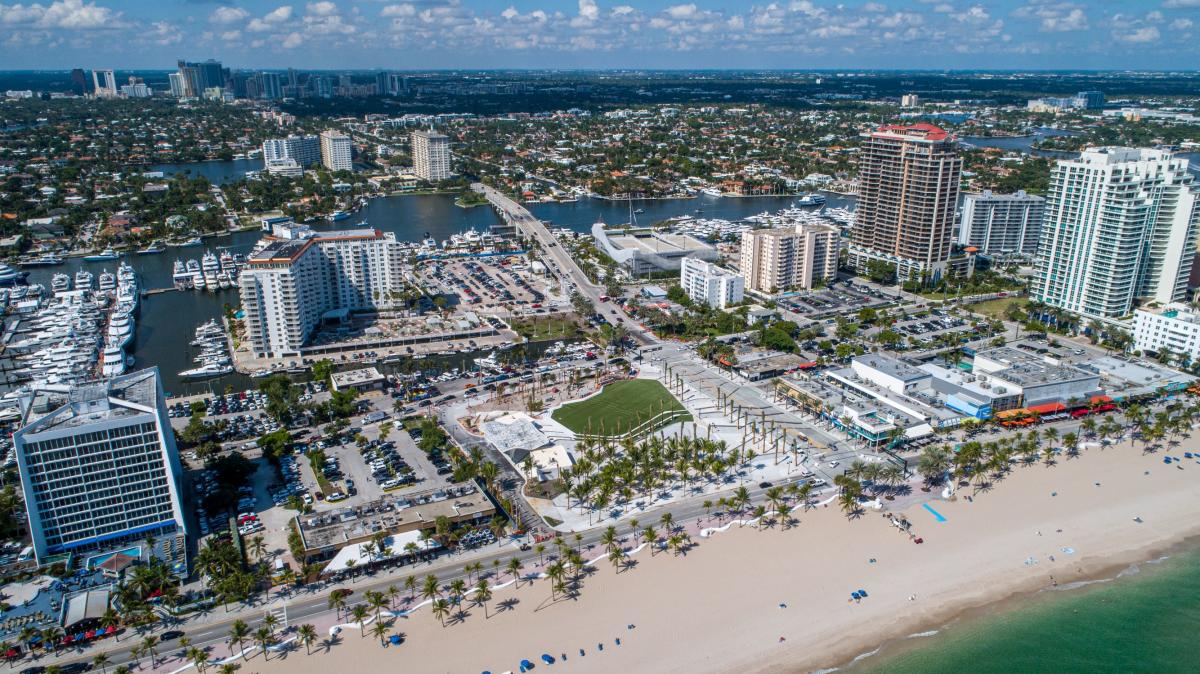 Continuing its commitment to welcoming local residents and visitors alike to engage in "Infinite Experiences for Everyone Under the Sun," The LOOP reimagines its popular Friday Night Sound Waves series, launching the first of its new immersive music weekends with "All Shook Up – A Tribute to Elvis." Coinciding with the King of Rock 'n' Roll's 88th birthday, the two-day celebration will take place Friday, January 6, and Saturday, January 7, 2023.

Starring internationally acclaimed World Champion Elvis Tribute Artist Cote Deonath, backed by The Double Trouble Band, attendees will enjoy a journey of Presley's 20+ year music career. From the 1950s when Elvis burst onto the scene to his famed 1968 comeback and concluding with the glitz and glamour of Las Vegas in the 1970s and the Aloha from Hawaii Special – experience what it was like to watch Elvis at his best on stage, for the first time, or again. Deonath is one of the top Elvis Tribute Acts in the world, winning over 15 Grand Champion titles nationally as well as being named the 2018 World Champion in Doc Franklin's "Images of the King" competition. Sealing his place as one of the top ETAs in America, Cote has placed in the Top 3 in Graceland's Ultimate Elvis Tribute Artist Competition over the past four years and is recognized by Elvis Presley Enterprises – Presley's Estate.
The event is free and open to the public.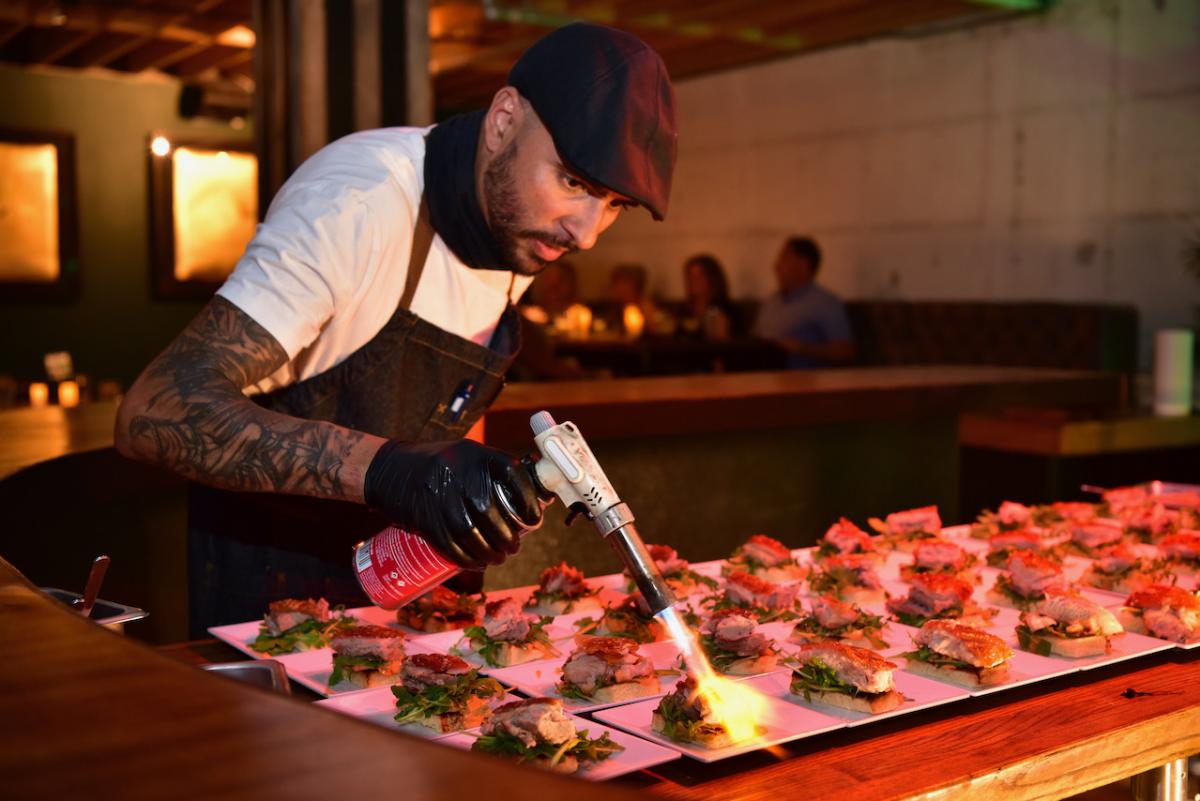 Cleanse your palate by giving your appetite something different…and delicious! An impressive lineup of renowned chefs will prepare amazing dishes at the week-long Visit Lauderdale Food and Wine Festival in January 2023.
Some of next year's featured chefs will include Best Baker in America judge Chef Jason Smith; Chef Josie Smith-Malave of Bubbles + Pearls; winner of MasterChef season 7 Chef Shaun O'Neale, Chef Juliette Johnson of Lickie Stickie BBQ; Chef Angelo Elia of Casa D'Angelo; and Mixologist Tamara Jovanovic of Knallhart Management Group.
Located at indoor and outdoor venues throughout Greater Fort Lauderdale, these signature culinary events will get foodies feeling on top of the world. Each signature event will be complemented by an Educational Series, Cooking Demonstrations, Intimate Chef-Driven Dining Series and more. 
Feast your eyes on the current schedule with more to be announced soon, from local mixologists stirring the pot in "Bar Fight. A Spirited Competition" to foodies eating their hearts out at the four-hour beachside culinary celebration, "The Grand Tasting." To purchase tickets for any of the events, visit www.VLFoodWine.com, and to learn more follow @VLFoodWine and @VisitLauderdale on Facebook and Instagram (#VLFWF).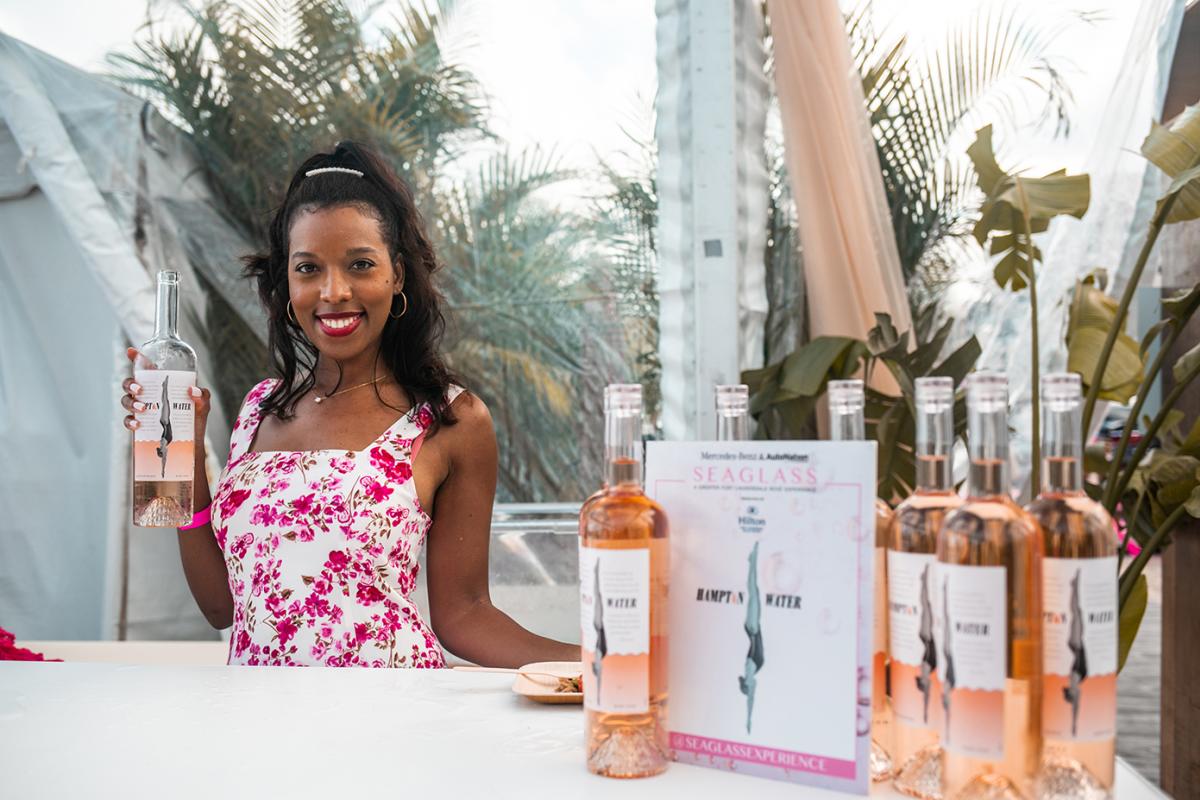 Pink paradise is calling. Step right up to the Seaglass Rosé Experience, an immersive event on the sands of Fort Lauderdale beach directly across from the Hilton Fort Lauderdale Beach Resort. Salt air and tropical aromatics will be complemented by the pink perfection of more than 30 rosé varietals, spirits, craft brews, celebrity chefs, music and so much more! 
So, with your feet in sand and drink in hand, invite your best friends to sip in style and "rosé all day" for good vibes and great company. A portion of all proceeds from the event go to AutoNation's DRV PNK to raise money for cancer research and treatment in South Florida. Purchase tickets here. 
Ignite Broward, January 25-29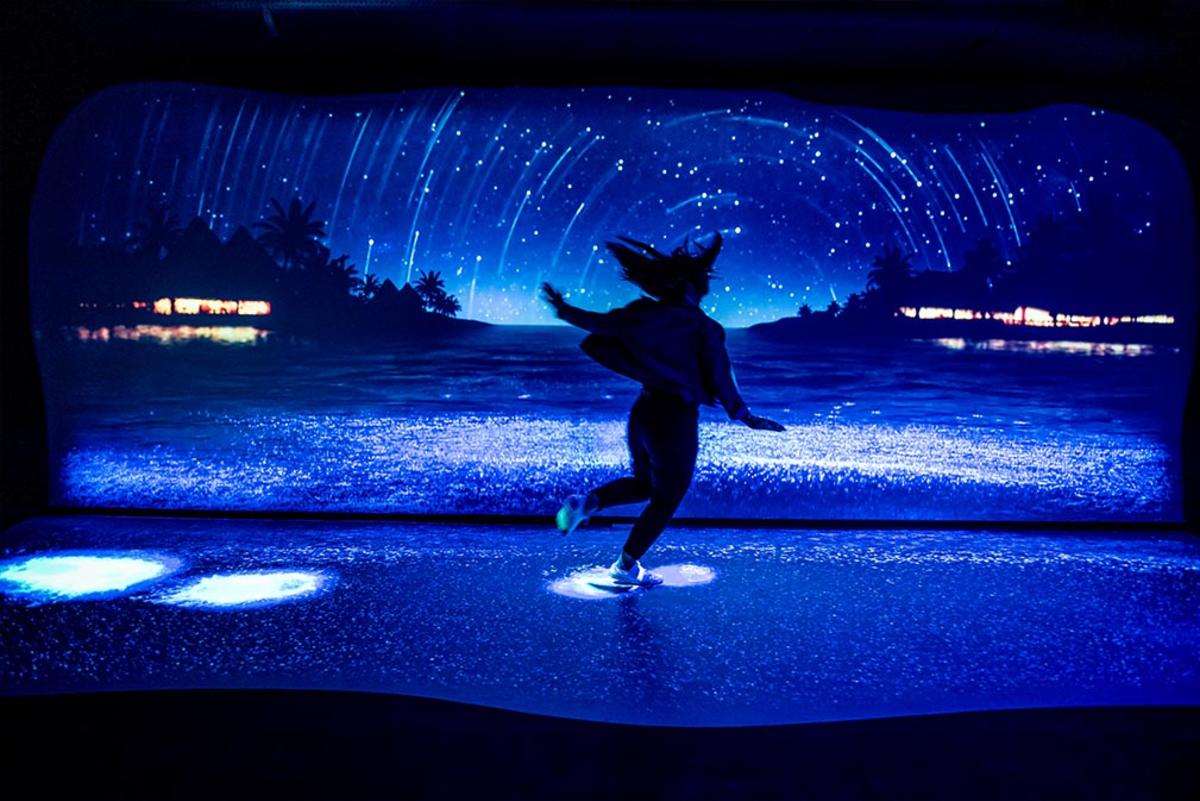 Here's an interactive experience that is fun for the whole family! The first of its kind in Greater Fort Lauderdale, IGNITE Broward provides an awe-inspiring scene that'll brighten up your winter.
For five days and nights, visitors can experience immersive light and sound-based art created by top national and international artists and designers from France, Canada, the United Kingdom, and the United States. Large-scale 3D projection mapping and interactive light sculptures and installations will transform two locations in Fort Lauderdale and Dania Beach, FL. Admission is free and open to the public, so start making plans and get ready to be wowed.
What are you waiting for? The new year will be here before you know it, so get that "new view" in sight and start making plans! Adventure awaits.