There may be sunny skies almost all year round, but it's during the summer that Greater Fort Lauderdale truly comes alive. The days are longer, the ocean is warmer, and the list of things to do only grows. Whether you're into museums, outdoor activities, or animals you won't find anywhere else, there's sure to be something that'll catch your fancy in Greater Fort Lauderdale this summer.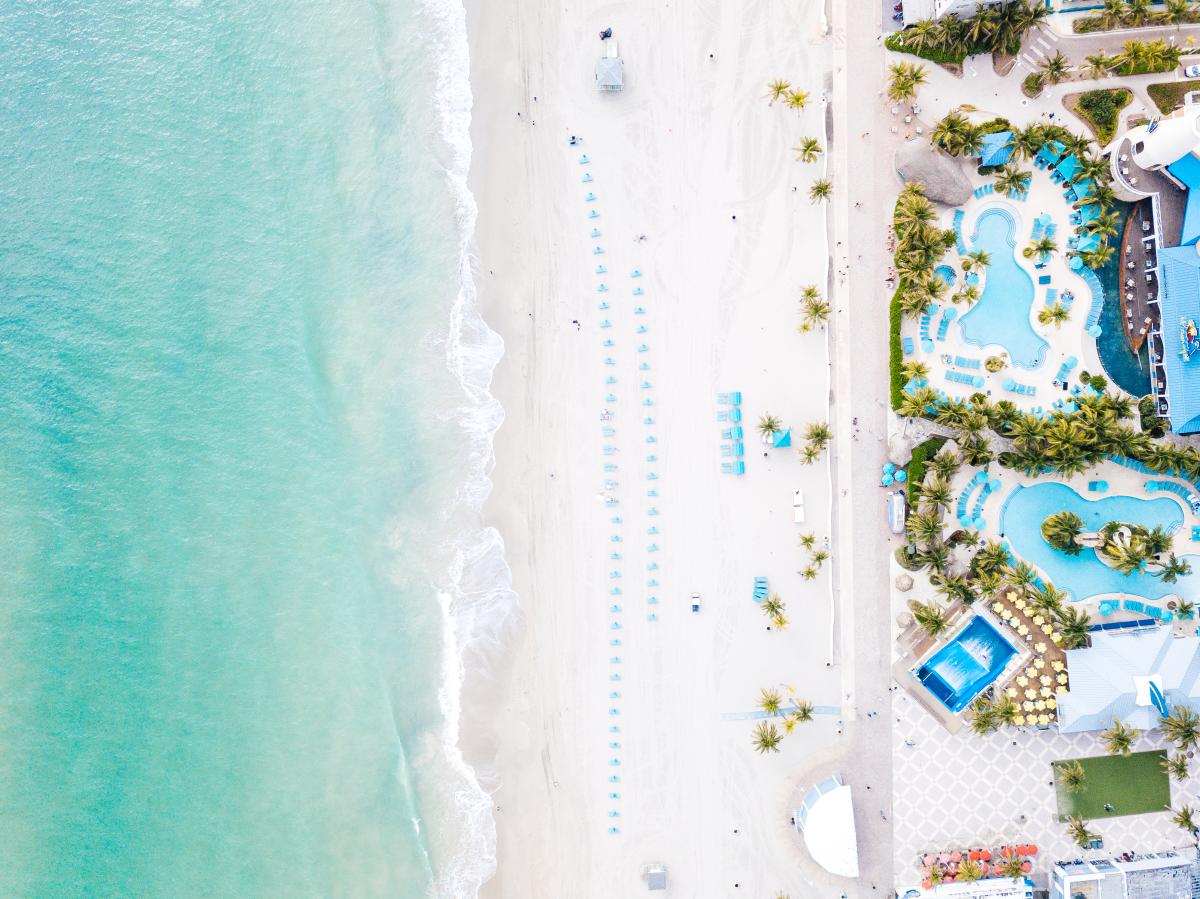 Flutter with the butterflies
Did you know that Greater Fort Lauderdale is home to the Butterfly Capital of the World? The city of Coconut Creek proudly holds this title thanks to Butterfly World and its 20,000 butterflies. Open since 1988, visitors can explore 3 acres of botanical gardens, butterfly aviaries, tropical birds, and a full-fledged, working butterfly farm. When you step inside the aviary, you'll be greeted by countless butterflies of all kinds of species; keep a lookout, because one is sure to make a pit stop on your shoulder.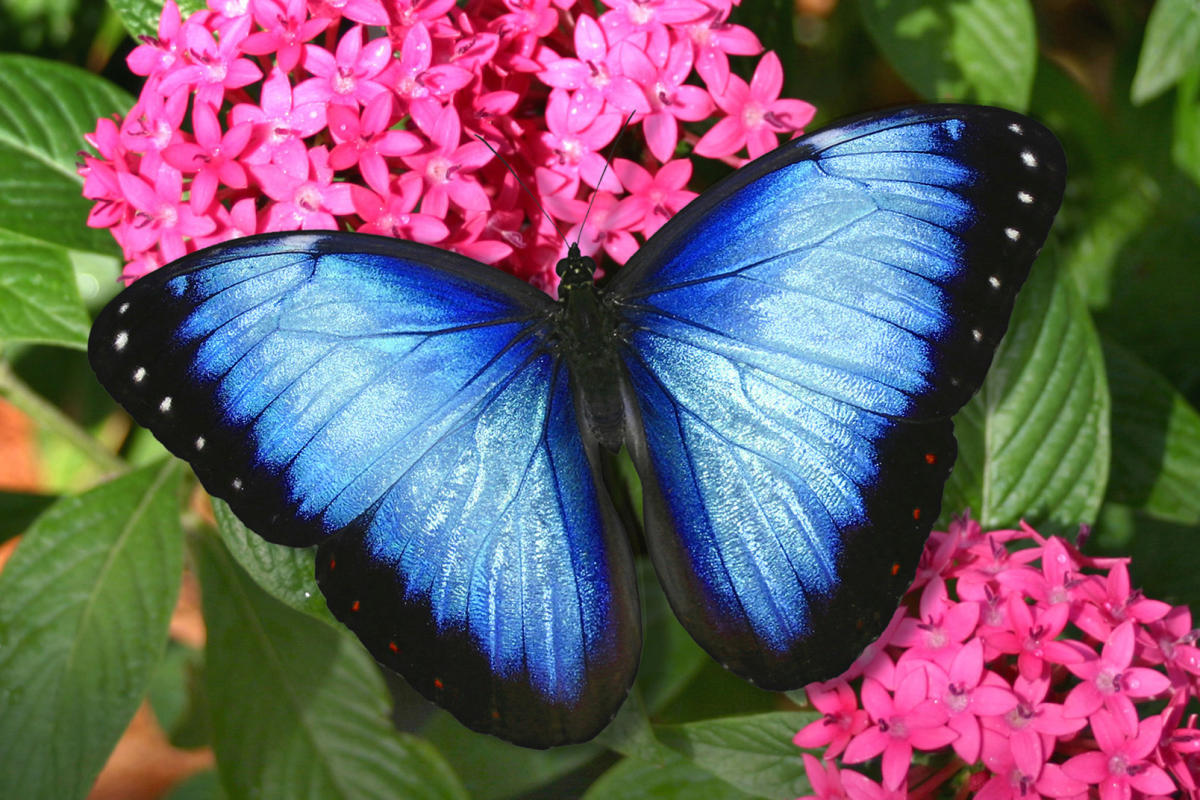 Up close and personal with gators
Riding through Everglades Holiday Park atop an airboat is one of the quintessential experiences in Greater Fort Lauderdale. Here, you're sure to spot hawks flying overhead, lily pads rest gently on the swamp's surface, and the glassy eyes of alligators as they take a peek above the River of Grass. While you're at the park, take a moment to stop by the Gator Pit for a presentation by the Gator Boys Alligator Rescue (you may have seen them on TV!), where you'll see feats of courage as well as hear stories of rescuing alligators from swimming pools and why these prehistoric creatures are so special to the habitat.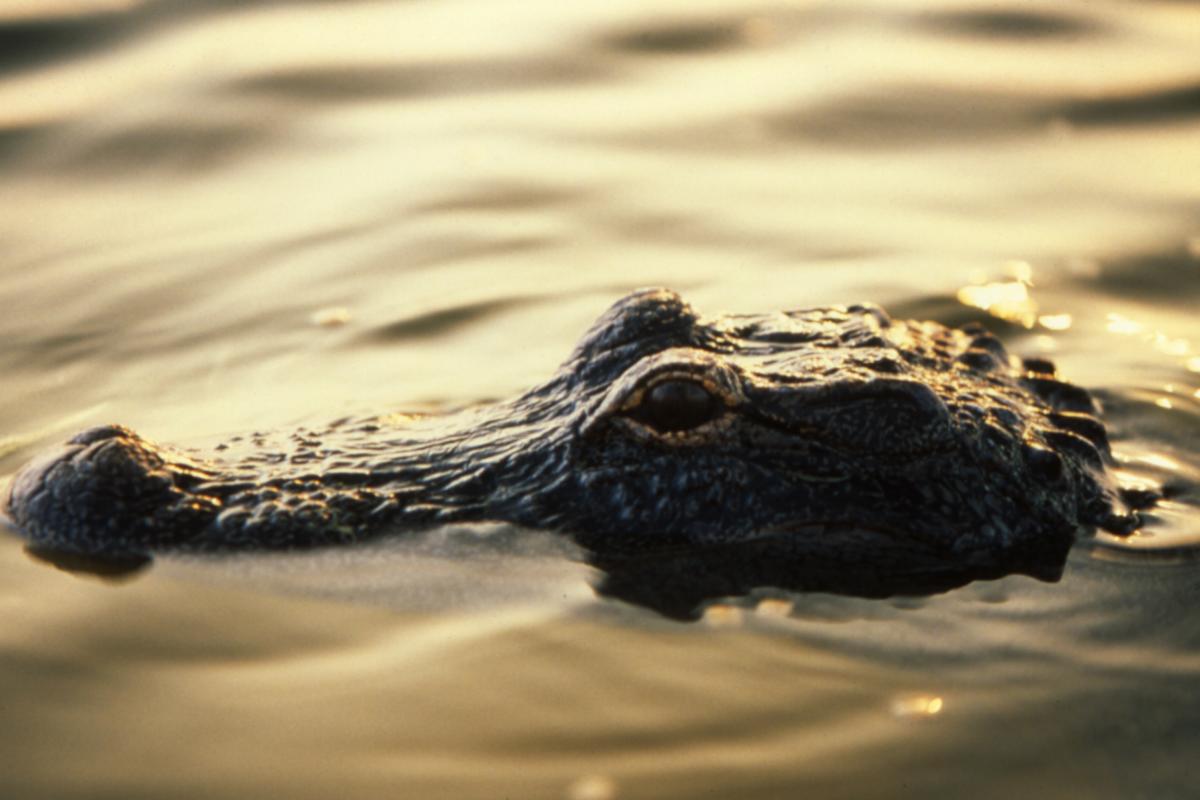 Spend the day outside
You don't have to be a triathlete to enjoy Broward College's Tigertail Lake! The recreation center has it all, from SCUBA diving, a ropes course, kayaking and canoeing, windsurfing, stand-up paddleboarding, and an aqua glide course. It's an opportunity to try something new in a relaxed environment and great for families to experience together.
A walk among the murals
Experience art that's larger than life with the Downtown Hollywood Mural Project, a collection of more than two dozen murals. Adorning the walls of shops, galleries, and restaurants, the works feature everything from flowers and animals to oversized portraits. Follow the map to explore at your own pace — also discovering downtown Hollywood while you're at it — or join a guided tour on the third Saturday of the month during Downtown Hollywood ArtWalk. You just might see an artist at work on their next masterpiece.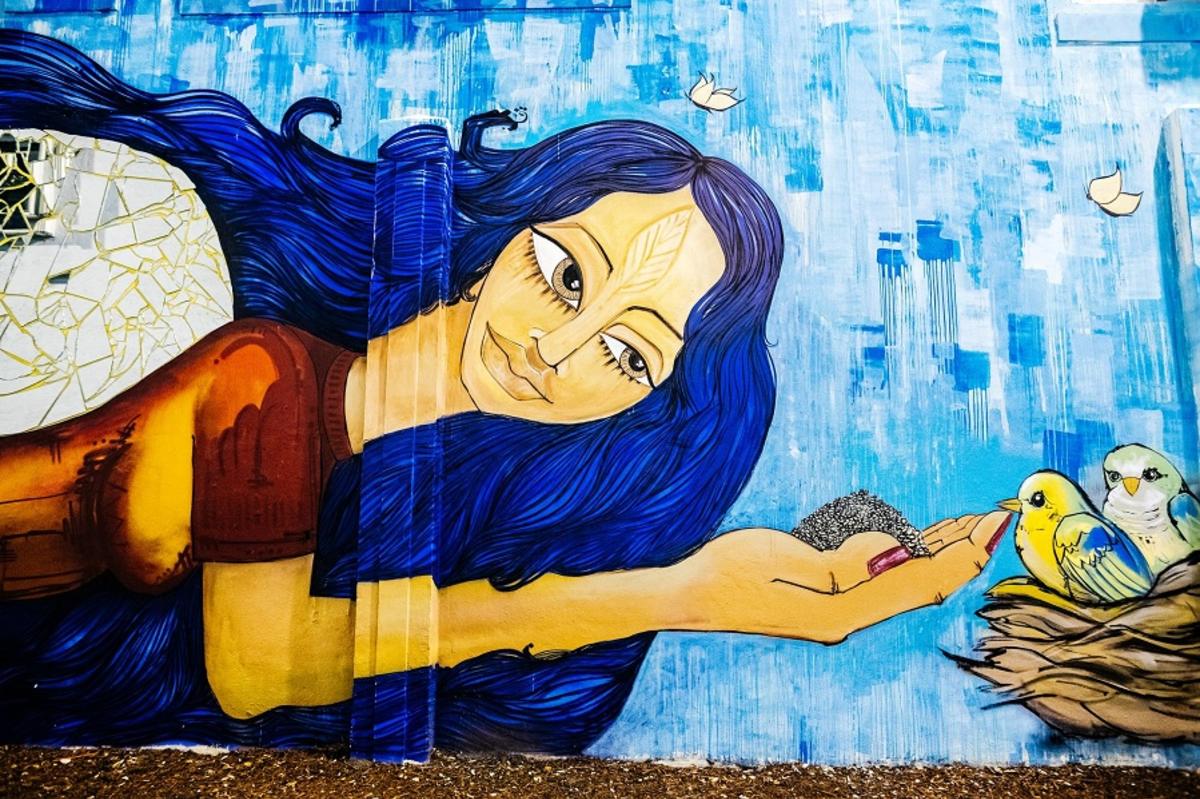 Searching for turtles
You may have noticed that beachside communities from March through October have dimmed orange lights outside. That's because it's sea turtle nesting season, and the hatchlings need to follow the light of the moon to head to sea! You can experience this feat of nature at the Museum of Discovery and Science, which hosts walks in June and July on Fort Lauderdale beach in search of nesting Loggerhead turtles. Guests start at the museum for a presentation about the treacherous journey that baby sea turtles go on to make it to the ocean, the life of a sea turtle, and the importance of conservation. Then, the group heads to the moon-lit beach to quietly scan the shores for a Loggerhead turtle making a safe nest for her eggs. 
Experience art
When it's just too hot to be outside, retreat to the NSU Art Museum Fort Lauderdale for a world of art from around the globe. With 25,000 square feet of paintings, sculptures, textiles, and hanging artwork, you're sure to find something that will leave you awestruck. Be sure to also put on your calendar the museum's bevy of lectures, film presentations, and free entry on the first Thursday of the month.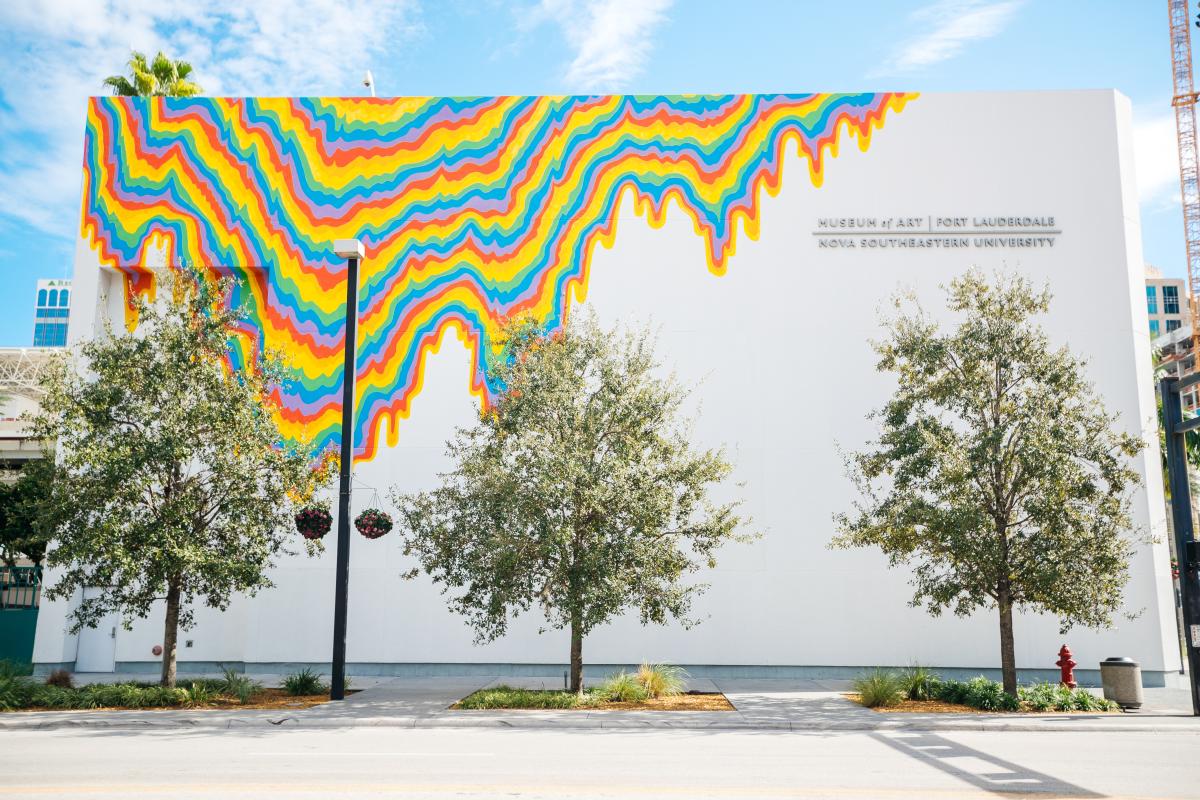 Summer Events in Greater Fort Lauderdale
Art of Illusions 
Tame a lion, run from dinosaurs, and be carried around by King Kong all in an afternoon at Sawgrass Mills' new exhibit of illusions. Be sure to bring your camera, so you can show off your adventures to your friends and family! artofillusionsfl.com
Bluefoot Pirate Adventures 
Have your kids explore their inner pirates as they sail the high seas of Fort Lauderdale! The one-hour cruise features battling pirates with water cannons, learning to talk like a pirate, and getting dressed up for the part. bluefootpirates.com
Horseback Riding 
Enjoy Davie's Robbins Open Space Preserve from atop a horse. Bar-B-Ranch offers scenic trail rides for riders of all experience levels to explore the 160-acre preserve. Or, rent a pony for your little one under 7 to partake in the fun, too. bar-b-ranch.com
iFly 
Have a sense of adventure but not quite ready to jump out of a plane? Get a taste of skydiving with this indoor body flying tunnel in Davie. It just might convince you to take the plunge for the real thing! iflyworld.com/fort-lauderdale
Las Olas Gondola Rides
Fort Lauderdale has been called the "Venice of America" for its winding waterways, and you can ride around like you're in the romantic Italian city, too! Hop aboard a real gondola for a ride through the Intracoastal, fit with a knowledgeable gondolier. lasolasgondola.com
Mermaid Shows 
Encounter sirens of the sea at B Ocean Resort's Wreck Bar for its famous mermaid shows! Since the '50s, guests have enjoyed these underwater performances, with additions such as Sunday Brunch and aqua burlesque shows. bhotelsandresorts.com/b-ocean-resort/eat-drink/mermaids-at-the-wreck-bar/
New River Open Air Market
Walk Fort Lauderdale's Riverwalk every Sunday for History Fort Lauderdale's weekly outdoor market with food trucks, vendors, crafters, and other locally made goods. historyfortlauderdale.org/museum/events