Planning a wedding can be very overwhelming. But planning a bachelorette party? Now that's a good time. 
If you're looking for a bachelorette weekend destination with a thriving dining and bar scene, hotel pools with a view, and gorgeous photo-ops, look no further than Greater Fort Lauderdale. Here are some must-do itinerary ideas to visit before you say "I do."
Daytime Activities
For Nature Lovers: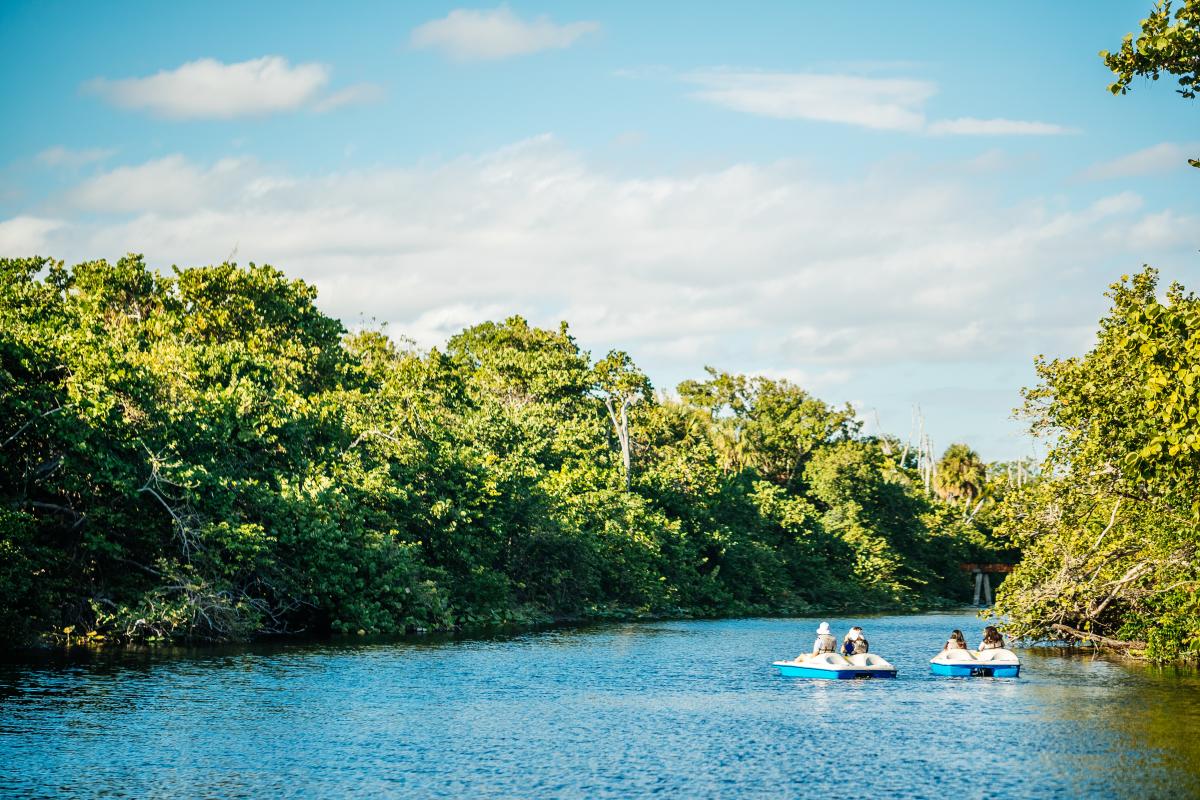 Hugh Taylor Birch State Park is right across from Fort Lauderdale's beach. Adventure around on the nature trail's two-mile loop along the Intracoastal Waterway. Watch the yachts float by, or tour the waters yourself with rented kayak and paddle boards.
For Beach Babes: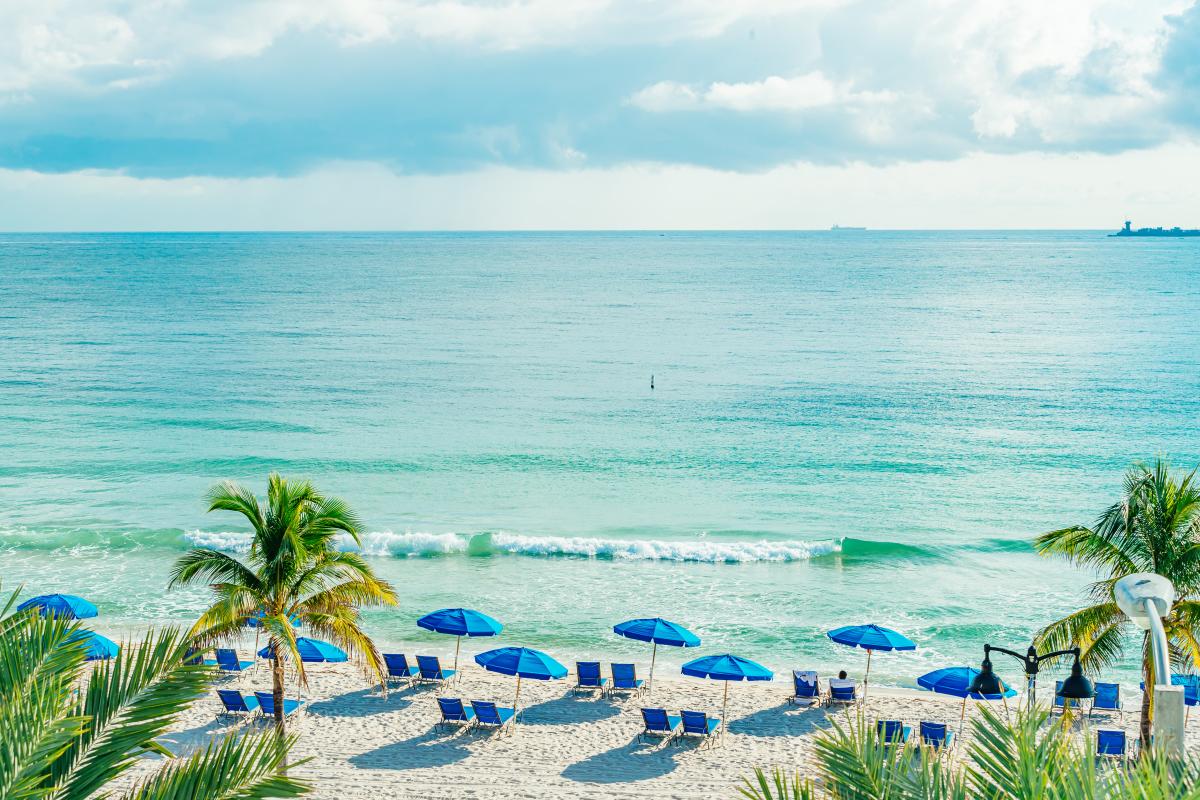 Hollywood Beach Broadwalk is a 2.5 mile pedestrian promenade along the sand - perfect for a morning, post-brunch stroll. Go inside all the little beach shops as you people watch, or make it a beach day and lounge under the tropical sun. Maybe even split your group in half and play some beach volleyball!
For Sightseers: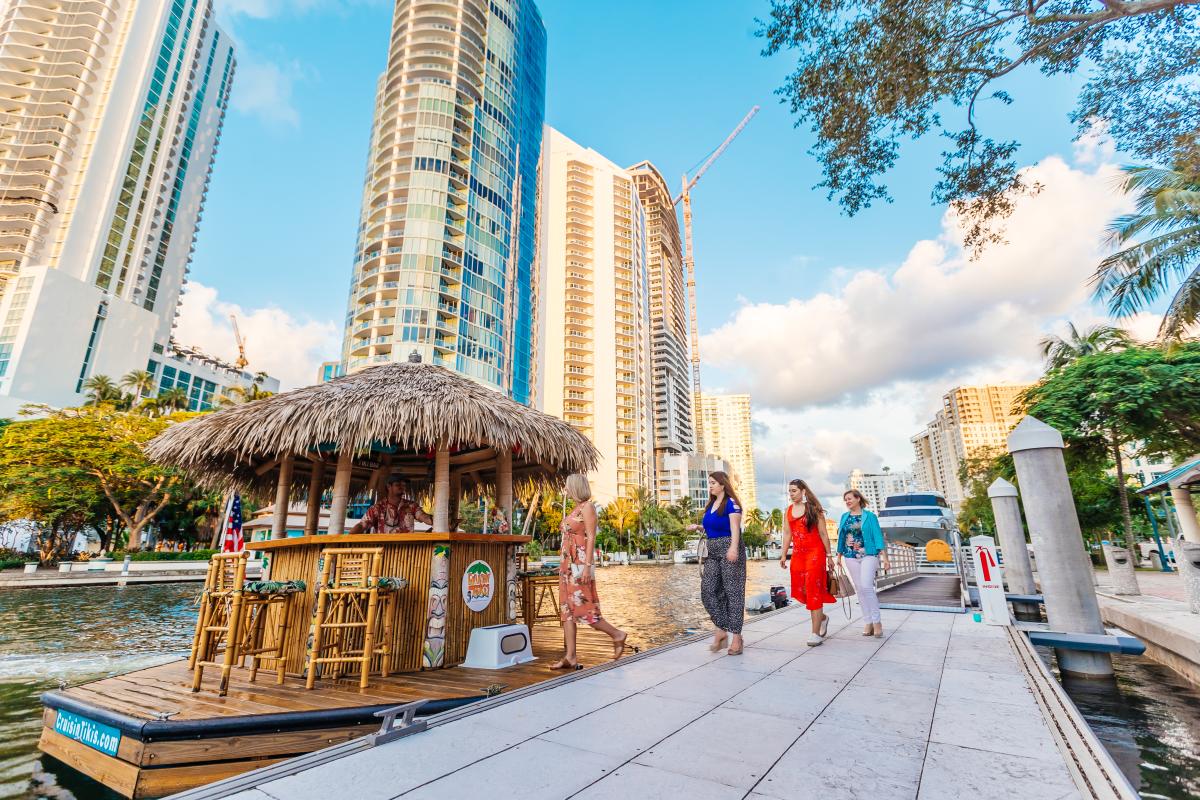 Cruisin Tikis is a great way to get all your sightseeing checked off your list while also starting the party! Cruise along Fort Lauderdale's renowned New River on a one-of-a-kind floating tiki bar, and see all the waterside mansions and stunning views along the way.
Trendy Dining
For brunch: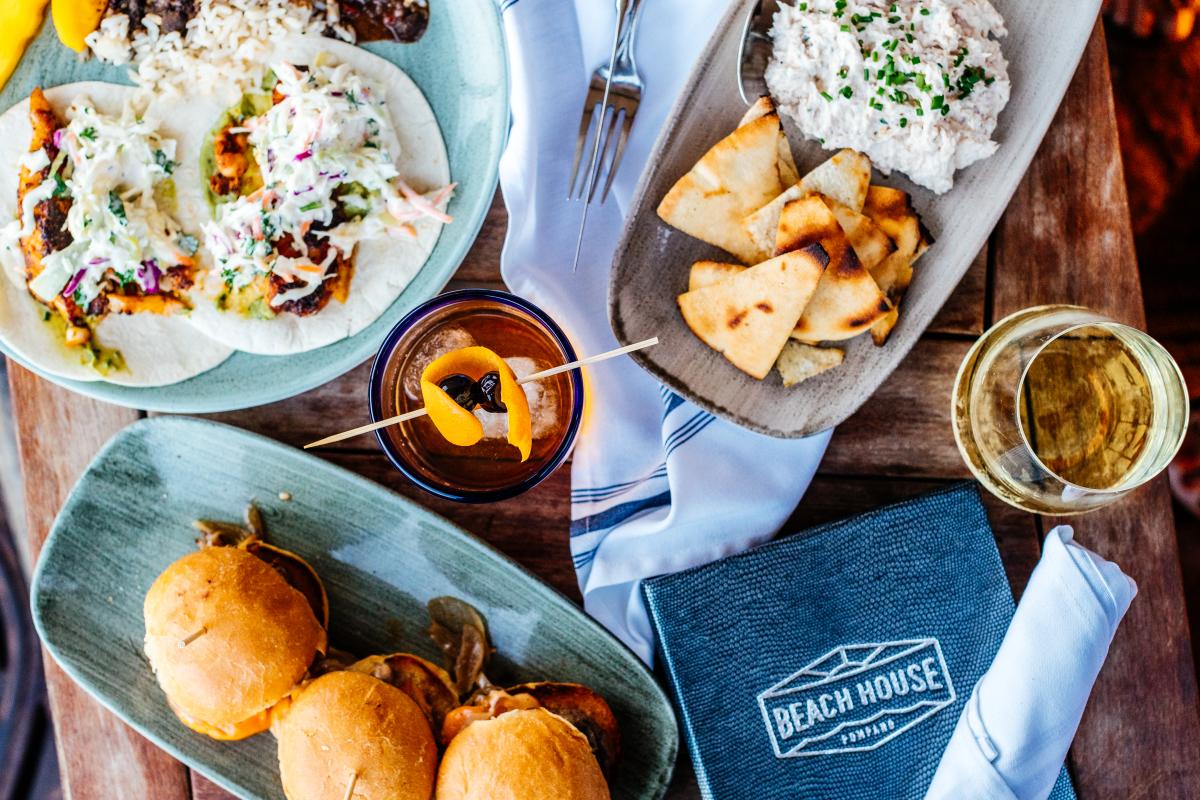 Beach House Pompano is a chic, upscale restaurant with a second floor that touts panoramic ocean views. Picture this: you and your "I do" crew can sport your best sundresses (you in white, of course) and enjoy bottomless mimosas, Beach House Hash, and Steak Benedict cooked on their famous woodfire grille. Now that's a perfect image!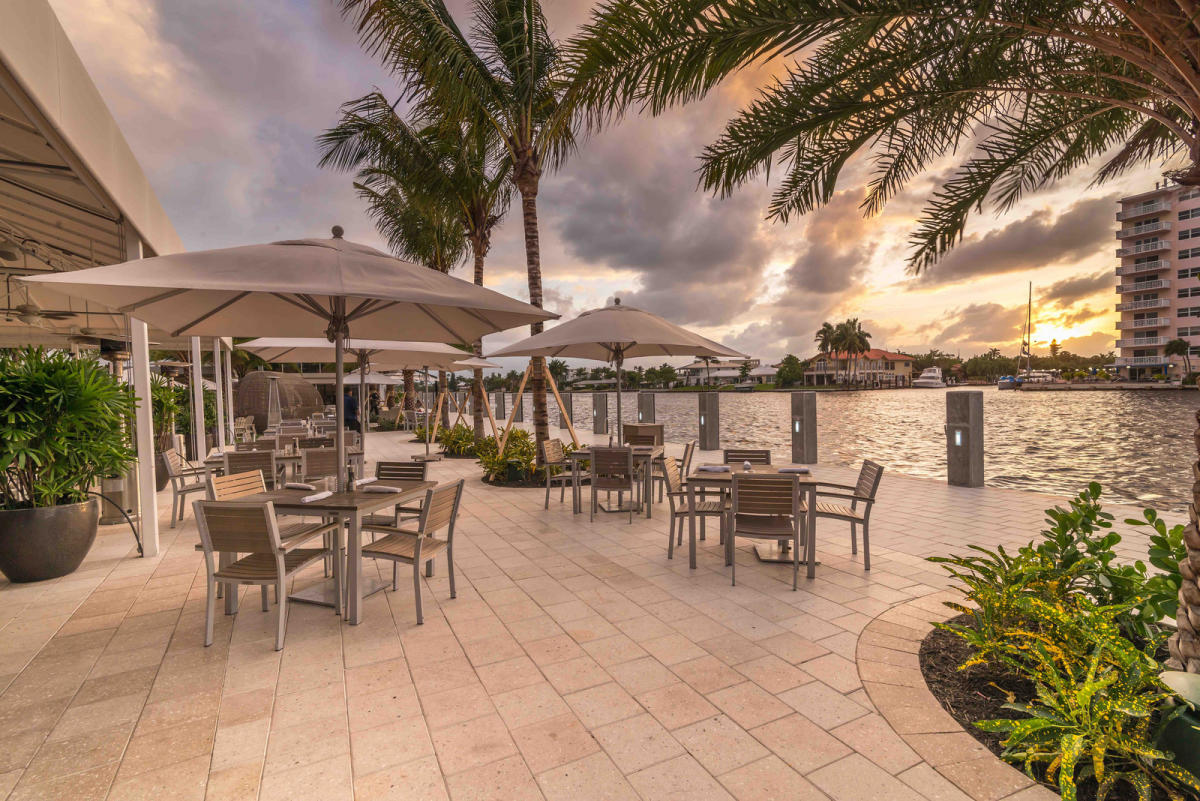 Shooters Waterfront is arguably one of Fort Lauderdale's most scenic weekend brunch spot with stellar views of the Intracoastal Waterway. Have traditional brunch items like Challah French Toast, or keep with the marine theme and order the Crab & Shrimp Omelet or even sushi! 
Little Hen in Weston is the cutest English breakfast & brunch boutique. Its pink florals, homey decor, and pastel atmosphere will brighten your day with your girls. Pinkies up for a spot of tea and rose petal pancakes. Be sure to make a reservation!
For dinner: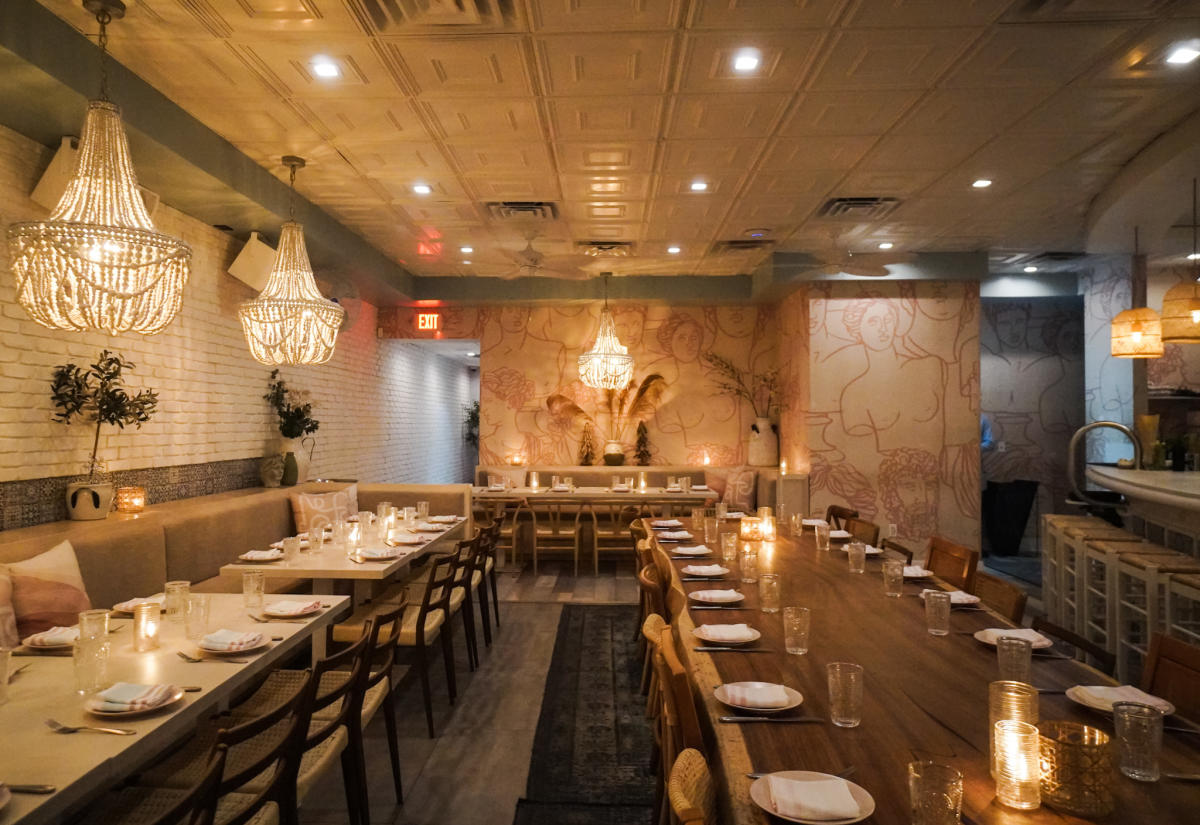 Ya Mas! Taverna on Las Olas transports you to the Mediterranean with its fusion menu and vibrant ambiance. It's always a party at Ya Mas! Music plays during your meals, and the Opa! Hour on Friday night from 5-7 p.m. will set the tone for an energetic girls weekend.
Bar Rita in Fort Lauderdale is a Mexican restaurant that makes for a great start to a night out. When you pull up, you'll know you're there when you see the funky walls, neon lights, and the rooftop margarita bar. Choose from nine varieties of tacos, six types of fajitas, and "Bodega Bowls." You're basically guaranteed to smile after every bite.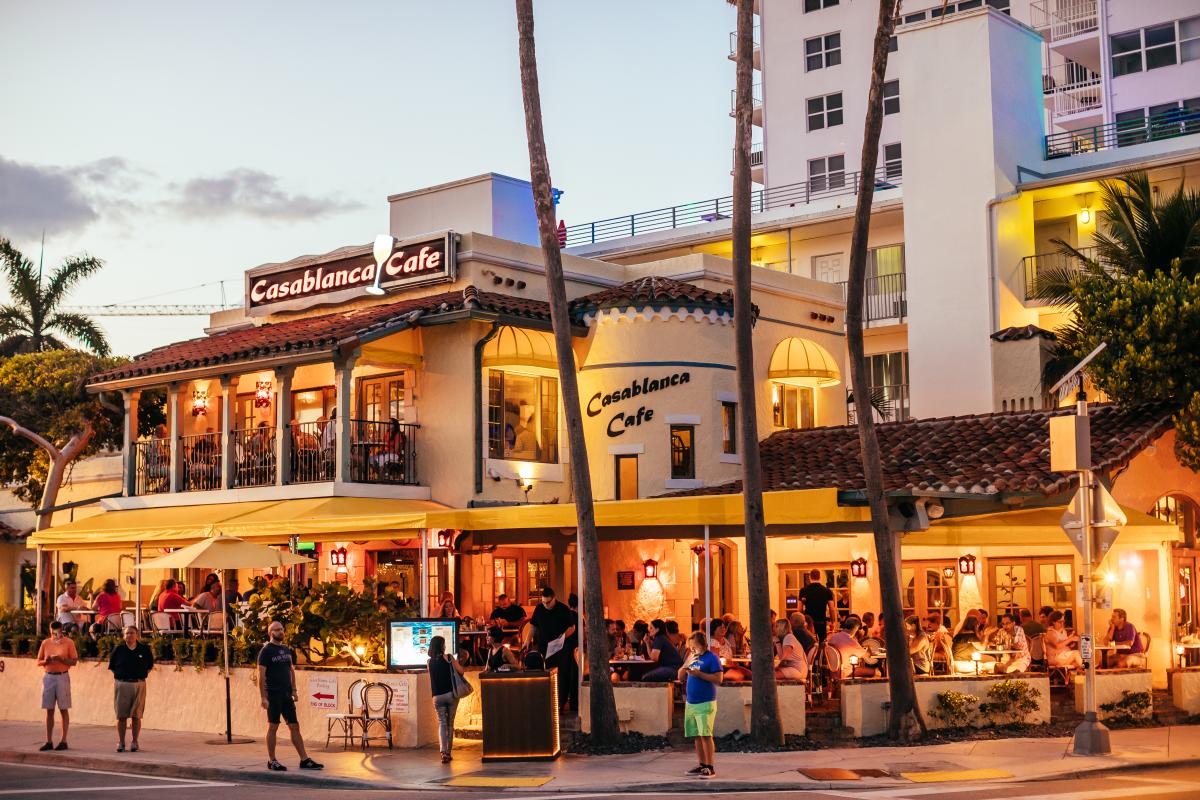 Casablanca Cafe is a piano bar and restaurant set in the first home ever constructed on Fort Lauderdale beach. Its menu is filled with shareable starters and dishes from the land and sea. As you dine, jam out to live piano music and cheers the woman of the weekend: you!
Nightlife
For the scale:
The Wharf Fort Lauderdale is a large open-air bar that's the center of Las Olas' social scene. On the weekends, it's a hotspot for mingling, playing cornhole, and dancing the night away. Start the night with a reserved table facing the water, eat the vendors' gourmet (but laid back) delicacies, and end it dancing and drinking mojitos to your heart's content.
For the vibes: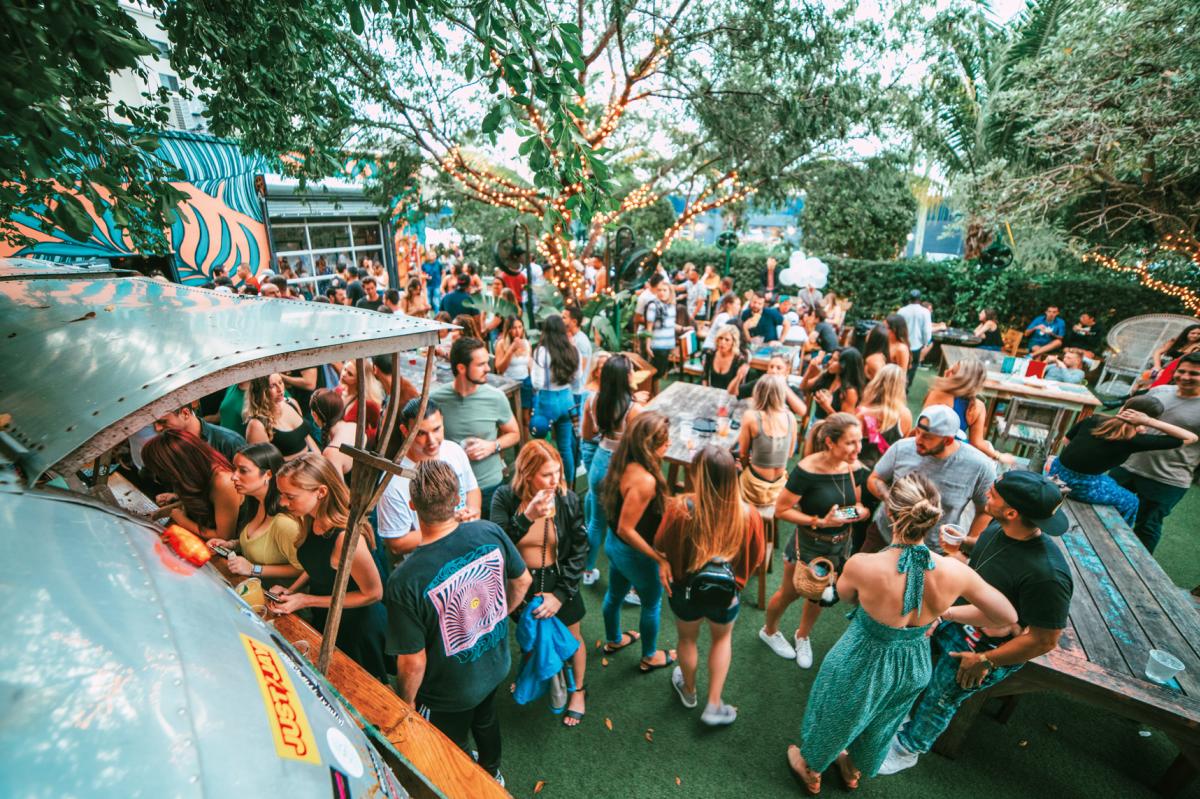 Rhythm and Vine is an outdoor beer garden in Flagler Village that paints a picture-perfect night. Sit at a picnic table under twinkly lights, vibe with the DJ's music, order drinks out of an airstream trailer and small bites out of a food truck. It also has a hip indoor area that has ice-cold A/C - a tropical must.
For the views: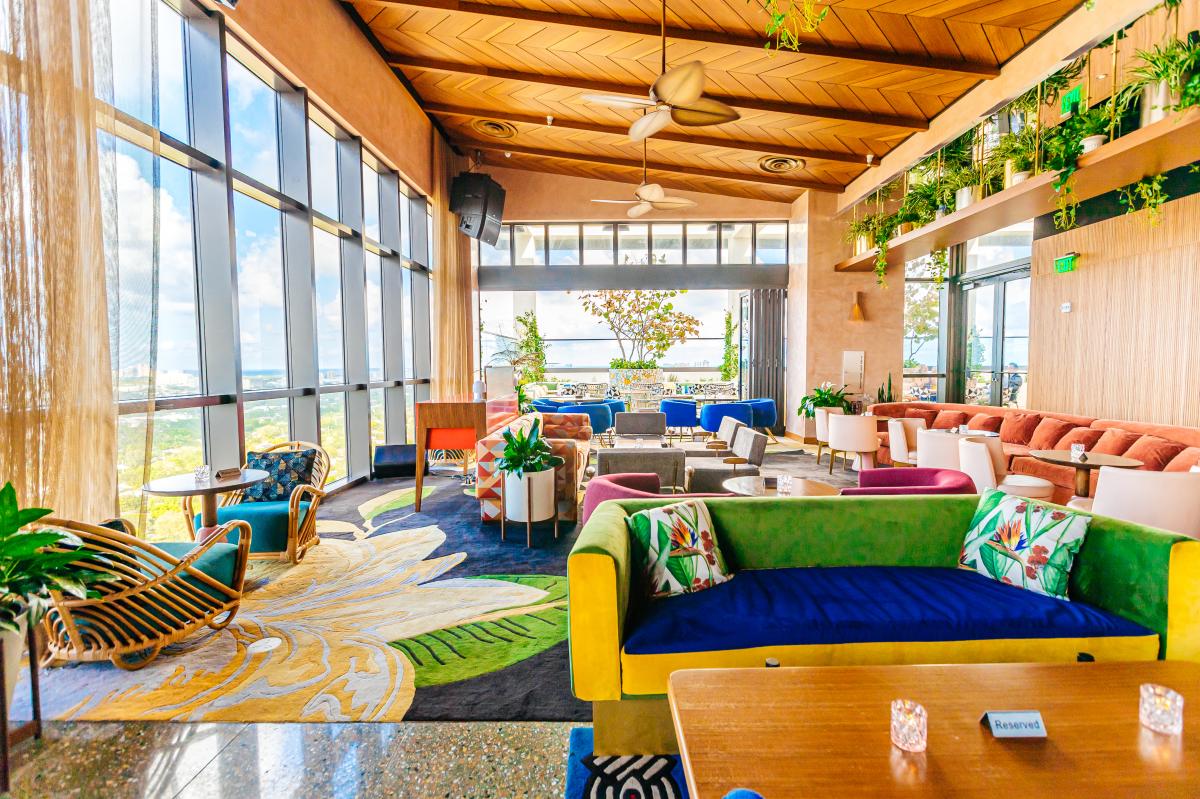 Sparrow is a rooftop bar with views of the downtown cityscape all the way out to the horizon of the Atlantic Ocean. Check in with the host in the lobby of the Dalmar Hotel, and take the elevator up to the top to see for yourself. The Mixtape Punch, a house rum blend in a punch bowl, is great to order for groups, so you and your gals can sip in style.
So, get to planning! You and your besties can live it up in our year-round average of 77°F, and celebrate this new chapter of life - with memories that'll last a lifetime.