Mysteries, biographies, adventure, science fiction — whatever tickles your fancy as you flip through the pages of your favorite books, every day is a reason to celebrate the written word. And lucky for us, there's no shortage of places throughout Greater Fort Lauderdale to kick back and enjoy a good book. Here are just a few of our favorites: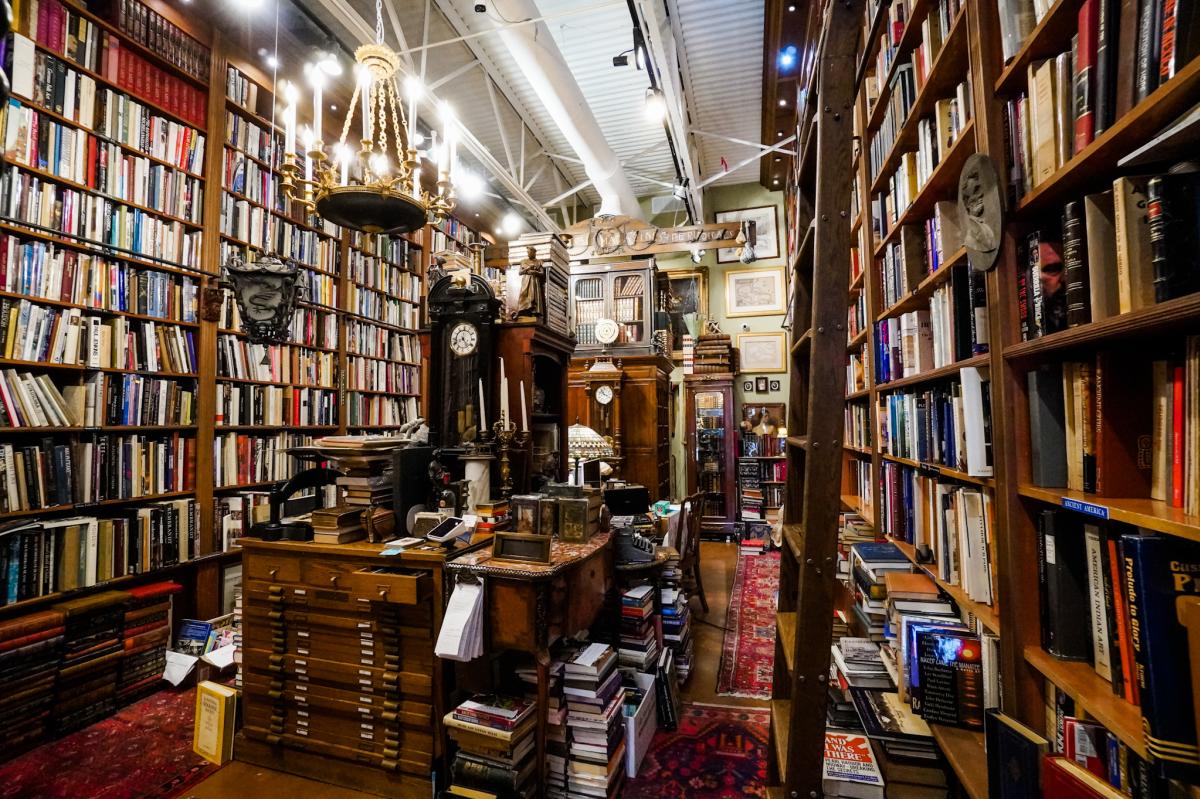 More than 30,000 books call the Old Florida Book Shop home. Located in an unassuming shopping plaza in Dania Beach, William Chrisant's book shop is covered floor to ceiling with books of all genres, as well as vintage maps, magazines and prints — some dating back to the 15th century. And it wouldn't be a book shop without a resident cat, which this store has, napping and waiting for customers to discover their next favorite book.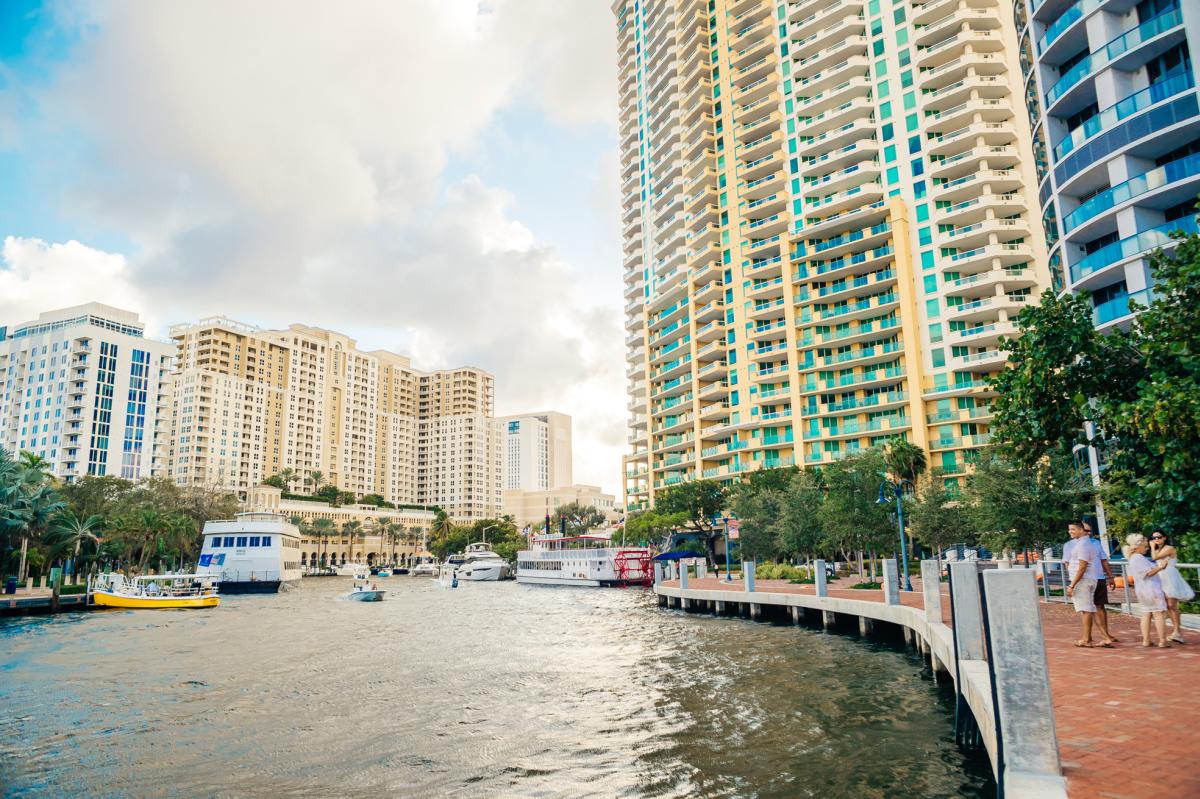 When blues skies and cool wind beckon you to enjoy a book alfresco, lay out a picnic blanket along the banks of the New River to get lost in your latest read. Although the Riverwalk is located in downtown Fort Lauderdale, visitors will find that it's a peaceful locale to lay beneath a palm tree or claim a seat inside one of the many gazebos for an afternoon of reading.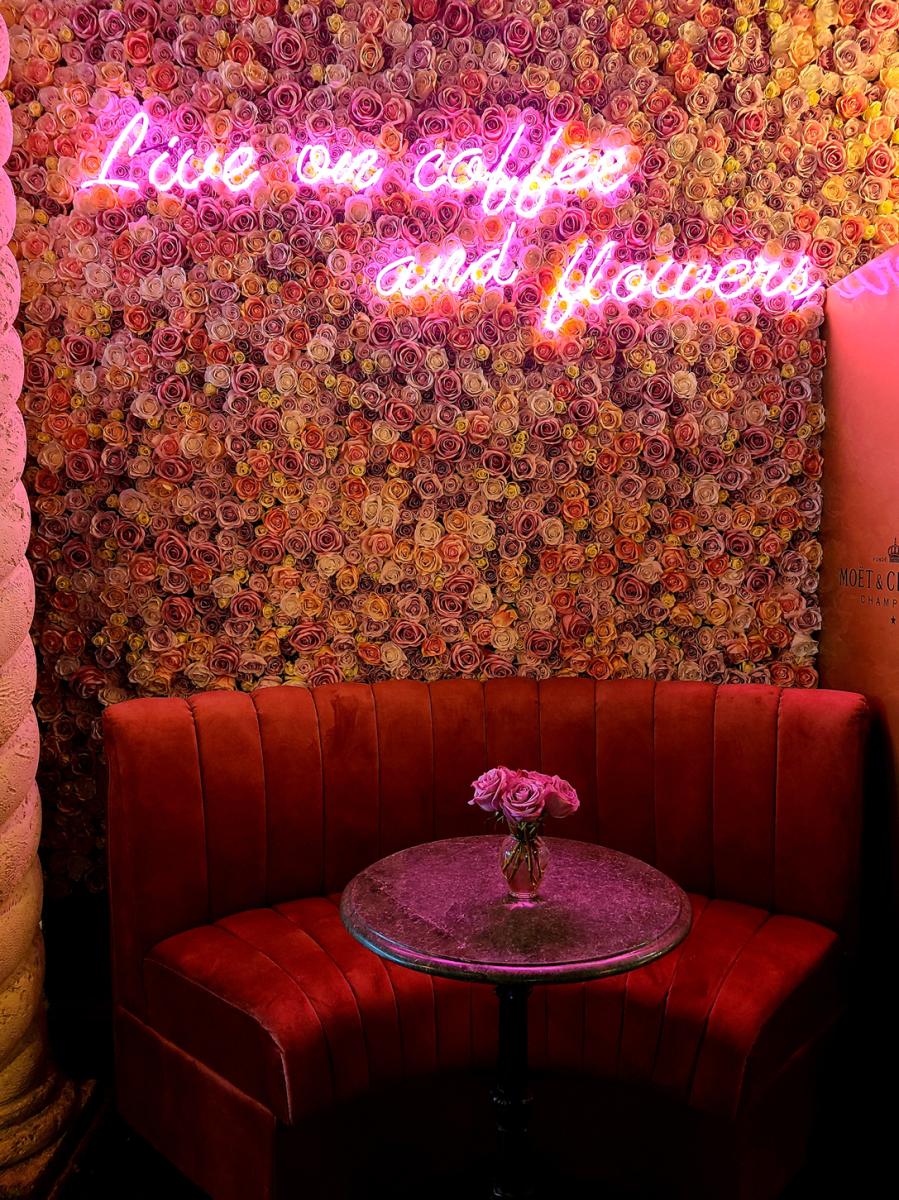 Ann's Florist on Las Olas Boulevard lures you in with its fresh array of flowers, but it invites you to stay with its boutique, coffee shop and bar. Order an empanada and refreshing drink to accompany your book, or enjoy Greater Fort Lauderdale's blue skies with an alfresco sidewalk table.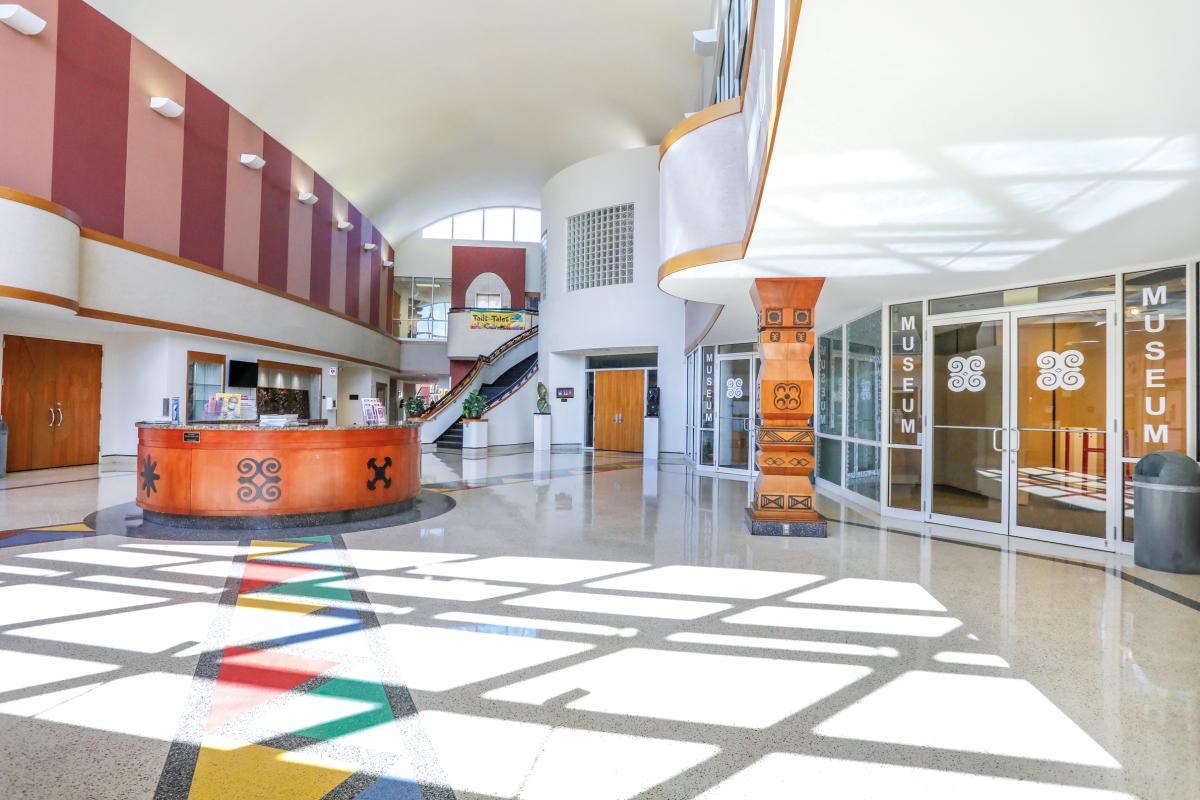 The Broward County Library System boasts 37 branch locations throughout Greater Fort Lauderdale, welcoming more than 10 million visitors every year to explore 9 million items. From the African American Research Library and Cultural Center — which doubles as a library, museum, art gallery and event space — to smaller locations, librarians are ready to help readers of all ages and interests.
Is it a coffee shop, library or bar? Undergrounds Coffeehaus is a mix of all three. Curl up on a couch or armchair with a book you've brought from home or find a new one that strikes your fancy from the shelves of this venue. And when you make a friend, which you surely will, get to know each other over a board game and order a round of their famous tater tots.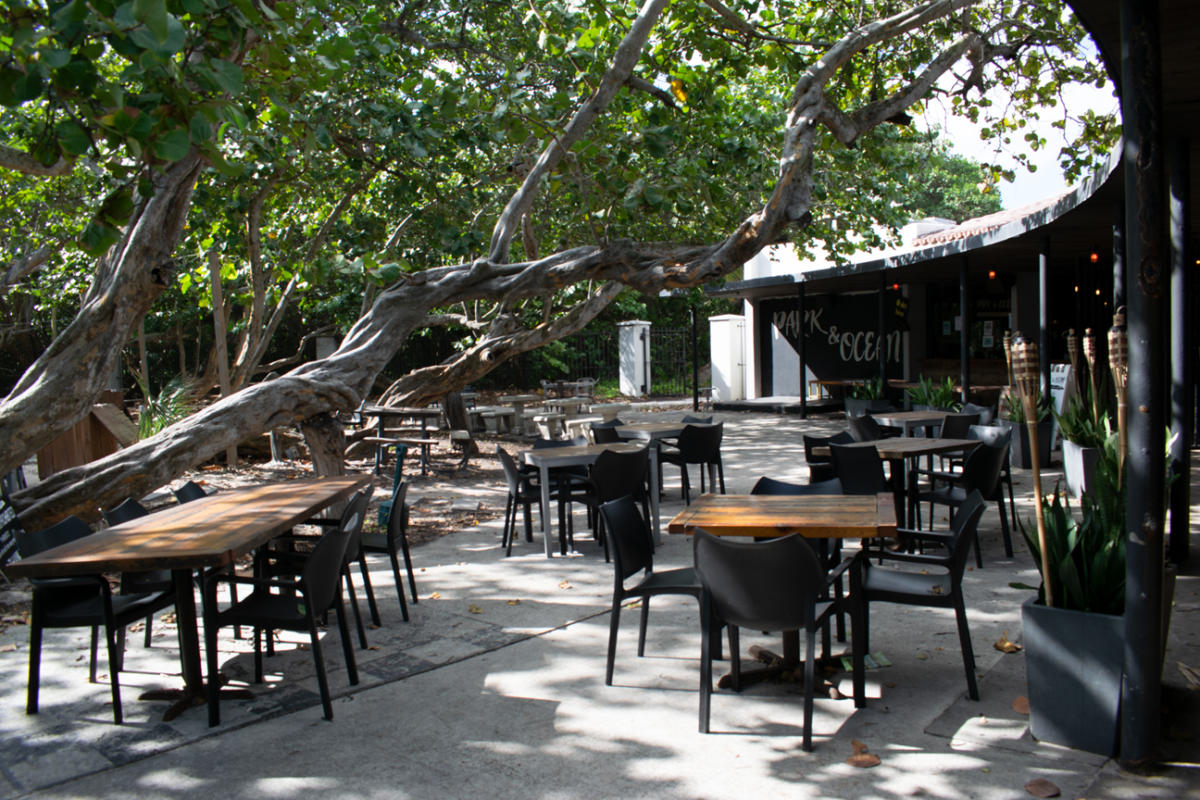 Take a hike or paddle through Hugh Taylor Birch State Park, then grab a bench at Park and Ocean with your book. Set against the ocean and under a hammock of banyan trees, order a pint of beer or a burger to keep you nourished as you read through a rollercoaster of a plot. As the neon sign reads in the bar, "Adventure is Calling."
There's plenty of opportunities to get lost in a book on Fort Lauderdale beach. The most obvious is to lay out a beach towel under an umbrella and read on the sands of the beach. Or, head to the green space Las Olas Oceanside Park (The LOOP) across the street. Snag a seat on the steps, lay out on the turf, or sit under the palm trees surrounding the park. The LOOP also plays host to live music, yoga, farmers markets, and other events that set up perfect settings for reading.
Find the perfect reading nook at Ella Cafe, a cozy coffee shop in Plantation. With its wooden interior, warm pastries, a rotating menu of seasonal coffees, and lunch platters, this shop was made for getting lost in the plot of your latest read. It's also an inspirational location to tap into your inner author and write a novel of your own.
Whatever book is luring you into its pages, take it as an opportunity to explore Greater Fort Lauderdale's whimsical book stores, welcoming coffee shops, and beckoning waterways. No matter what genre excites you, there's something under the sun for everyone.