The New Year is the perfect time to explore Greater Fort Lauderdale's creative side. Whether it's a retrospective exhibition of a famous fashion designer, an architectural bike tour or a peek into Caribbean culture, there are so many opportunities for you to indulge your love of all things artistic in Greater Fort Lauderdale.
Discover and celebrate Greater Fort Lauderdale's art and culture scene during the annual Fort Lauderdale Art & Design Week from Jan. 16–24, 2021. This special week returns with a hybrid of virtual and in-person experiences, including provocative discourses, studio tours, exhibits and more. Art enthusiasts and novices alike will enjoy an architectural bike tour, virtual concerts, gallery openings, outdoor mural tour, interactive classes and more.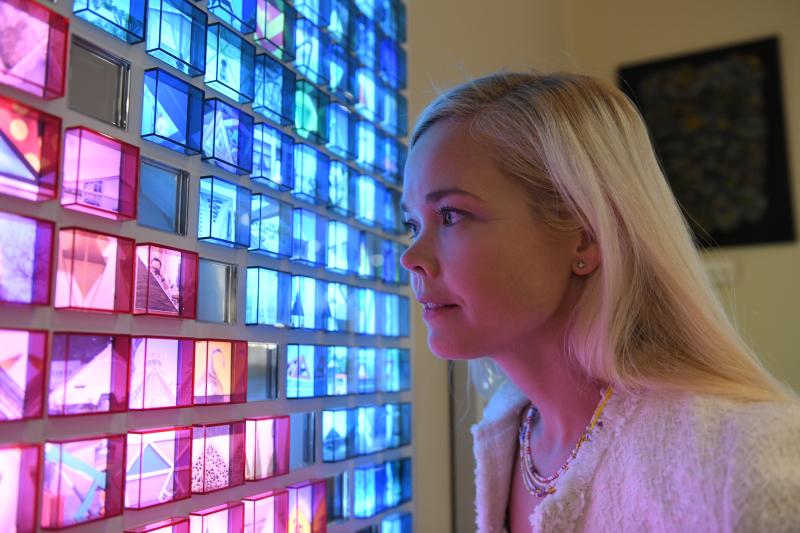 Is fashion your passion? Check out "The World of Anna Sui" exhibition, organized by the Fashion and Textile Museum, London, on display from Feb. 27–Sept. 19, 2021, at NSU Art Museum Fort Lauderdale. With over 100 looks, "The World of Anna Sui" explores the glamorous and eclectic world of one of New York's most beloved and accomplished designers, and invites viewers to step inside Sui's imagination to discover her creative process and the diverse influences that contribute to her signature aesthetic sensibility. Visitors will also get access to an Anna Sui-themed pop-up shop.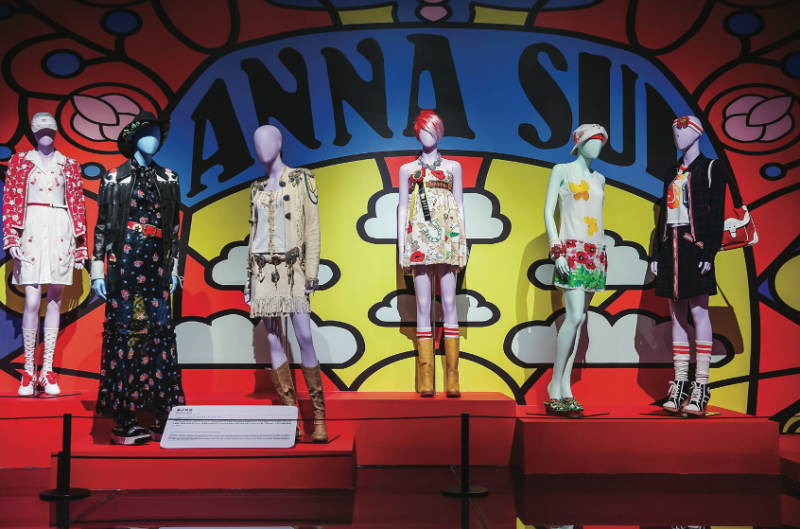 Ready to rediscover your artistic side? Visit the Young at Art Museum pop-up exhibition at Westfield Broward in Plantation from Jan. 16–31, 2021. It's a great way for kids and kids at heart to enjoy interactive art projects and view fun-filled exhibitions.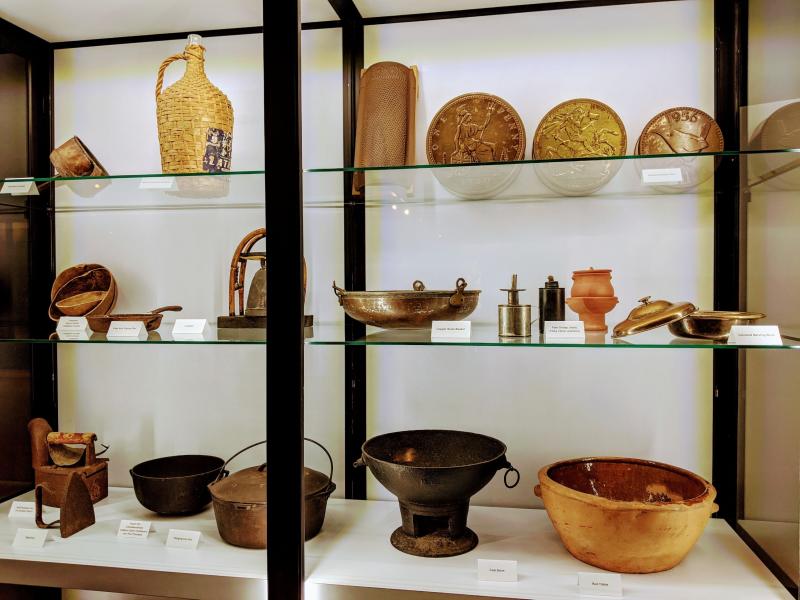 To catch a glimpse into the vibrant culture of the Caribbean, visit the Island SPACE Caribbean Museum, also at Westfield Broward in Plantation. The first Caribbean-American heritage museum in the U.S. features a collection of artifacts, iconic and cultural relics and historical data representing South Florida's Caribbean communities.
Other opportunities to dive into the arts and culture include the following exhibitions:
"Through the Looking Glass" will be on display at New River Fine Art in Fort Lauderdale from Jan. 22–Feb. 21, 2021. International artist Hunt Slonem debuts his new collection of flora and fauna morphed into three-dimensional contemporary works of art.
"2020 FLORIDA BIENNIAL: NOW is the time / The time is NOW" will be on view at Art and Culture Center/Hollyood through Feb. 21, 2021. This intriguing exhibition provides a space for contemplation, packed with meaningful information and reflections about the signs of our times.
"'DIASPORA' in a time of change" will be on view at the Coral Springs Museum of Art on March 15–May 1, 2021. Emerging artists will provide works exploring symbolism, story, and beyond, describing movements in population from one country to another.
Take the opportunity to explore, enjoy, and get your artistic groove on in Greater Fort Lauderdale.