The phrase "rest and relaxation" is not part of your vernacular. We hear you loud and clear. A satisfying vacation is one where you can rack up heart-pounding experiences and check items off your bucket list. You don't mind trying new things—in fact, you prefer it. Greater Fort Lauderdale has you covered with this three-day itinerary for adventure, from ocean thrills to only-in-Lauderdale scenarios. It's time to create memories you'll never forget!
Day 1
Spend your first day in Greater Fort Lauderdale enjoying one of the main reasons you came to visit our city—the tranquil ocean warmed by the dazzling sun.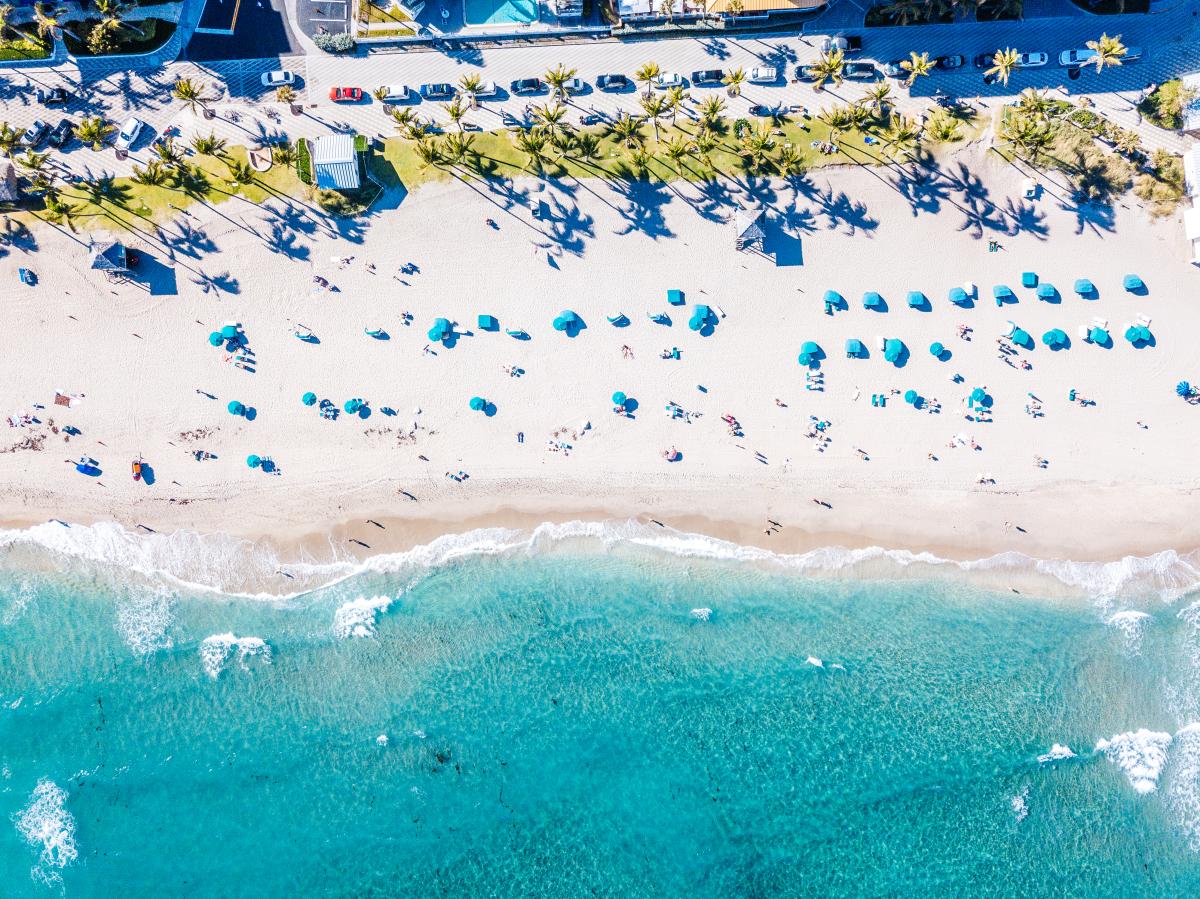 To keep it a little low key on the first day, yet still exciting, spend it snorkeling by heading over to the Lauderdale-By-The-Sea snorkel trail. The city, located just 15 minutes from downtown Fort Lauderdale, created this beautiful artificial reef for all to enjoy. Located about 400 feet from land, in about 10 feet of water, this snorkel trail features a replica shipwreck complete with cannons and an anchor. Come face to face with sharks, barracudas, and the rest of our ocean's vast marine life while you snorkel around the reef's clear waters. There are a variety of companies that will take you out on your sea snorkeling adventure including Private Scuba and Snorkel, which is led by a local expert with decades of experience to ensure your snorkel trip is a memorable one.
For those certified scuba divers with a little more experience in the water, swap out snorkeling for scuba diving. The waters of Lauderdale-By-The-Sea also boast the remains of the SS Copenhagen, a 19th-century British cargo ship that struck the reef on its journey to Cuba. It is now an underwater archeological preserve that's home to an assortment of fish, lobsters, and maybe even a shark or two. If you're looking for more shipwrecks to dive, Greater Fort Lauderdale has plenty.
Once you've had your fill of underwater fun, take to the waves for some watersports. Blast above the water with a flyboard session from Aqua Flight where your feet will be strapped into a sort of water hoverboard for soaring good fun. Or, satisfy your need for speed with a jet ski rental from Fun Center Fort Lauderdale or wakeboard lesson from the pros at LTS Wakeboard and Waterski.
Day 2
After a day on the water, it's time to take to the skies—sort of. Head out for some indoor skydiving.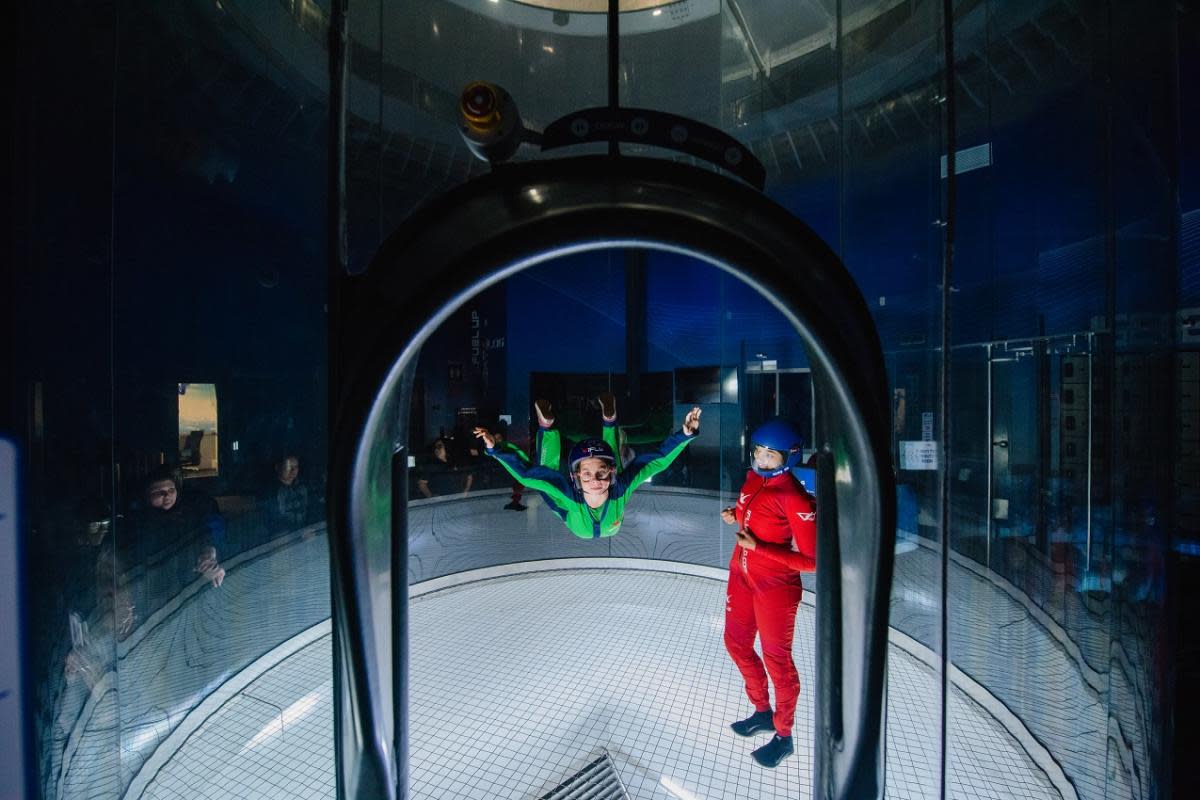 Thanks to iFLY's tunnel technology, you don't have to jump out of a plane to experience the death-defying and exhilarating feeling of weightlessness. There's actually no jumping involved at all. You're just swept off your feet (literally) in a controlled environment. And the best part is if you're traveling with an adventurous child, they can join in on the fun too. Anyone older than 3 years old can skydive here. Once you arrive, you'll slip into a comfy flight suit, take in an orientation to learn the best practices for indoor skydiving, and you'll be flying in no time.
After an afternoon of flying, escape to one of the most unique dining and entertainment places in all of South Florida at The Mai-Kai Restaurant & Polynesian Show. From the moment you drive over the wooden plank bridge entrance, you will feel as though you've journeyed to the South Seas. Since 1956, they have captivated people with their warmth and magical aura. The Mai-Kai brings Polynesia to you, complete with a thatch roof and ancient museum quality artifacts.
Day 3
Today your day starts off at the races at the go-kart racetrack that is Xtreme Action Park, an expansive indoor amusement park that has plenty of thrilling quests for you to enjoy.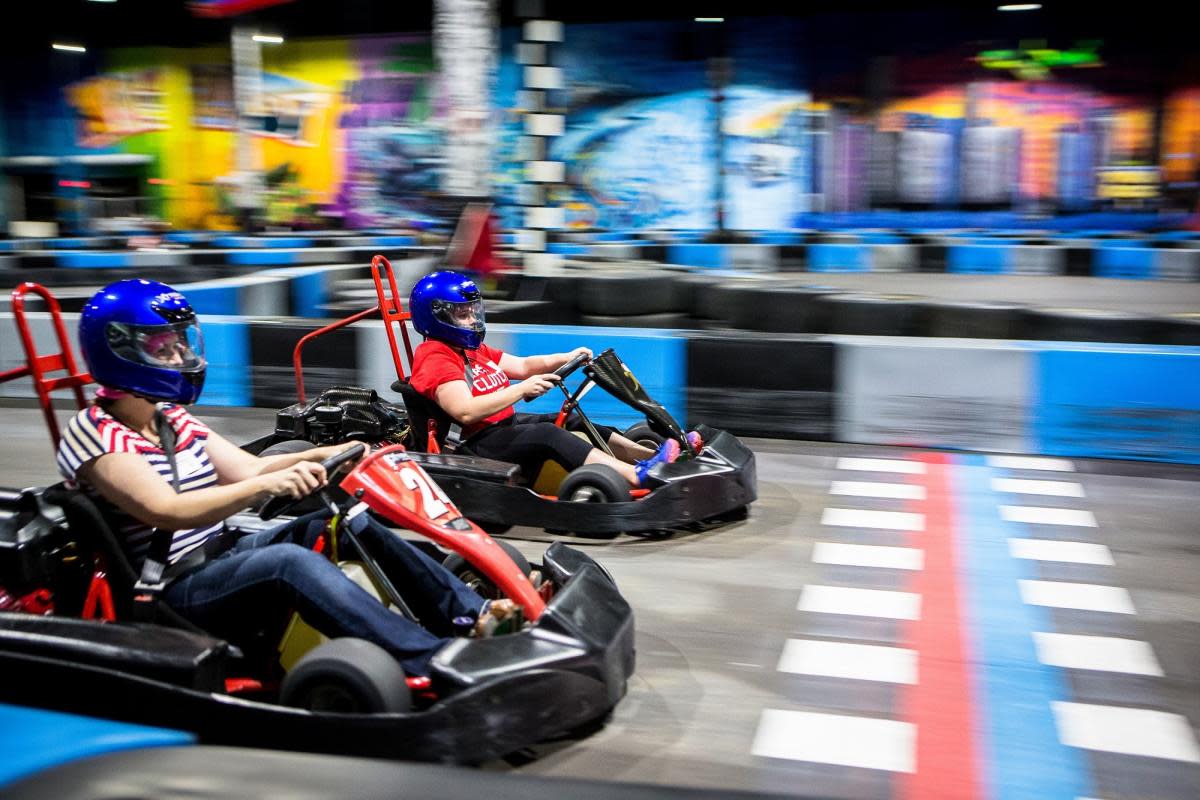 Head over to the 50,000-square-foot track for a speedy race in your Super Kart which can reach up to 65 mph on a straightaway. After that, try your puzzle-solving skills inside one of the mysterious escape rooms. Will you be able to break the code and get out in time? You can also test your agility on the soaring ropes course or your tenacity in an electric game of laser tag inside the black light labyrinth.
After an action-packed morning, it's time for a meal. And at the Yellow Green Farmers Market, awaits a meal you'll never forget. As an adrenaline junkie and thrill-seeker, you yearn for fast-paced escapades, but at this market, you'll slow down your pace while being adventurous in a different way. The 100,000-square-foot indoor/outdoor market hosts more than 300 vendors boasting everything from homewares to beauty products to garden accessories. But you're here for the food, and what a grand international menu it is. Start with homemade Greek hummus, chow down on a Hawaiian poke bowl, then drift over to the Chinese Venezuelan firewood BBQ. Pick a country like Indonesia, Thailand, Ethiopia, Jamaica, Mexico, Colombia, Greece, or Russia and you'll be able to be adventurous with your taste buds by trying all the native dishes here.
Have more time to spend? Check out our other 3-day itineraries including nature, foodie, luxe, relaxation and culture. 
*Before visiting a location, please contact the business first to make sure they have reopened.