In Greater Fort Lauderdale, Pride isn't just reserved for the month of June. Throughout the year, visitors and residents alike can enjoy LGBT-friendly activities from beaches, shopping, dining, history, the arts and more. Here are some must-do activities while you're in town, a place for everyone under the sun.
DAY 1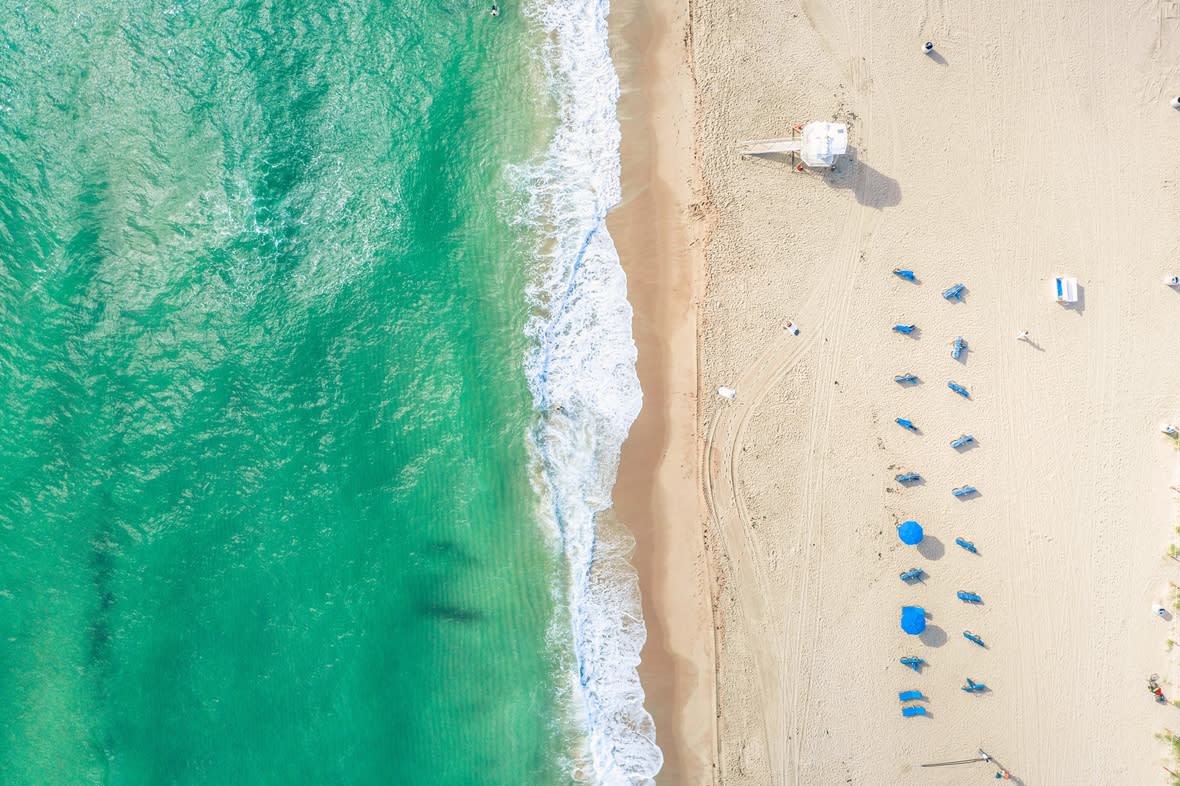 Start the day by hitting Fort Lauderdale beach — more specifically, the area at A1A and Sebastian Street called Sebastian Beach. This part of the beach is close to many gay resorts, making it an ideal place to meet other LGBT visitors in Greater Fort Lauderdale. Places to stay nearby include The Grand Resort & Spa, Pineapple Point, Cabanas Guesthouse & Spa and more.
Get some shopping done, too, by visiting the number of thrift stores with LGBT missions. Out of the Closet has two locations — one in Fort Lauderdale and the other in Wilton Manors — with proceeds benefiting the AIDS Healthcare Foundation. The Wilton Collective is a mix of new and gently used items that benefits Julian's Fountain of Youth, which is working to provide opportunities for LGBT youth.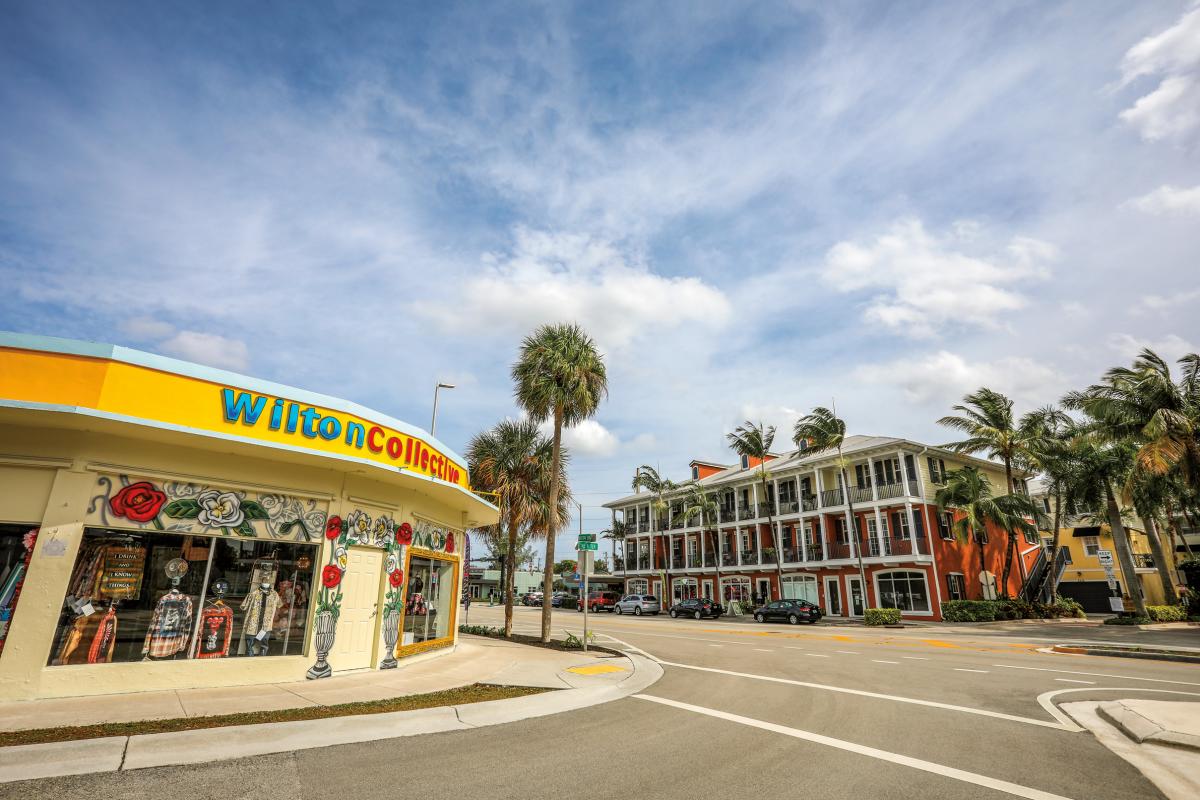 Did you score a great outfit from thrifting? Wear it out to dinner at Lips, the go-to drag bar in Fort Lauderdale with shows six nights a week (as well as Sunday brunch). The glam restaurant offers dinner and a show with the acts getting more provocative as the night goes on.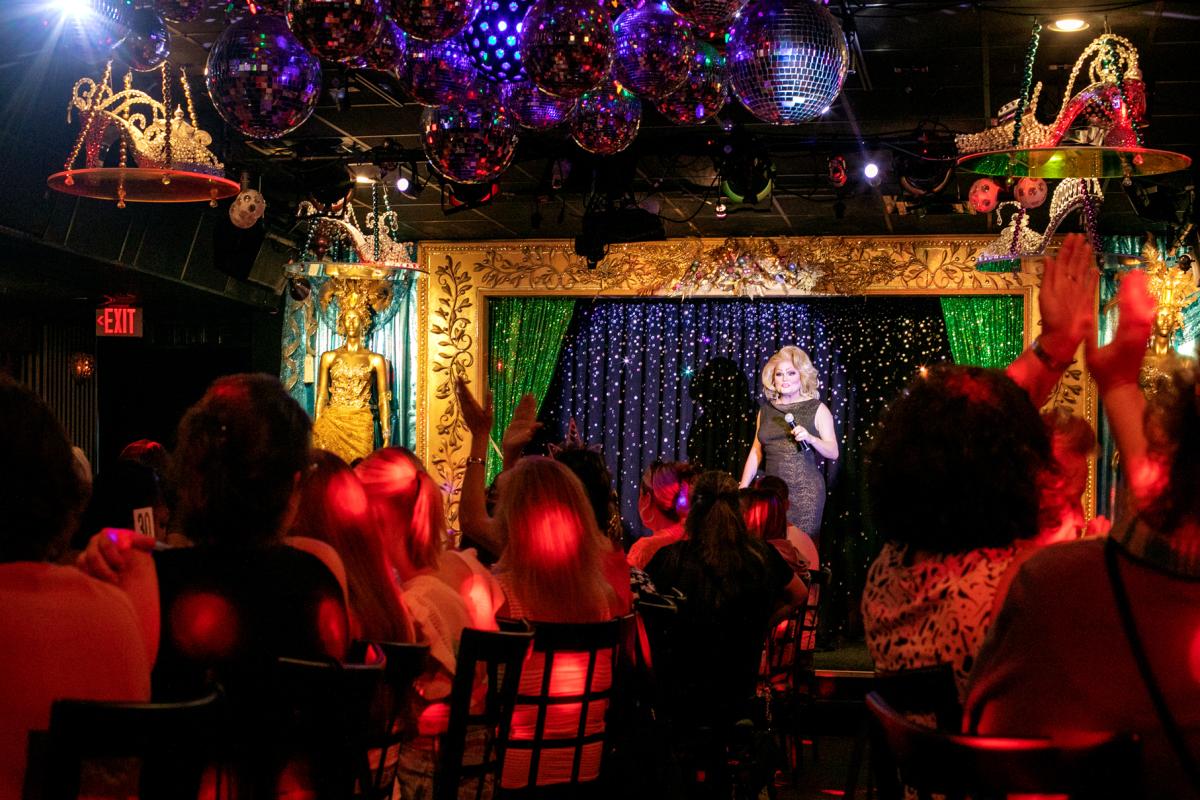 DAY 2
After a busy first day in Greater Fort Lauderdale, head indoors to some of the area's LGBT treasures. 
Fort Lauderdale is home to two major LGBT institutions, which are right next door to each other. The Stonewall National Museum & Archives houses more than 6 million pages of documents as well as protest placards, photographs, books, clothing, and ephemera like the gavel used to overturn Don't Ask, Don't Tell. Housed within the ArtServe building, the World AIDS Museum chronicles the history of HIV/AIDS, notable moments and people, a showcase of art, and the ongoing fight for equality in healthcare spaces.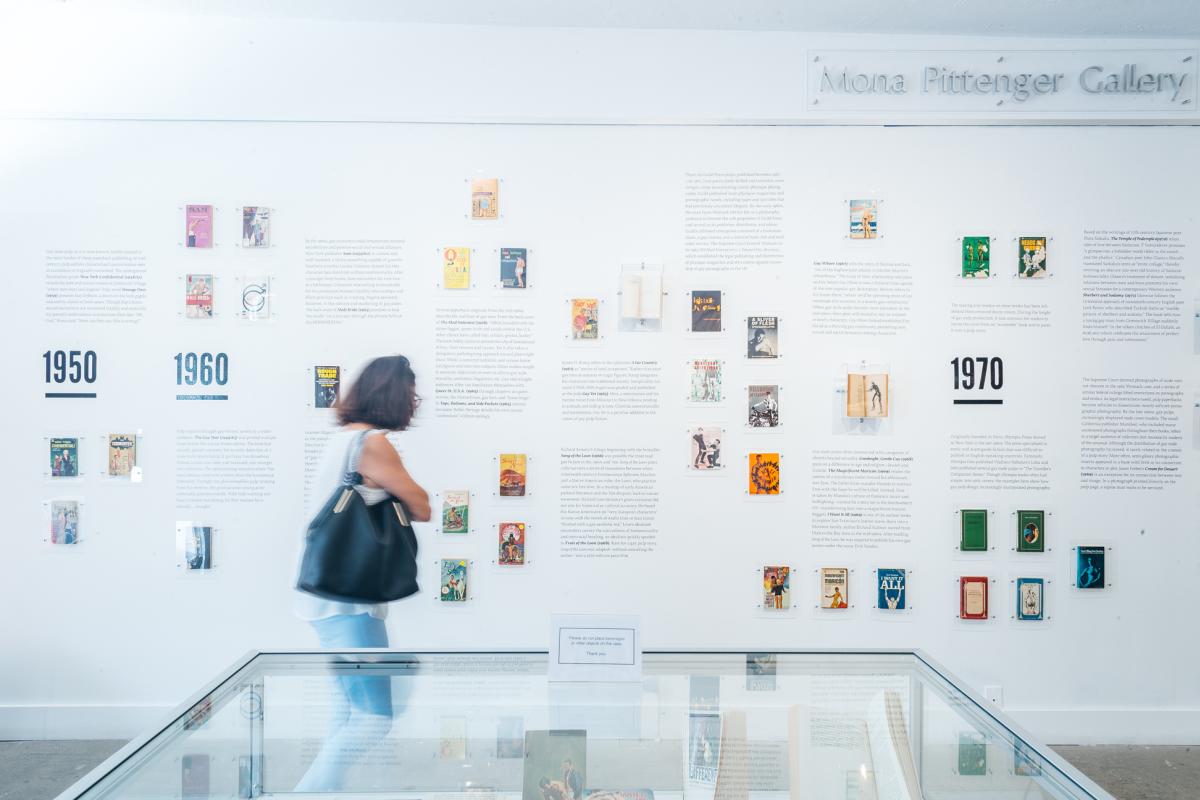 End the day by catching a show at Island City Stage, a theater company in Wilton Manors that focuses on plays with LGBT themes. There are also nights where the stage is handed over for comedy nights, readings from banned books, and women's nights at the theater.
DAY 3
If you're lucky enough to be in Greater Fort Lauderdale during the weekend, you must be a part of the brunch ritual that takes over each Sunday. Apt. 9F in Wilton Manors serves up the typical mimosas, bloody Marys and bellinis, but also a menu of prosciutto eggs benedict, blackened shrimp salad, quiche, and weekly specials.
After noshing on decadent dishes, it's time for another beach day. This time, head to Pompano Beach to lay out in the sun at Stonewall Beach, a strip of beach that was unofficially dedicated in honor of the Stonewall Riots in June 2020. A quieter experience than you'll find at Sebastian Beach, the beach offers more in terms of an active pier (which from a bird's eye view is in the shape of a pompano fish!)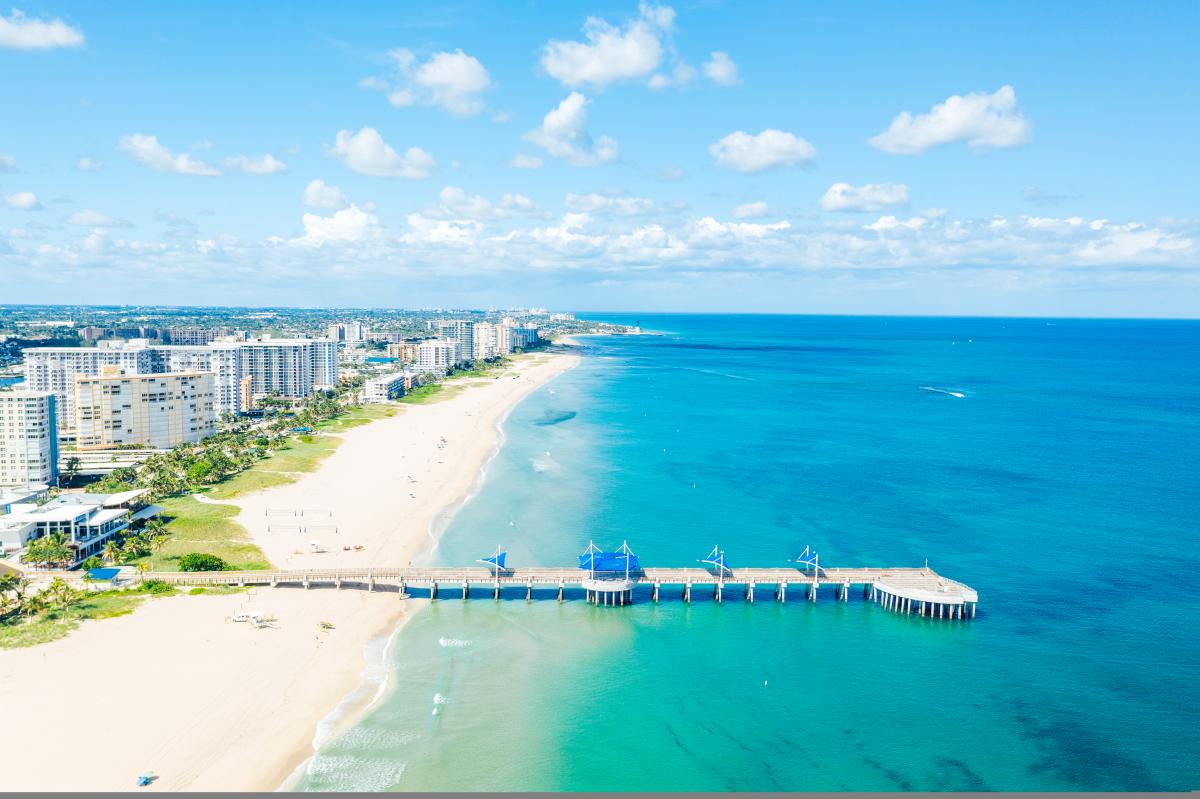 For your last night out in Greater Fort Lauderdale, make your way down Wilton Drive in Wilton Manors for the ultimate nightlife scene. Show off your line dancing, put on your spurs and head to Scandal's Saloon. Hunter's and The Manor are for party animals who want to dance all night, DrYnk is the place to be for cocktail lovers, and leather guys and bears love Ramrod and The Eagle. And to think we haven't even scratched the surface.