Greater Fort Lauderdale, like the rest of America, is in hurry up and wait mode. Nearly all aspects of normal life have come to a screeching halt, and getting back to normal won't happen one day after we're allowed to go out and be within 6 feet of another person.
But there are ways to help keep normal life on "life support," from the comfort and isolation of your couch. They may sound simple—and they are!—but they can have a profound impact on thousands of lives in Broward County.
1. Eat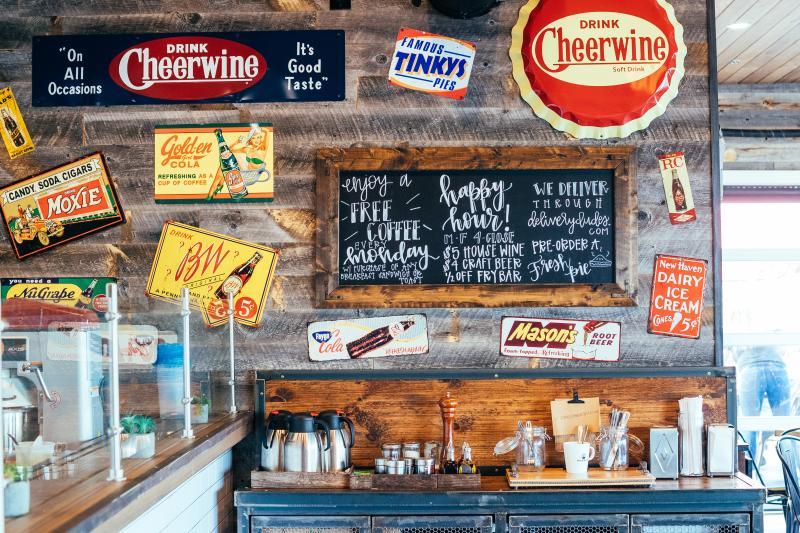 Skip cruising by the empty shelves at the grocery stores for another day and order from your favorite restaurant. A lot of places that never focused on delivery or carryout are doing it now, and many have even arranged touch-free carryout. We have an ever-growing list of Greater Fort Lauderdale restaurants that offer carryout and or delivery.
2. Have A Drink
Coconut Cartel is a South Florida rum producer donating all profits of online bottle sales to the USBG Bartender Emergency Assistance Program for the time being. Their Guatemalan Dark Rum isn't just good, now it's good for the community.
3. Please, Tip Your Server


Even though you'll probably only encounter the host, at most, there are a lot of dining room staff missing the tips that pay the bills. Hands For Hospitality is a GoFundMe page raising money to help servers and hourly hospitality workers who are already missing shifts and paychecks. One hundred percent of money raised will go to the staff of participating restaurants.
4. Get Carded 
Restaurants and shops are still selling gift cards. The money helps keep them afloat, and the card helps you check birthday and anniversary gifts off your list. Or you could keep it for yourself, and have something to look forward to once we can go out again!
5. Take A Class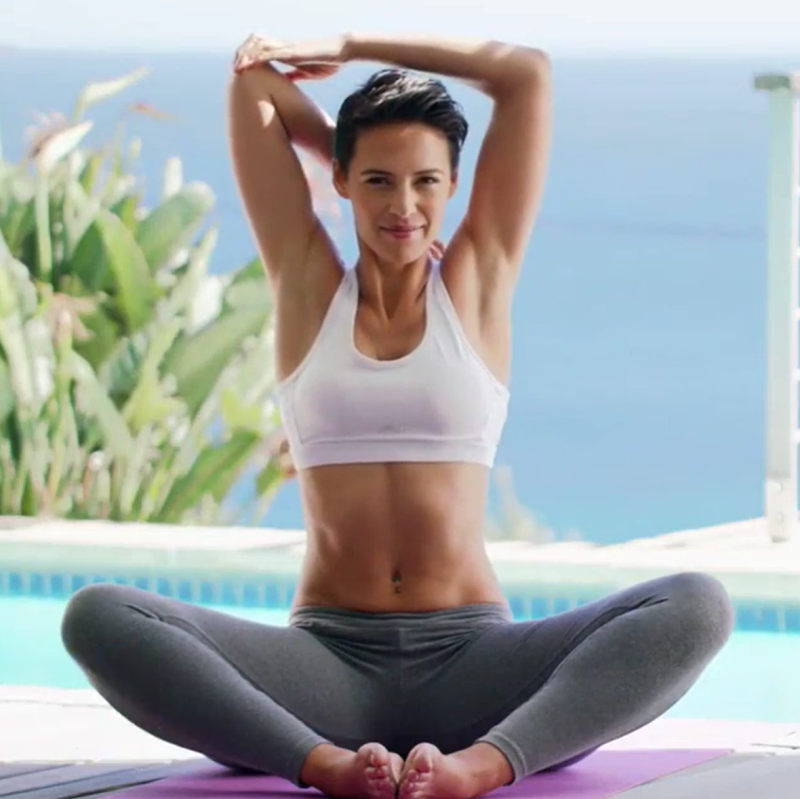 The gyms are closed, but you can keep up (or restart) your New Year's fitness resolution! A lot of places offer online classes. Yoga Joint and Bend & Breathe offer free virtual classes. Some post their workouts on YouTube and other platforms. Go grab your workout towel now, because we've got a list you can check out.
6. Positive Thoughts 
Leave a good review for your favorite spots. Once life gets back to normal, locals and visitors alike will start searching for new things to do. And it's not just your favorite Chinese takeout or clothier offering unique items at great prices with great service. Drop a few good words on a review site for your auto mechanic. Remember the electrician who stopped your bathroom light from turning off every time you tried to use the blow dryer. There are a lot of people who make your life better. It's time to show them a little online love. Pro Tip: follow their social media pages to help boost their presence!
7. Shop Til You(r fingers) Drop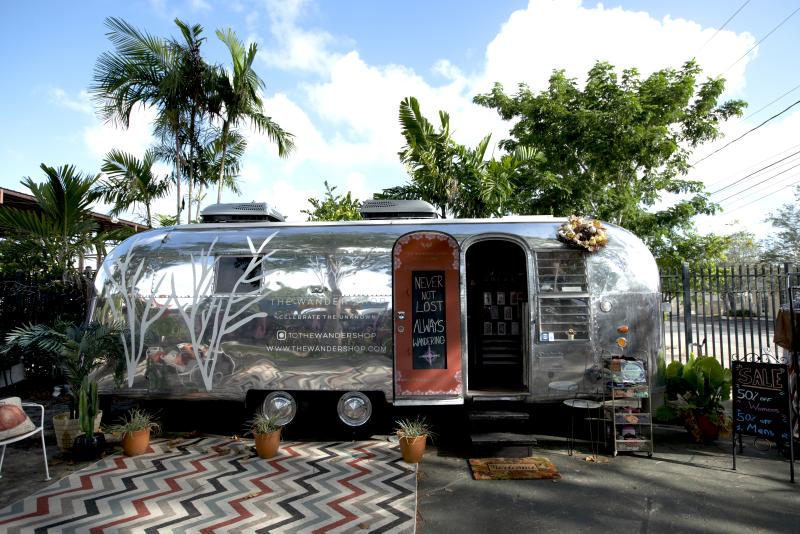 From cute boutiques on Las Olas to unique shops in Lauderdale-By-The-Sea, your favorite stores are still open, just online. You can fill your virtual cart and have your sweet new goods delivered to your door. And while cruising the web, you may find new stores you've never noticed. Places like The Wander Shop are offering curbside pickup. Just Remember: keep it local!
8. Get Crafty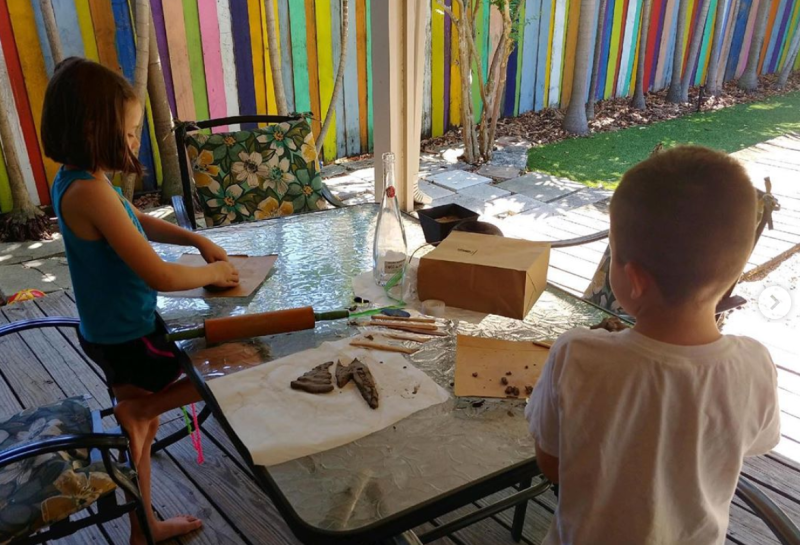 Sarah Glass Ceramics, up near the Parker Playhouse, usually offers awesome classes that really let you sink your hands into something. During COVID-19, they're offering DIY kits you can pick up and go. There's also Paints n' Cocktails in Coconut Creek and Plantation who are taking things online with virtual guided painting sessions—just bring your own cocktail.
9. Maintain and Retain
A lot of us have monthly memberships to gyms, movie theaters, spas, etc. If you can afford it, don't cancel. You may not receive 'value' this month or next, but helping out now may mean your favorite places will still be there when we start living life in the open again.
10. Book A Future Trip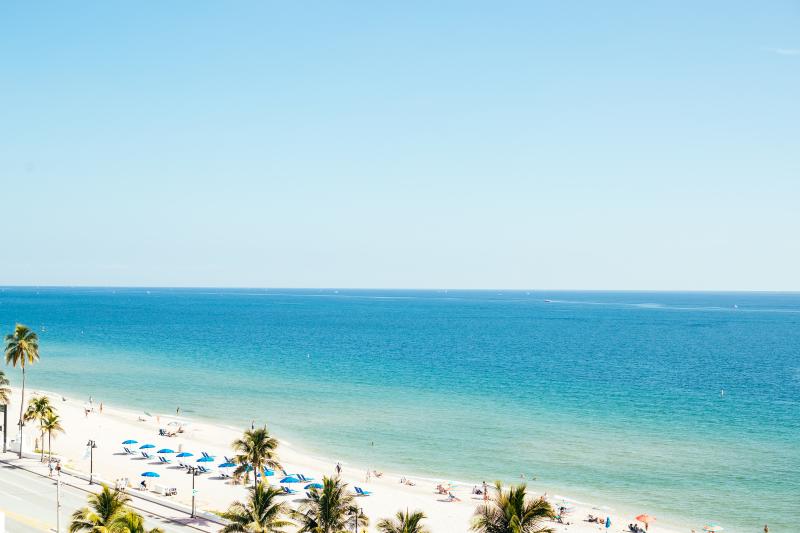 If you're looking to come to Greater Fort Lauderdale, there's never been a better time to book for the future. If you're local and looking to get away, call up the friends and relatives around the country and set something up a few months from now. Fort Lauderdale-Hollywood International Airport (FLL) is about more than the big name airlines. There are ramp workers you never see. Baristas at the coffee spots in the boarding lounges. They will be back and ready to make your trips in and out of Greater Fort Lauderdale memorable and magnificent.
*If you are a local business with online discounts, giveaways, gift cards, or services to promote, Cox Media Group Miami is offering free promotion on the websites of EASY 93.1, 99 JAMZ, HITS 97.3, and HOT 105. Please submit the form on each station's site to participate.*